Sunset in Morocco - my no filter photos and surfing story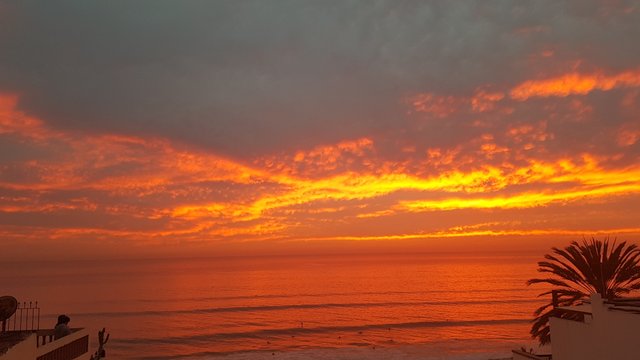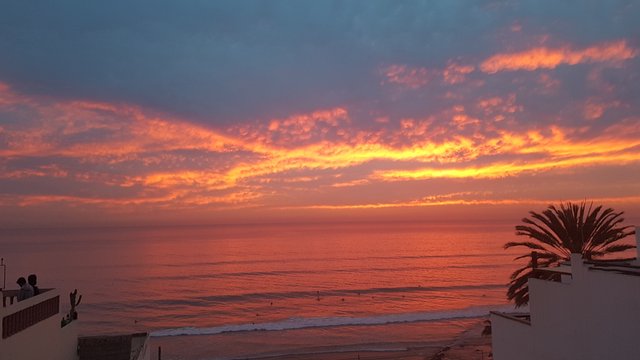 So I went back to this little surf town just north of Agadir, one of the best surfing locations, Taghazout.
I just love the place. I went there the third time last Christmas to forget, recharge and get wasted. And to surf.
After a hard year and a complicated love story I needed a place I knew.
Arriving to the town, seeing all the developments from Agadir made a big impression on me, the globalization makes the shoreline into a tourist centre with hotels and apartments. In 5 years Taghazout not will be the same. Hardcore surfers will move up north, leaving it behind for the mass tourists.
We had a good session over Anchor point, long waiting but big waves twisted us when arrived for a minute.