Hello, guys!
Today my post is inspired by Morning Is Coming by Sting && Shaggy. And no matter that my day is almost over. Tomorrow I'll have another beautiful morning. No matter what the weather is, and no matter what had happened a day before. Because we must appreciate our day right today, and greet it with the right statement.
"Wake up, it's a beautiful day
Wake up, don't you hear what I say
'Cause I be rocking in my shoes
To this sweet reggae groove
Ain't nobody gonna spoil my mood
To this beautiful sunshine I'm rising up
Just a positive vibe me you sun build me up
Overflowing like the odd coffee inna me cup
Ain't no time for easing up (Yeah!)"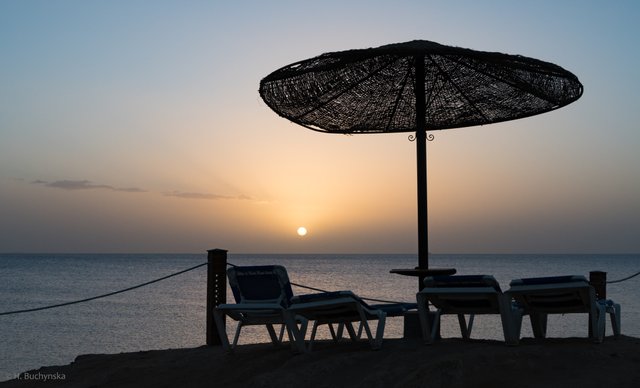 The time is never right or wrong, it is exactly what do we feel about it. You might believe it or not, but I think it is never enough to recall, and there is always someone who needs it.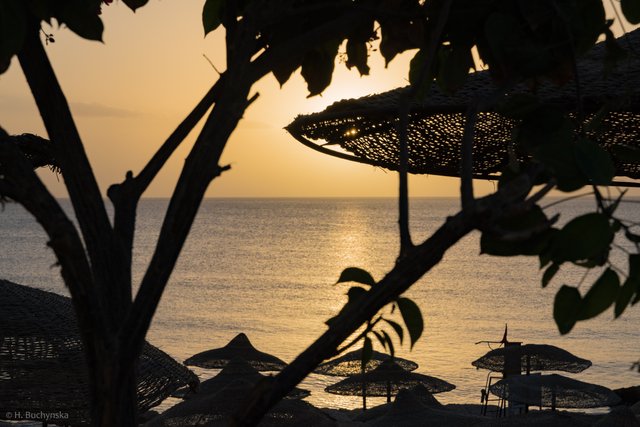 I don't like to wake up early in the morning. But those days when I can make it are really special. I captured these photos on my "farewell" day in Egypt. The sky was clear, and I know the sunrise is more pictures with some beautiful flowers, but such is the fate of lazy once :D And I enjoy them on cold rainy days (just like today, the snow will surely be gone).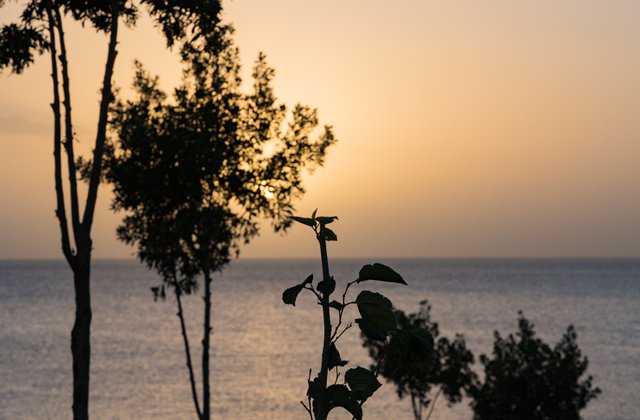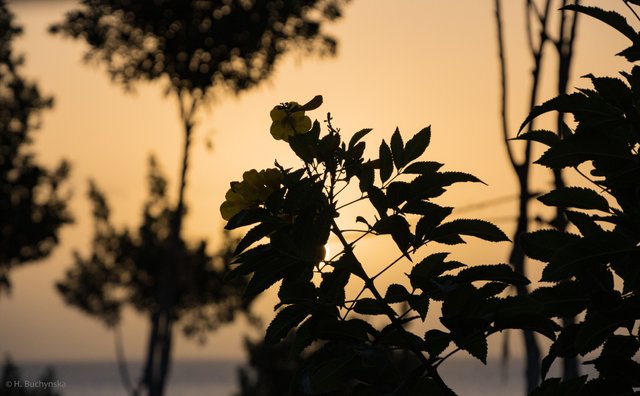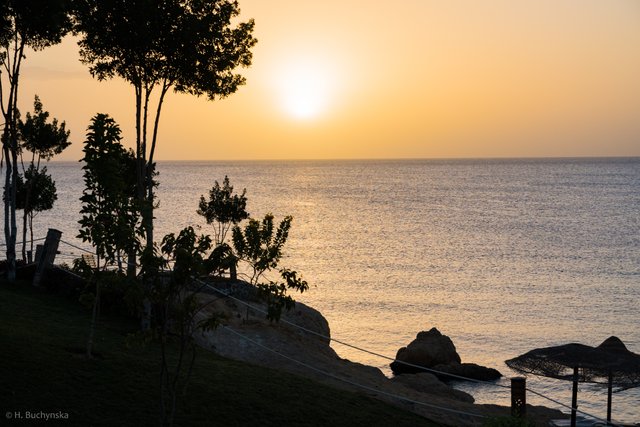 And in case if you missed it, here is the link to the song. I first heard it when was in Rome, we had a lot of channels in Italian, but as none of us speak Italian we listened to music TV. The album "44/876" was released more than a year ago. When I came back home I listened to the entire album and liked it all :)