Life is a gift of God Almighty, in this very many trials and obstacles, but behind the nibbles and obstacles there must be a lesson.
---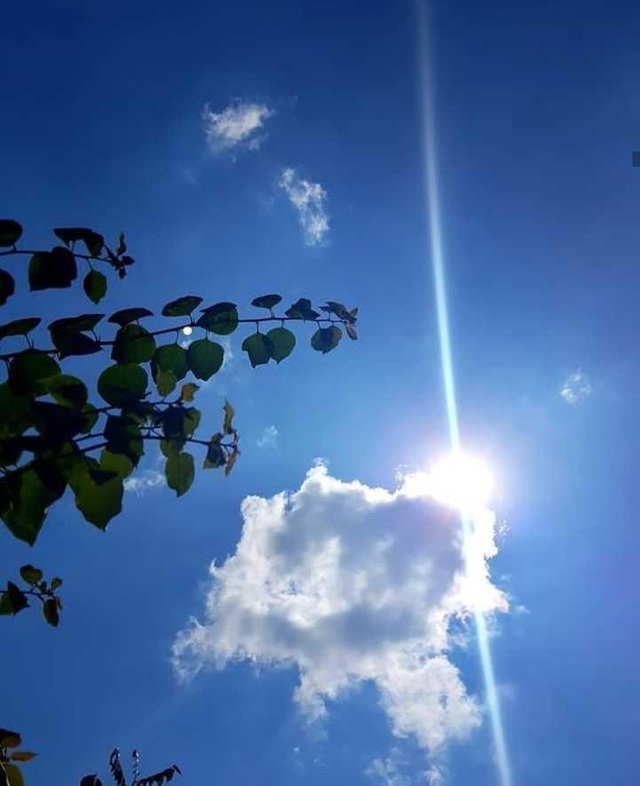 ---
The sky is a planet that is always faithful to be the earth's bindings, the sky is very beautiful and very faithful to the earth, so also with the earth, they both believe each other.
---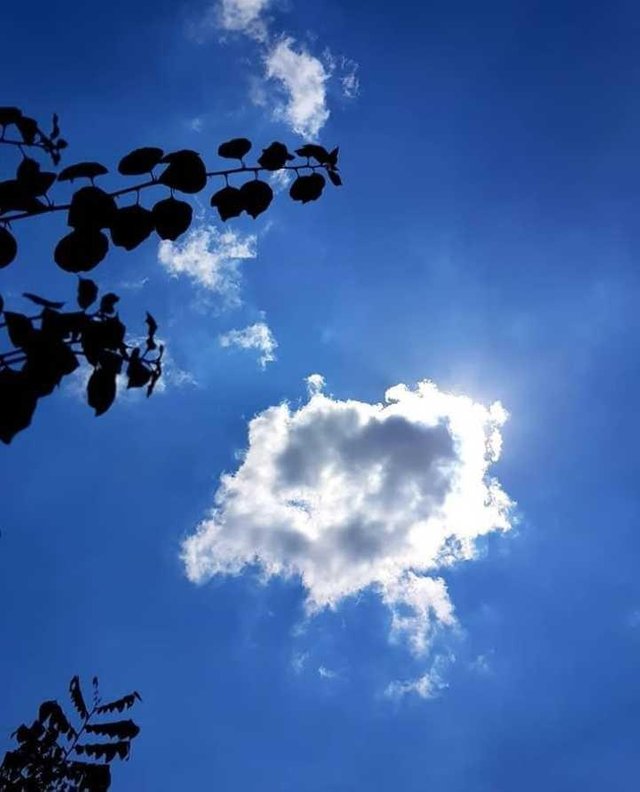 ---
This beautiful sky has always adorned my days and all gods in this earth.