The Rain does not stop
---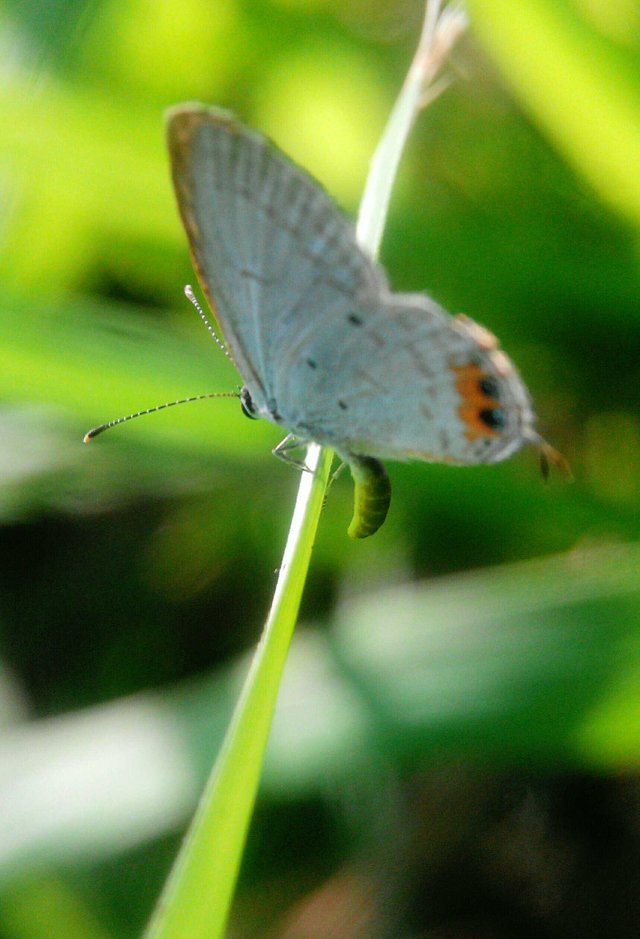 ---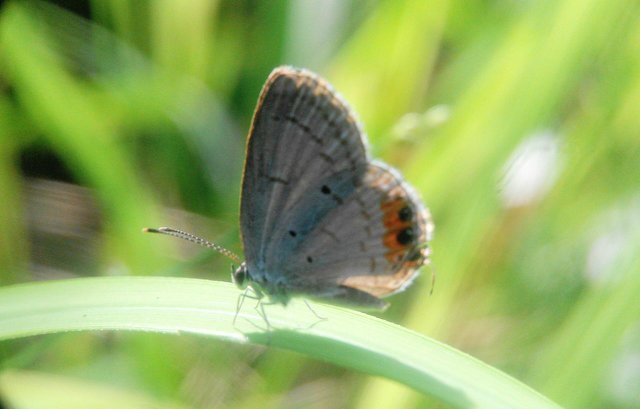 ---
POETRY: The Rain does not stop
Now the rains of rain that continue to fall without stopping
it represents the assertiveness of my heart to try to erase all about the taste with you,
your smile is also about everything on your shadow ..
Nothing else about us being a story,
there is only you and your journey,
I'm with prayer and a hope ..,
fully all this is not your fault nor is my fault,
there is nothing wrong between us but the destiny of God.
Circumstances that can not stand the dream for me and you.
Now please walk and walk as you wish will stop but I do not know where,
I'm not sorry for choosing you,
but I just want everything to stay awake well, without a grudge even though it has been hurt, I hope my heart without feeling disappointed even though smua tlah ends ..,
The most beautiful love is in your presence
I think I still really love you.
But together and have you back clean up the good road.
if the taste is not mutually understood together will only carve the wound and create tears in the future
Now in my journey,
I just wish each one of us and you will get the best to come
---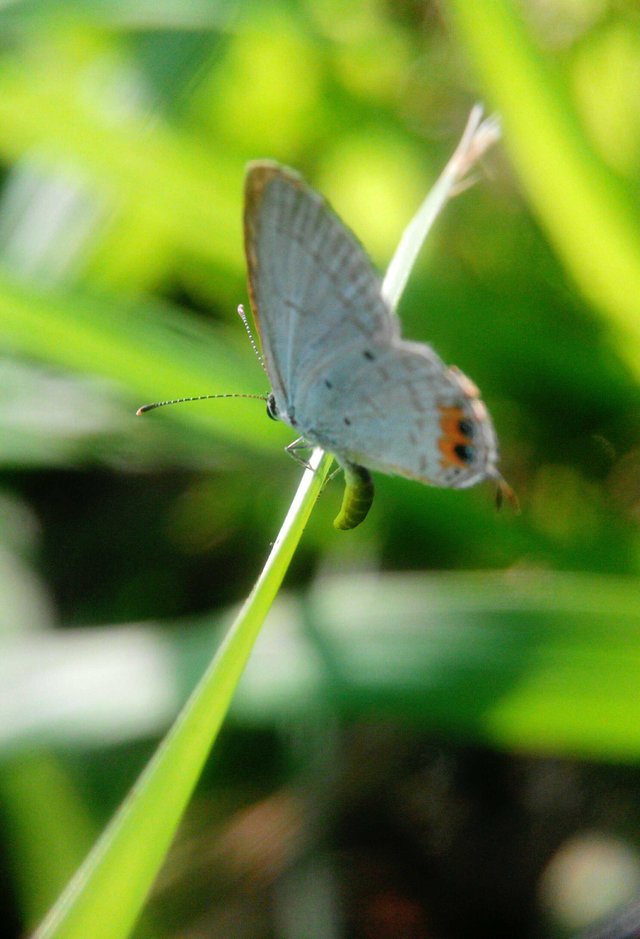 ---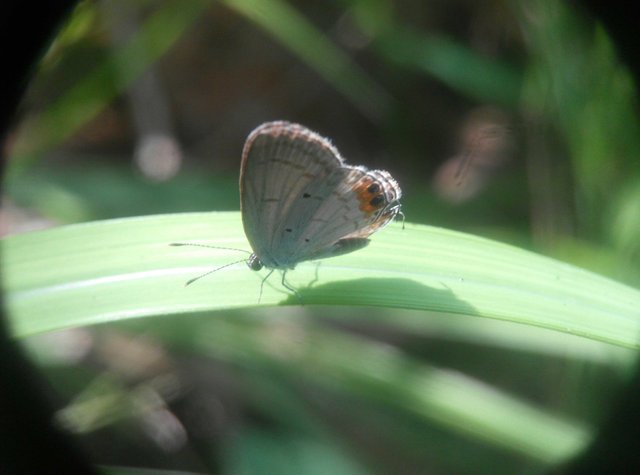 ---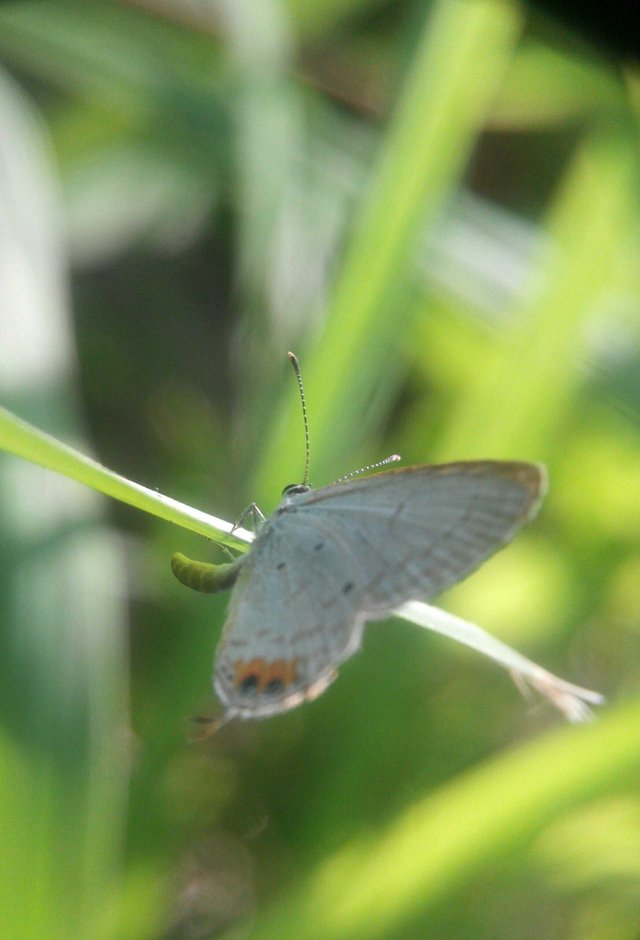 ---
Thank you for visiting my blog @yoes