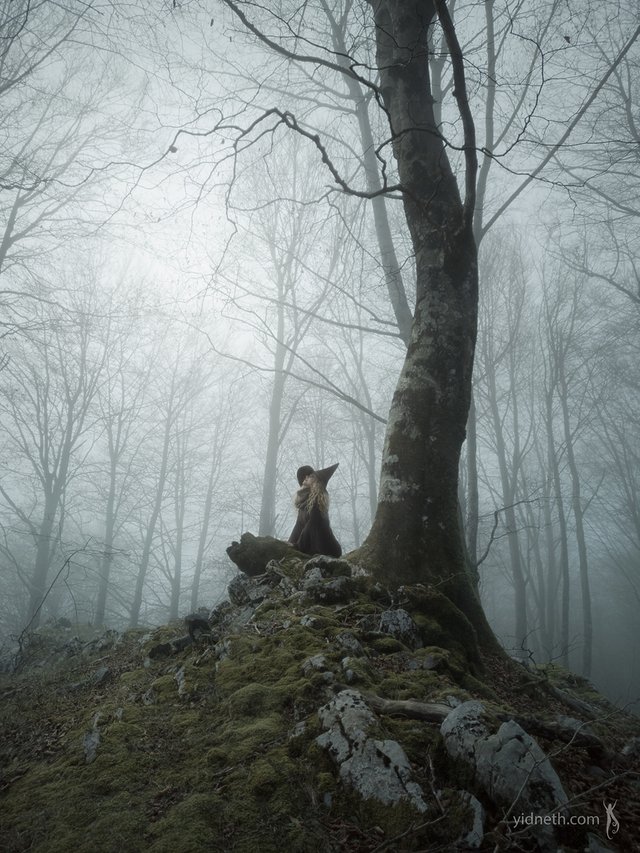 Hello 2019! Greetings from this mystical forest. All pictures in this post taken 1/1/2019. I spent the first of the year outdoors grounding in my beloved Nature... I needed it before resuming the new challenge of self-organization that I was talking about in my previous post. But first day of the year turned out pretty magical and I'm sharing glimpses of it through my photography. How did you spend it?
Finding what I've lost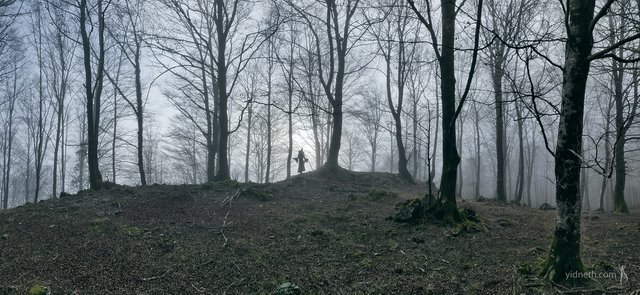 As I wrote in my previous entry, I entered this 2019 full of resolutions, but one thing that was clear to me is that I wanted to spend the first day outdoors, grounding, healing and connecting with Nature. And so off @hedac and I went to look for an item we had lost just a few days prior when we were filming for a forthcoming video, not hoping to find it but enjoying to retrace our trail back. And It was found… which I consider a sign of good luck… Because that is precisely one of feelings I want to cherish… You may think you've lost something yet you might not.
In the Mist

Wandering and Wondering...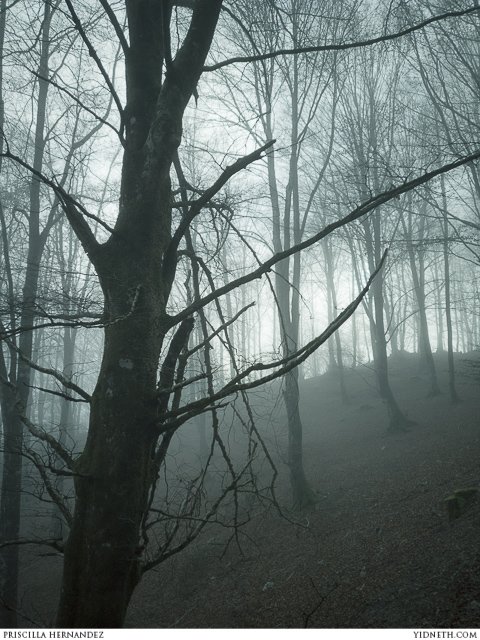 Into the alluring grey and white transient world you build in the mist
You know I love foggy days… I even wrote a song about it "In the Mist" that I shared a long time ago here. You can play it below and continue reading (as reminder)
So here I was the first day of the year hiking uphill and then all turned foggy and the woods looked as mystical as they could look. Just like an Other World of fantasy. These are some images of the first day of the year.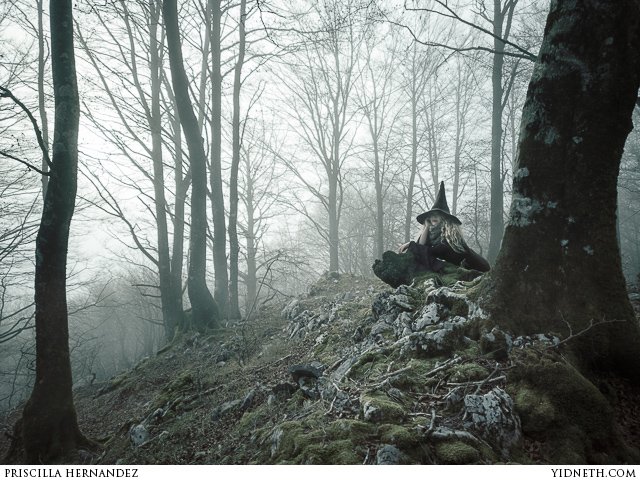 Above: Me hiking in the forest, wearing my Wizard Witchy Hat… It makes me feel like a Earth Wizard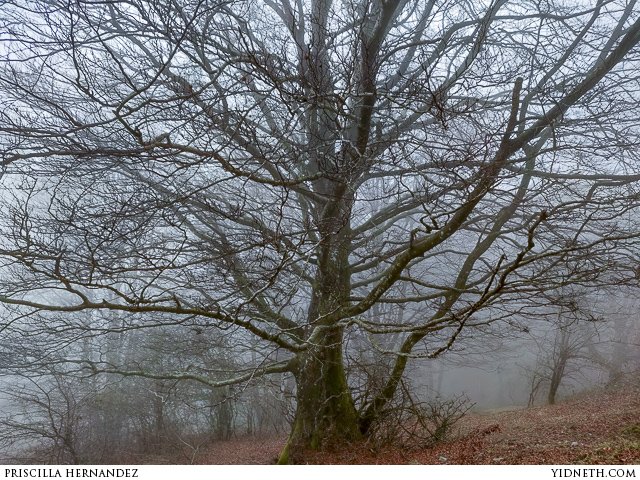 Wisps of mist shrouded the trees. Everything looks eerily romantic and ethereal. Air was crisp and damp
My clothes were soaked wet and It was very cold, there were moments my fingers went numb despite the gloves but nothing a comforting hot mug of hot tea couldn't fix. The year ahead is a blank page I want to fill with memories and experiences...
Let's make the best of it!
All photos by myself@yidneth and @hedac
Location: Belate (Navarre, Spain) 1/1/2019
So how did you spend the first of the year?

Priscilla Hernandez
singer-songwriter & illustrator
http://yidneth.com