STREET PHOTOGRAPHY
i see two poor lady last day.
cultural dressing ...natural look ..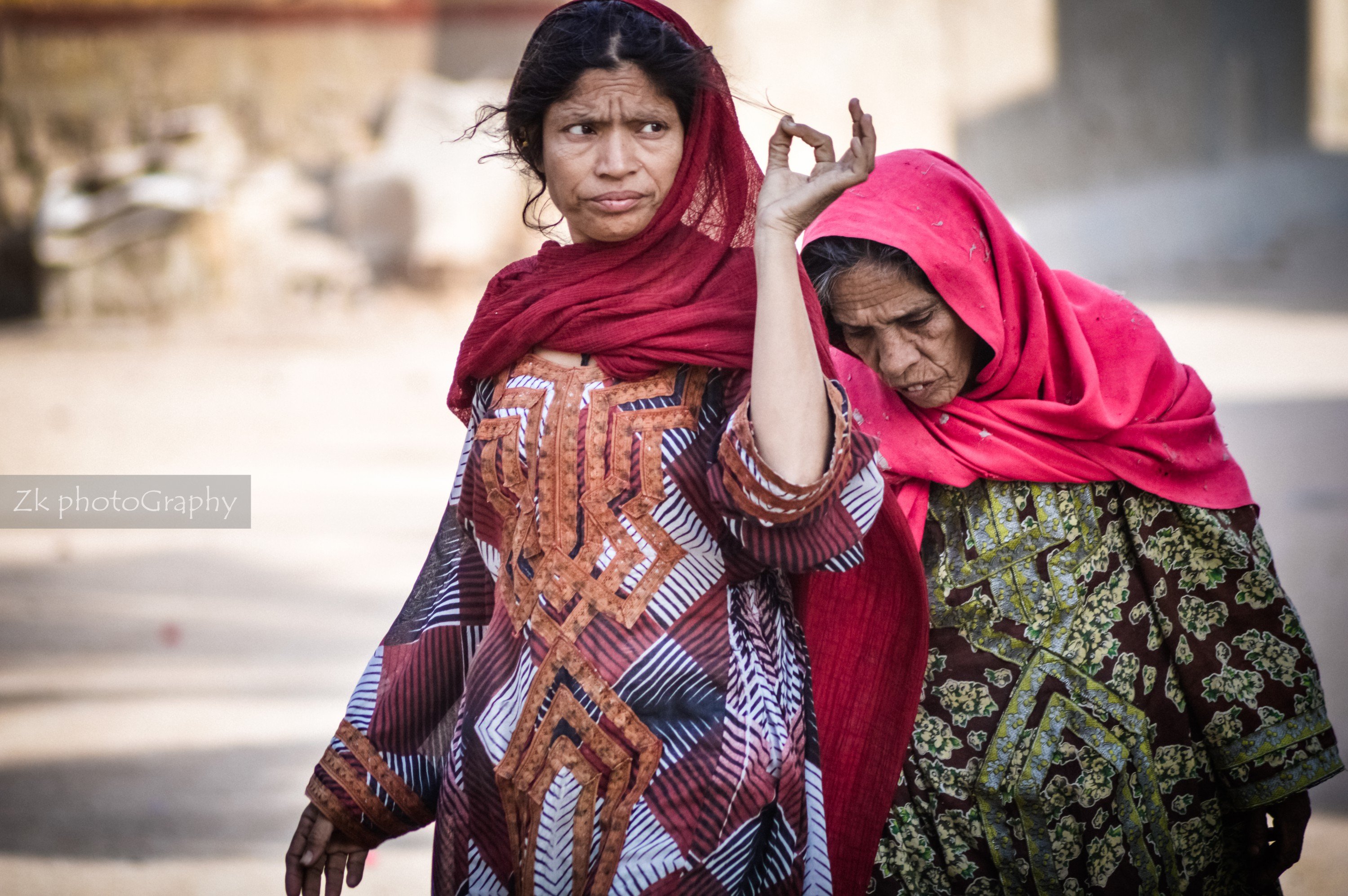 Equipment
Item Name
Camera d3200 Nikon
Lens 50mm f/5.6 focal length 270 Et1/640sec
Filters Tiffen UV Protection Filter, Tiffen Circular Polarizer Glass Filter
I used the SteemIt icon in my photo credit to indicate these photographs were originally posted on SteemIt.
Photo
Adobe Primiere Elements 2018. Affiliate link to Amazon.com provided for your convenience.
Thank You!
If you like this post, you can upvote, follow, share, and re-steem this post.
Thank you!