This question is from my own🙇‍♀️
why is this happening to me for the past few days? when I turn off the lights and go to sleep
when I close my eyes My mind starts thinking about you. Why do I think about you😞? I don't want to think about you just wanted to forget each and every moment that I have spent with you. I wish it could be that easy that when I turn off the lights all memories of you would over but it does not happen as soon as lights turn off you become more vivid in my thoughts. I know this will not last forever one day all will vanish. I know soon that day will approach. on that day i will turn off lights with thoughts that my soul will smoulder from the unknown power.
you hate me so keep hating me I @xawi still respect you and miss you though🙇‍♀️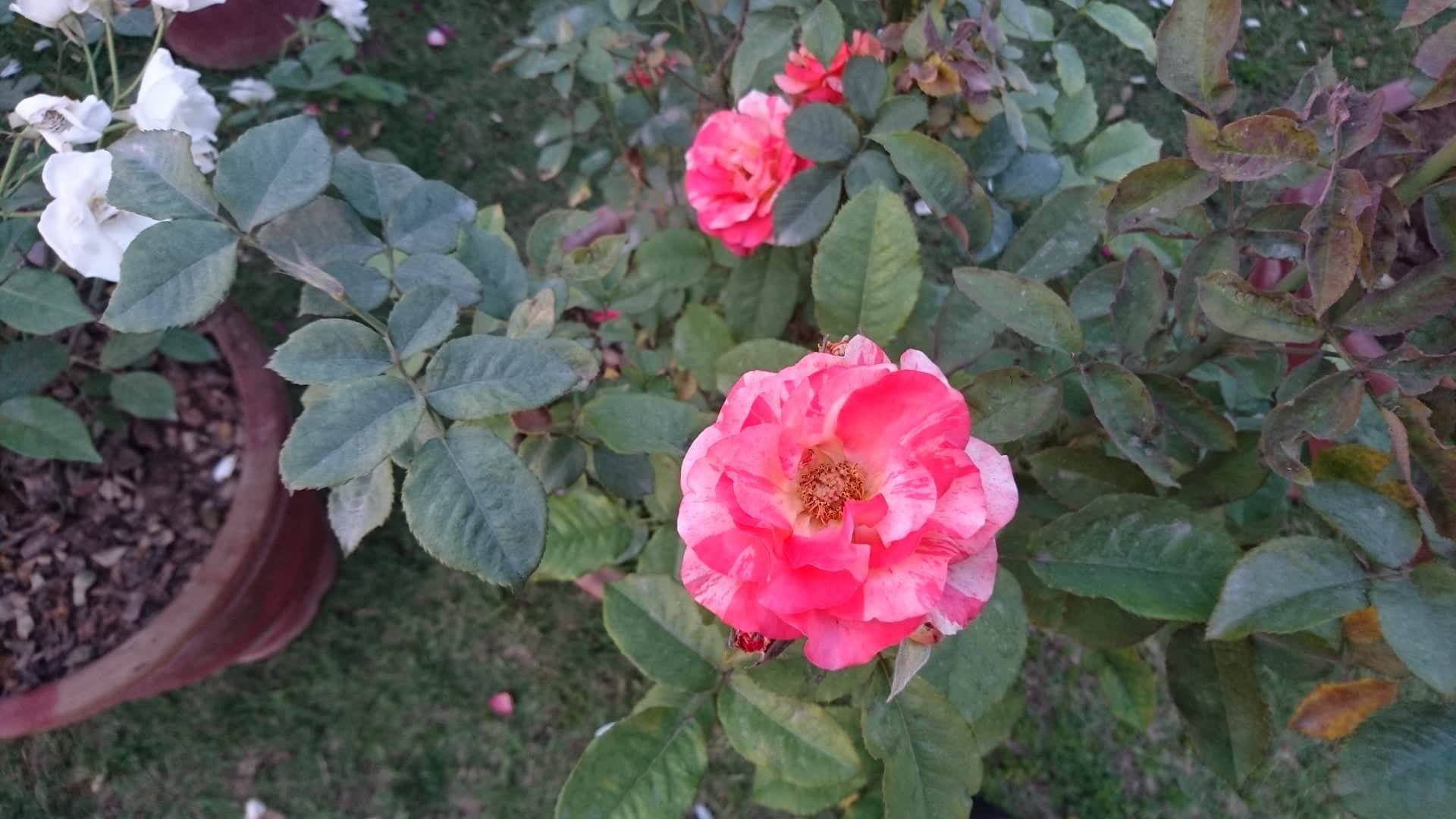 photography by @xawi
signing out see ya good night