In our today's chapter, i will introduce you a must visit place that you should breath the atmosphere when you travel across Italy.
How to go?
There are several options to go lake Garda, you can either pick Bologna-Verona train roughly around an hour or train from Milan central to Verona again around an hour or from east Venice again an approximately hour long train journey. After that the lake will be 35 km away from Verona center or train station precisely. Then by bus or taxi you may reach the lake in around 30 minutes.
What to do?
You can relax and enjoy astonishing view of the lake from above, shop from authentic, non-touristy, locals, taste Italian lemon liqueur limoncello or just simply decide to live here permanently!
Bugünkü bölümümüzde sizleri İtalya'da mutlaka ziyaret etmeniz gereken bir yer hakkında bilgilendireceğim.
Nasıl gidiler?
Garda gölüne gitmek için çeşitli alternatifleriniz mevcuttur. İlk olarak Bologno üzerinden Verona treni ile bir saatlik bir yolculuk sonucu göle ulaşabilirsiniz veya Milan ana istasyondan yine yaklaşık bir saatlik bir yolculuğu tercih edebilir veya doğudan Venedik üzerinden Verona'ya varabilirsiniz. Göl Verona merkeze yani tren istasyonuna 35 km uzaktadır. Dolayısıyla otobüs ile göle yarım saat içinde ulaşabilirsiniz.
Ne yapılır?
Bu eşsiz rahatlatıcı manzaranın tadını çıkarabilir, yerel dükkanlardan alışveriş yapabilir, İtalyan limon likörü limoncello'yu tadabilir veya burada kalıcı yaşama kararı alabilirsiniz!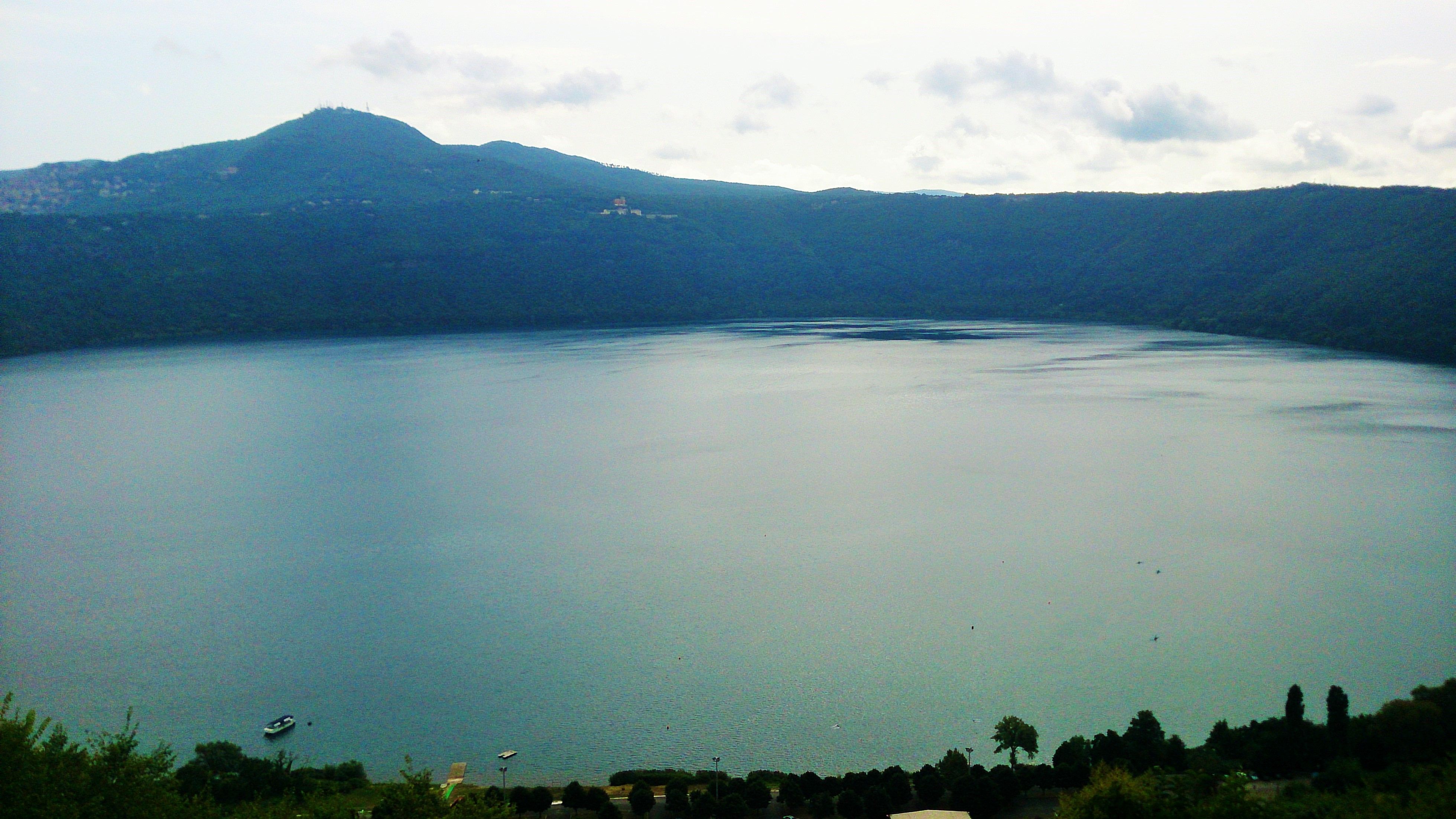 Photo credits by me, With your support, Wodsuz