Every city, smaller or bigger has it less known look. Today I want to take you to very small tour around... my childhood area. I was raised in Wroclaw in an district called Nadodrze. Nowadays I moved to different district, but my parents still live here. It's also one of the districts they say a lot of craft-mans and artists come from. It consists of lot of old German buildings where most poor citizen lives. I remember them well when I was small kid. I've played soccer next to those doors, I remember old lady screaming from window that it's not a place to play with ball, I remember kid with whom I fight with and other small things.
I remember well how those old stairs looks in my old days, but back then when I was young I though it's old, ruined and ugly. It took me quite long to realise that they are actually a piece of art itself. You can see that parts of them are already missing and quick-fixed, but amount of detail there is still astonishing.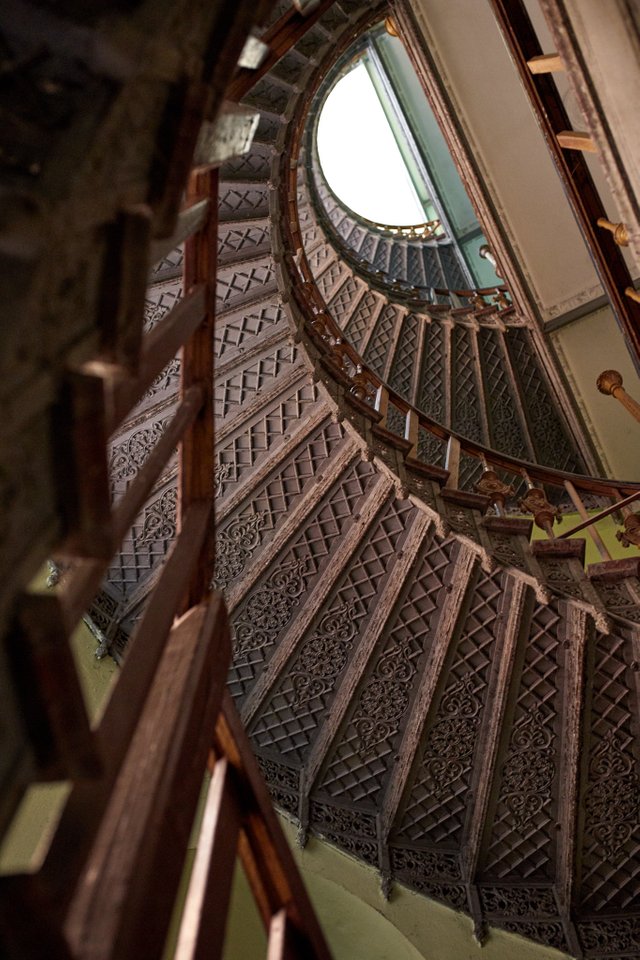 To get inside those old buildings, you need to get trough usually opened doors. Big, heavy, metal doors are places where light can define pretty artistic shadows. It might look ruined, but normal people live inside.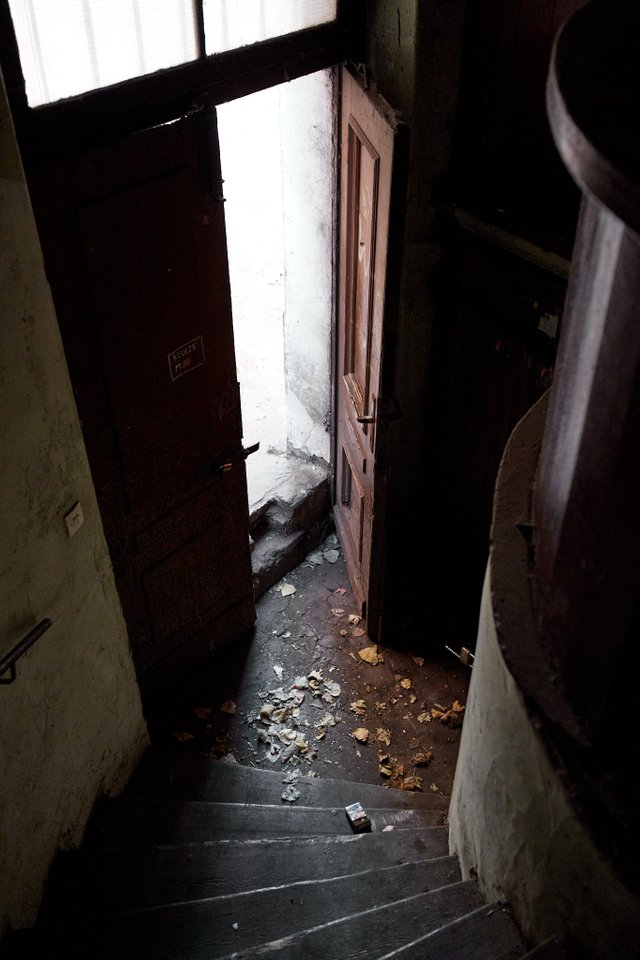 Outside you will always find a cat somewhere that look at you from above. They are silent spectators of our miserable human life out there.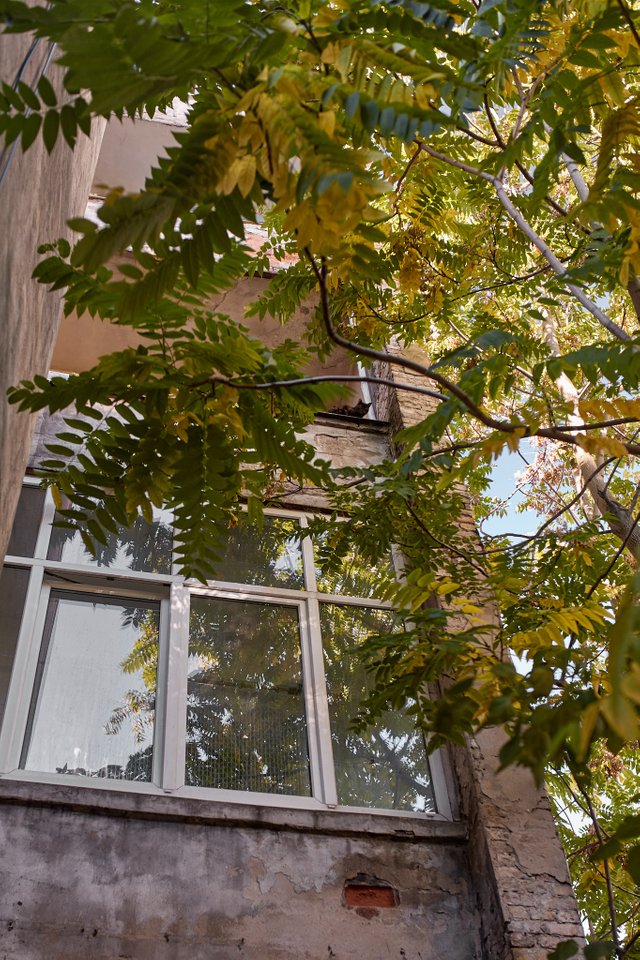 This cabin is kind of new. It is standing next to the old buildings, but I liked it enough to take shoot. It's a place where you can sit and read book, like a library, but without anyone guarding. Still in somewhat good shape and not devastated.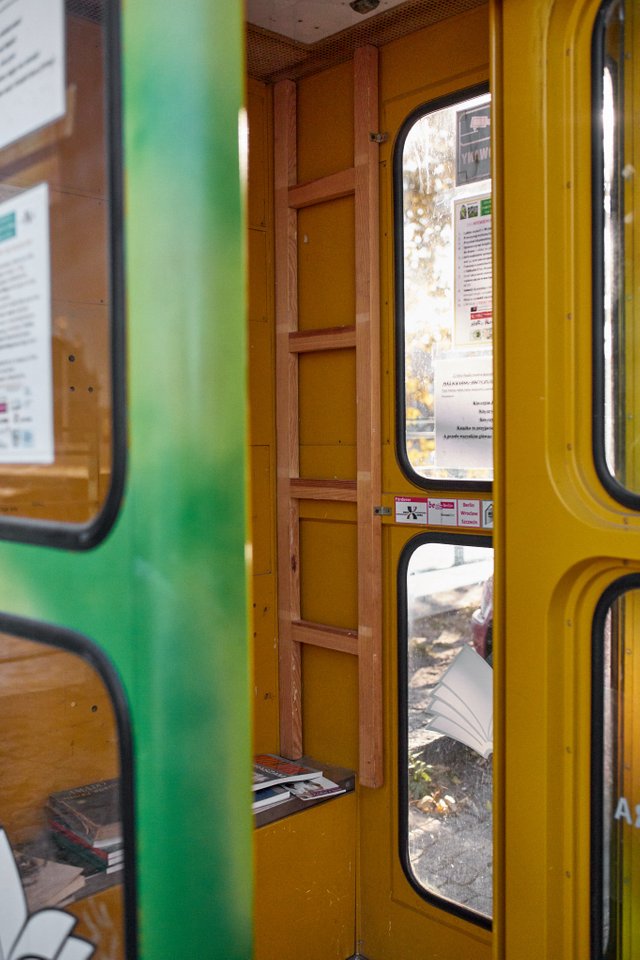 Somewhere nearby there are walls where nature try to overcome human presence. Let's call this 'Autumn Octupus', or should I call this 'Possessed' ?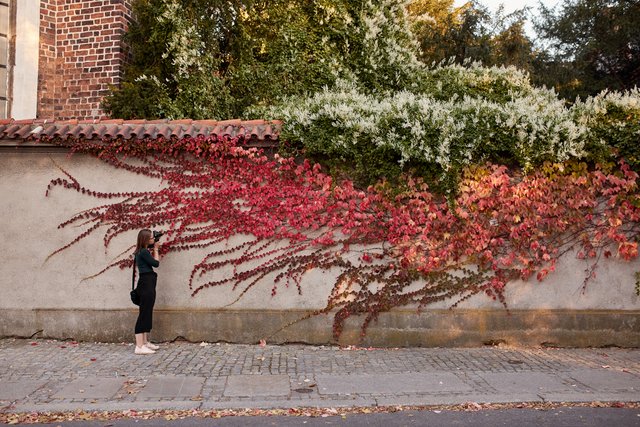 Would like to hear your stories, places less visible for usual tourist, strange compositions, hidden life. Be well and see you next time.