Hello Guys.. How are you tonight ? Hope everything .
Okey....💘
Twilight comes in the afternoon, cools hot in the afternoon. The sun sank leaving the afternoon to night. Today may end, but tomorrow we will continue until we meet again with the same dusk continuously.
Here are some pictures that I have captured today;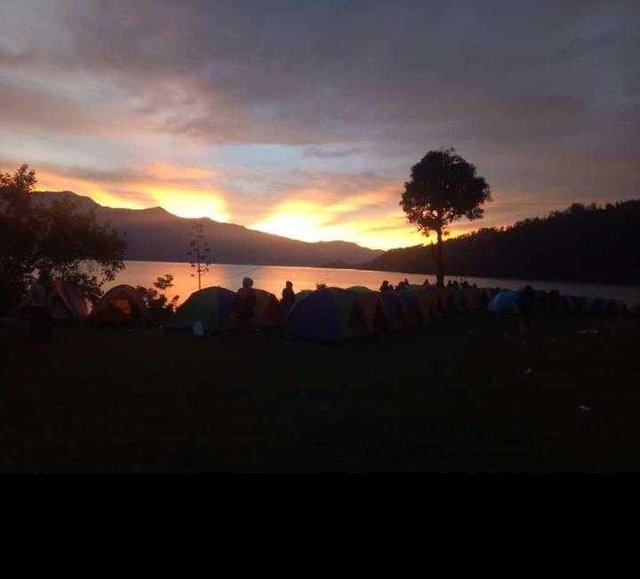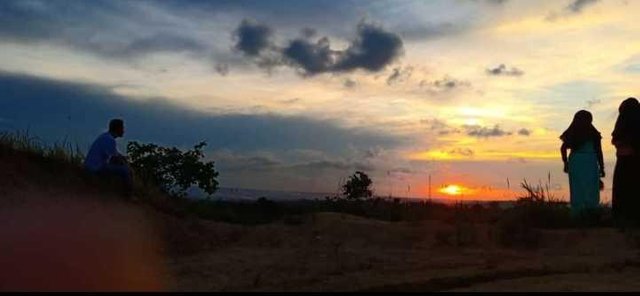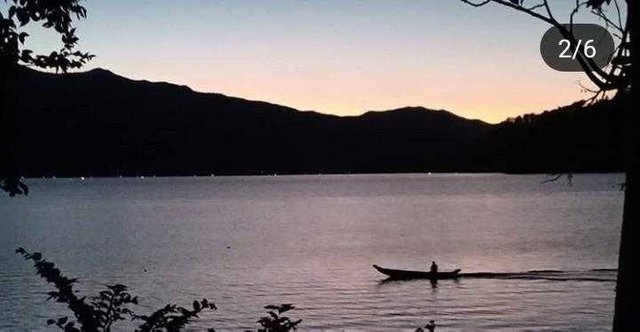 A view of the lake with a sailboat on this afternoon, heeding my gaze fixed on the passing boat. I immediately took photos with my hand phone camera.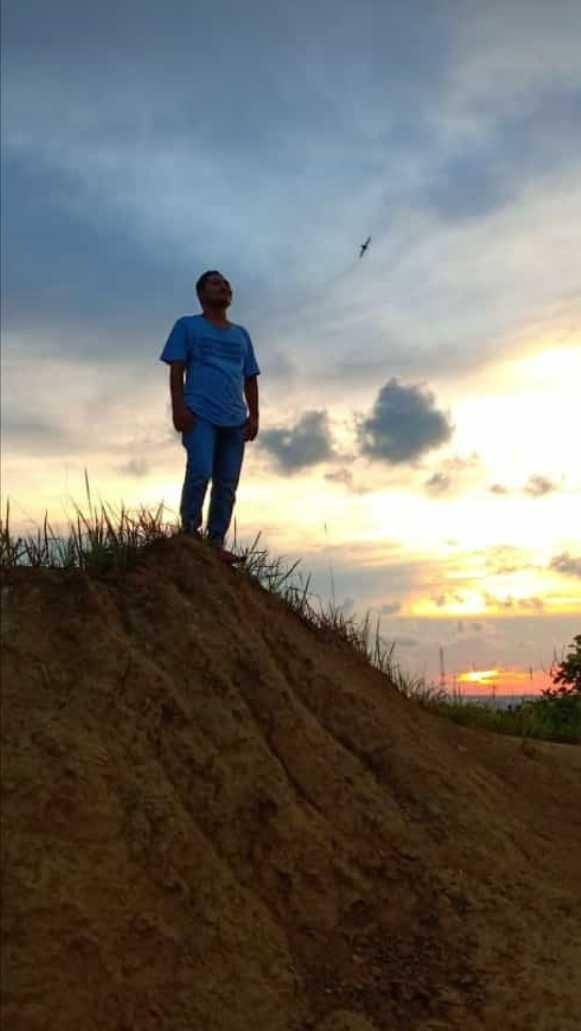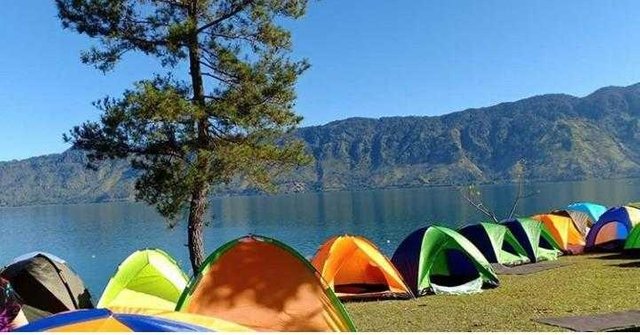 I like the weather today, he can be a little more friendly with me, not like the previous days which were so hot and often itchy on the head. It is possible because I am a typical handsome guy who likes to forget to use shampoo, until my head is covered with mushrooms which are very infectious, let alone fleas like collecting dandruff, complete Curriculum Vitae in my head 😀😀. The weather that felt hot indeed made me easy to become emotional, shouted at a little bit, I immediately got angry, fortunately the one who shouted at me was an old monkey. But, forget about that problem, I am brave, but the people do not like to brag. Today is different , the weather is very indulgent fatigue that plunges into the body after forcing him to work all day. I took a deep breath while putting my hands on the waist, before finally exhaling slowly. Until I was in this place, I chattered to myself while wiping fad sweating around my forehead and my cheeks. My eyes wandered in search of shade, in a collection of shady trees that lined up neatly around my place. Slowly but surely, it seems like my eyes have found what I've been looking for.
Don't forget to be happy
Thank you very much for @melinda010100 and @khanza.aulia, Who always supports me all this time
And I hope it's useful and I'll add a motivation from @kus-knee "Let's Succeed Together!" Let's grow together with mutual support []
Lhokseumawe, 10 Apr 2019

>Thanks for visiting and interesting comments->
By: @wiralhokseumawe