Photo Fun Contest : "Weird Creations of Nature"
For this week's Photo Fun Contest by @claudiaz, the theme is about "Weird Creations of Nature". I am on the process of making my Koh Samui Part 2 travel diary blog and this theme is very timely. I will be talking more about these photos on my travel blog so please watch out for it. More photos will be uploaded too.
In my Koh Samui Part 1 travel diary, I featured the beautiful beach they have but Samui is not just confined to its beaches, parties and historic attractions. The island is also renowned for its natural landscapes and unique rock formations. One of the places we visited was this natural landscape of Hin Ta Hin Yai, which are popularly known as the Grandfather and Grandmother Rocks. The rocks are well known for resembling male and female genitalia, thus they are known as Grandpa (Ta) and Grandma (Yai) respectively.
Grandfather Rock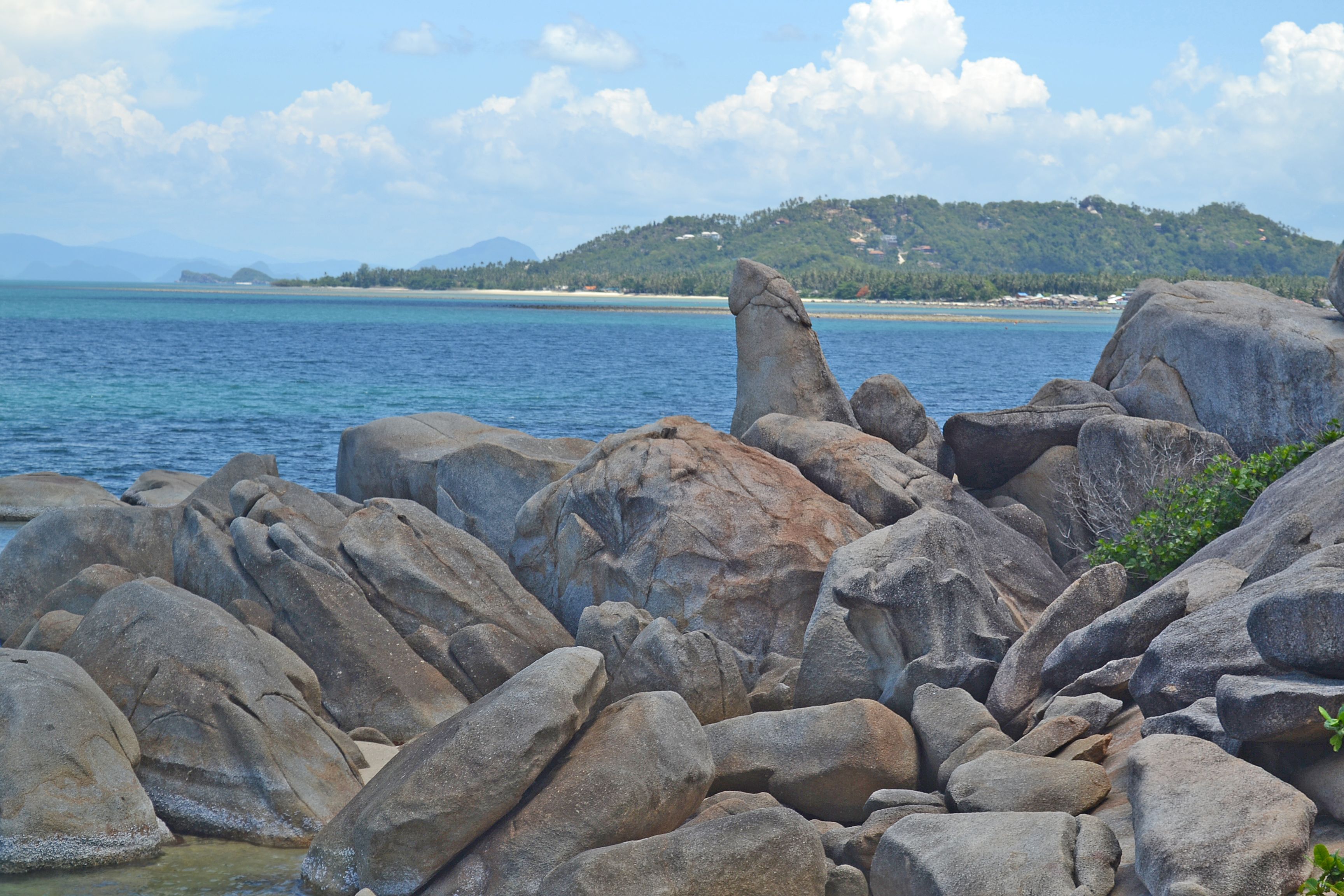 Nikon D3100 | F/7.1 | 1/200 sec | ISO - 100 | 55.00 mm
Grandmother Rock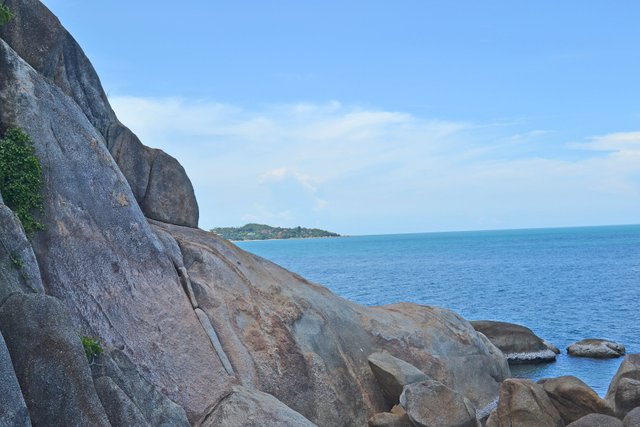 Nikon D3100 | F/8.0 | 1/250 sec | ISO - 100 | 35.00 mm
Finding the Grandfather Rock was very easy since it was just out in the open but it took us a while to find the Grandmother Rock. If ever you are in Samui, you should go see this place. It is quite interesting and funny.
See you on the next one
@wincee