Coming to America!
My Occasional Every Day Photo
for
November 13, 2018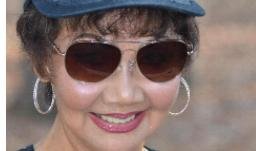 I have been incarcerated by a few days of rain and a very soft and muddy ground. Being confined to my desk is not altogether bad because I have hundreds of photos I need to categorize and I can do that without the guilt of not tending to chores.
Looking at photos and thinking about the subjects made me realize how much we change our impression of someone once we know something about them. You can learn of someone and you begin to build an image of what they look like as you learn more about them. Or, you can see a photograph and even more quickly begin to form an opinion of what they are like. Human nature again. We all do that and we all do it wrong!

For instance, I seldom see this person outdoors without a hat. She prefers tailored jeans, casual shirts or blouses, boots, and a hat. A lot of people who see her infrequently think she is originally from the Southwest and has horses.
She likes that and does nothing to correct their assumption.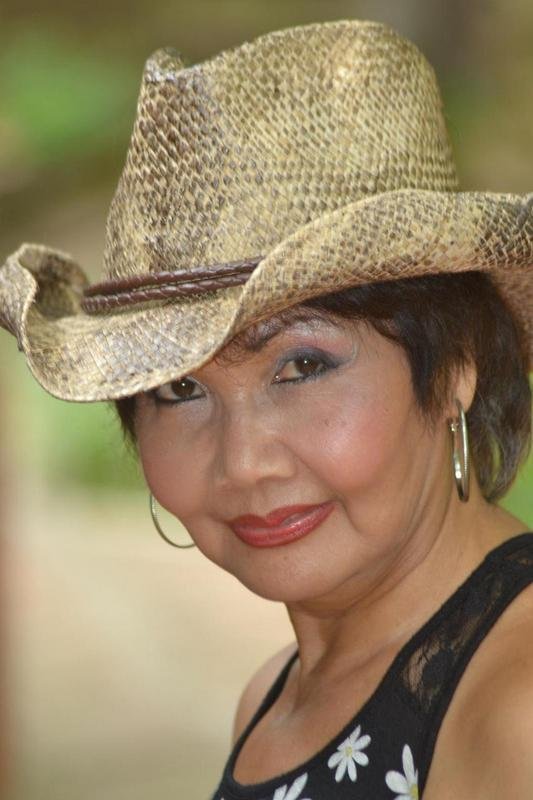 They are a little off, though.
She was born in North Vietnam in a very small village surrounded by rice paddies.


Well, if you say so, but "She's shore purdy," as our neighbor says, and he IS a genuine Southern "good old boy" who is a national treasure when it comes to being a good man, so you can take his word for it.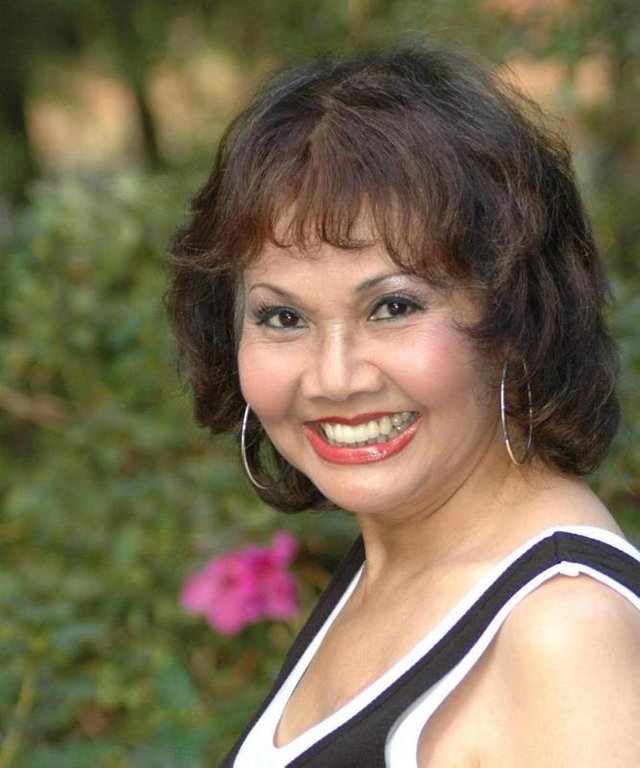 I happen to agree, but her parents didn't think so.
When she was born they gave her a nickname that compared her round face to a hot steemed bun. People talked openly of her being ugly and she grew up with that assessment.
She spent her early years trying to hide because she was so ugly. Go figure.


A war happened and the little country girl moved to Saigon and worked on the Tan Son Nhut airport during the conflict. Don't ask about her black market activities because she will not discuss that.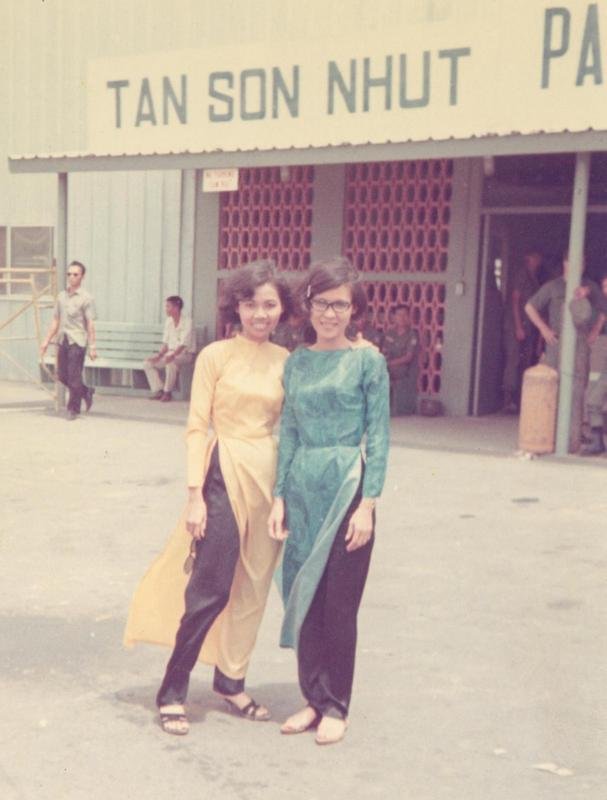 Then she was in the United States. There were a few hundred details in between, of course. It's an interesting story, especially when living in a city where safety was an "iffy" thing.


I was fascinated by her adventures and wrote a book about her and her family's adventure and flight to freedom. It is an adventure story about war, political prison, combat, boat people, and survival.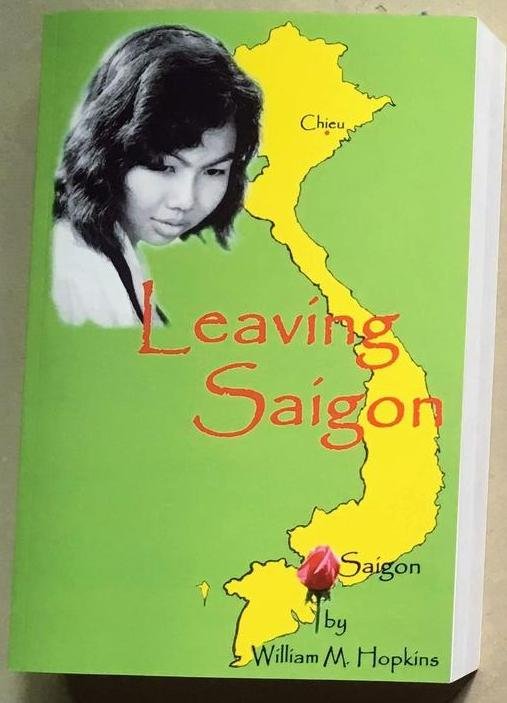 The book is over 500 pages, with photos. The Kindle version has no photos. Both are on Amazon.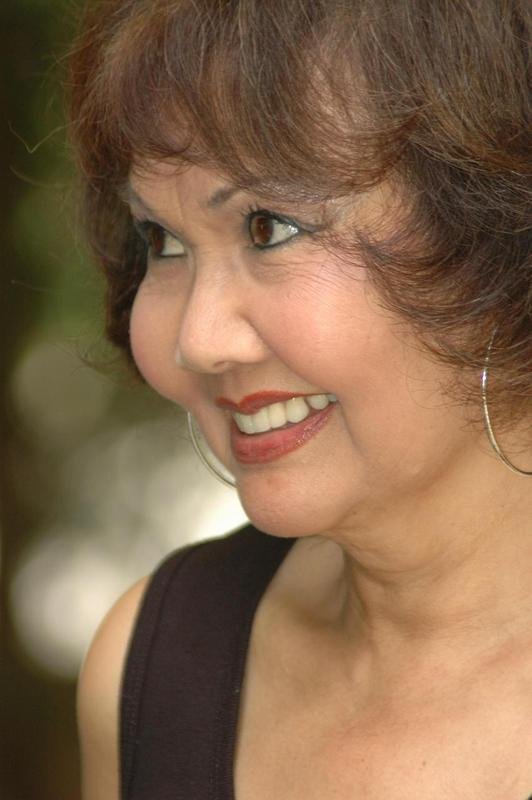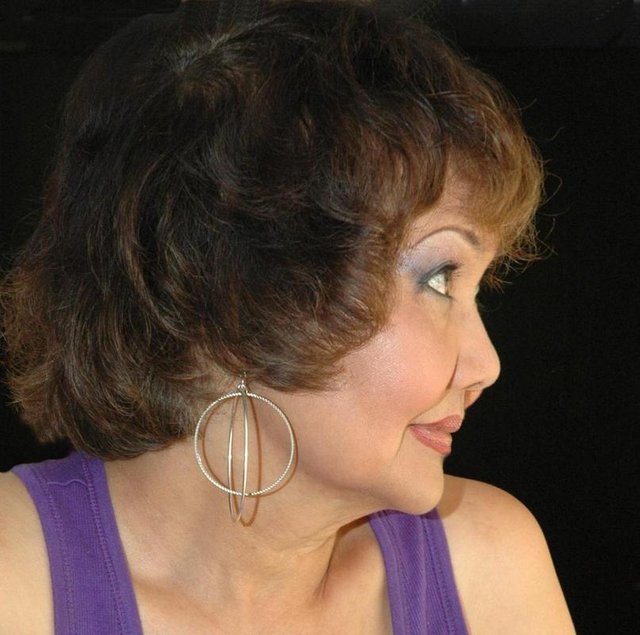 Every time I look at these photographs, I wonder how it was possible for her to get from a small farming village in North Vietnam, though a war, to where she is today, and from "ugly" to obviously not. Much is so improbable it would not make a good movie.
Even knowing the story, it's hard to make it real. It is, because she is here.
Welcome home, @swan-nguyen .
~ finis ~
Will
The images are mine
This appeared previously
elsewhere