Photo of the day- My Mexico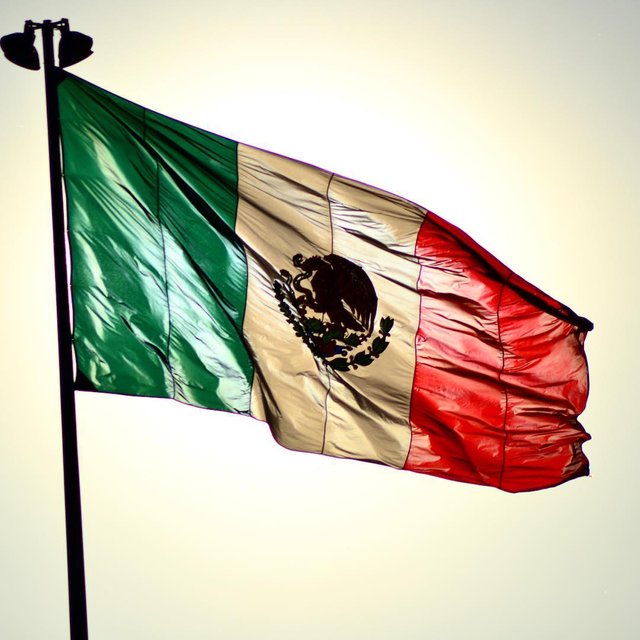 Desde 1934 nosotros celebramos el dia de la bandera en Mexico. ¿Que significan los tres colores?
El color blanco se refiere a la religiòn, el color rojo a la uniòn entre mexicanos y europeos y el verde a la independencia. Pero a partir del periodo de Benito Juarez, estos significados cambiaron... El blanco se refiere a la unidad, el rojo a la sangre de los heroes nacionales y el color verde a la esperanza.
Since 1934 we celebrated the day of the flag in Mexico. What do the three colors mean?
The color white refers to religion, the color red to the union between Mexicans and Europeans and green to independence. But from the period of Benito Juarez, these meanings changed ... White refers to unity, red to the blood of national heroes and green to hope.