The Lighthouse 💡 Golden Hour Photography
Good afternoon my fellow steemians!! 😄
Still about the zen'est place on earth (my previous post), but today I bring you one shot only.
This lighthouse is one of the two that signal the end of one of the Iberian Peninsula's biggest rivers, the "Rio Douro", that roughly translates to "The Golden River" (Porto, Portugal). It is actually one of my favourite objects to "shoot".
The second lighthouse of the pair is in the Douro's river south margin, in Vila Nova de Gaia! I really like how this shot turned out, I hope you do too!!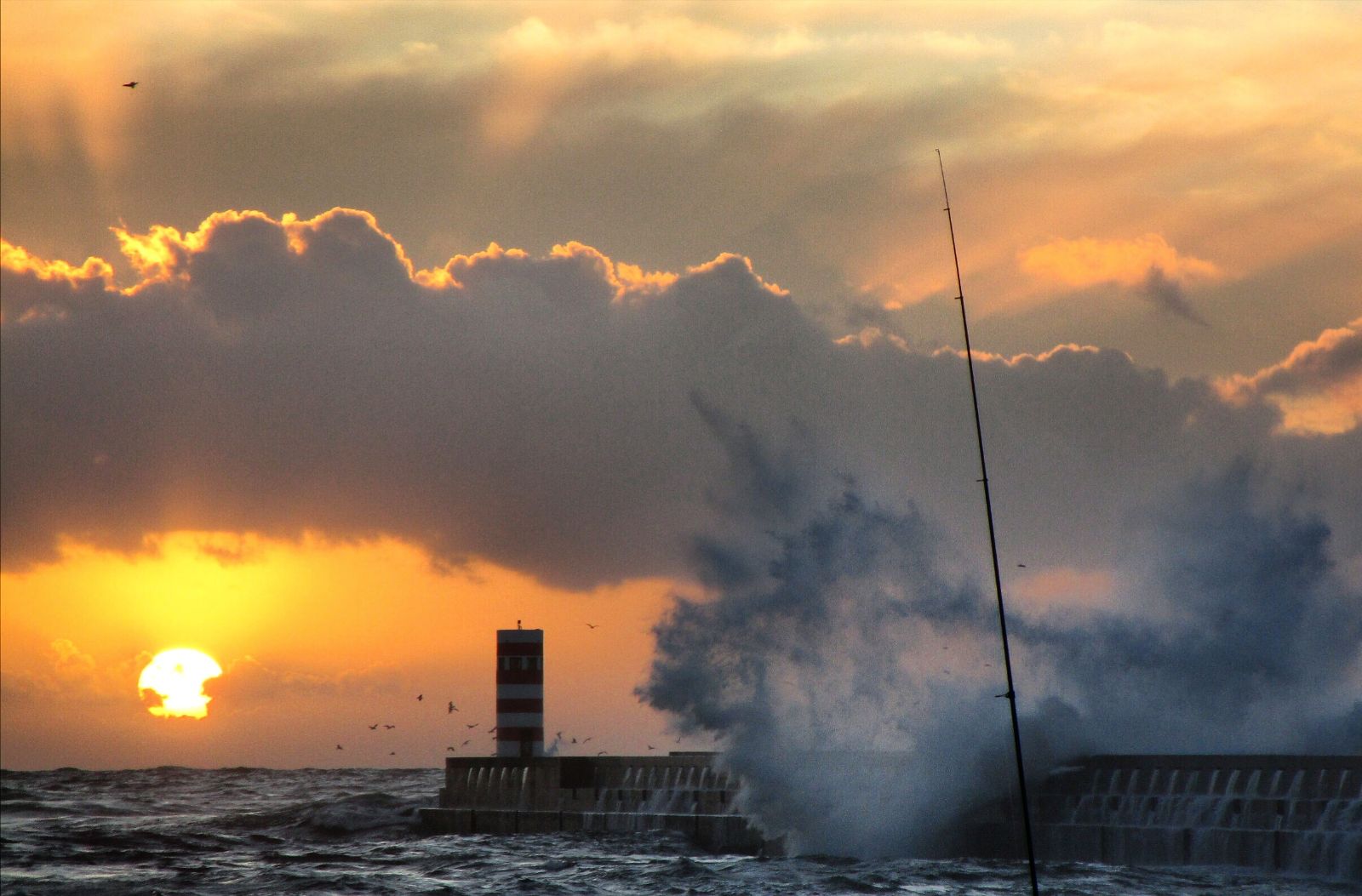 Make sure you click the image for full size!
As always, Have a nice day! 🙃