Defeated by The Wild and Untamed Berlengas Islands! 🐿
Good day Steemians!! 😄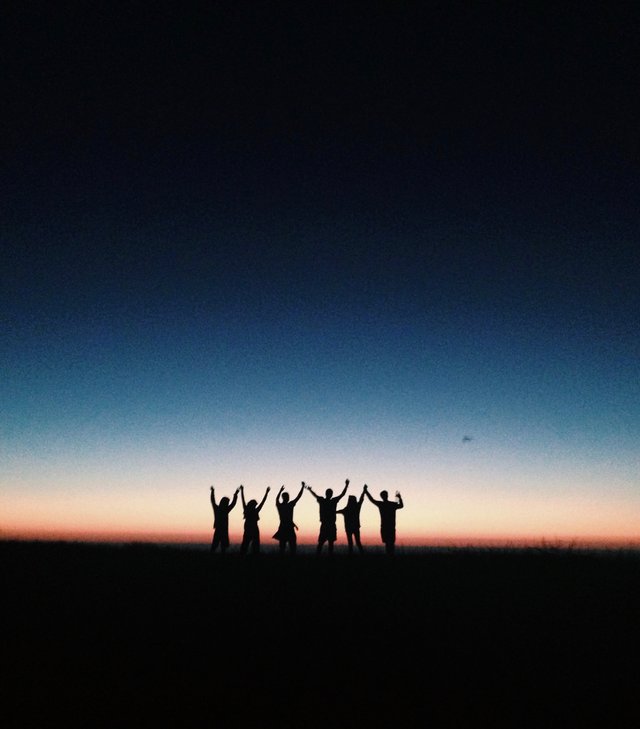 Today I bring you a little story I promised I would tell you in a previous post of mine ("A little Road trip down the Portuguese coast")!!
So, as you know, me and my friends decided to go on an "unplanned" trip down the coast, completely improvised!
Once we got to Nazaré, the renowned and world famous surf city, one of my friends was approached, while we were sun bathing on Nazare's beautiful beach, and handed a little advertisement brochure about a small wild and uninhabited (except a few local fishermen) island approximately one mile off the coast, the Berlengas Islands, and it had a camping program! Of course, being the over-excited and highly curious teenagers we are, we couldn't miss this shot! We wanted something new and out of the routine and we found it!!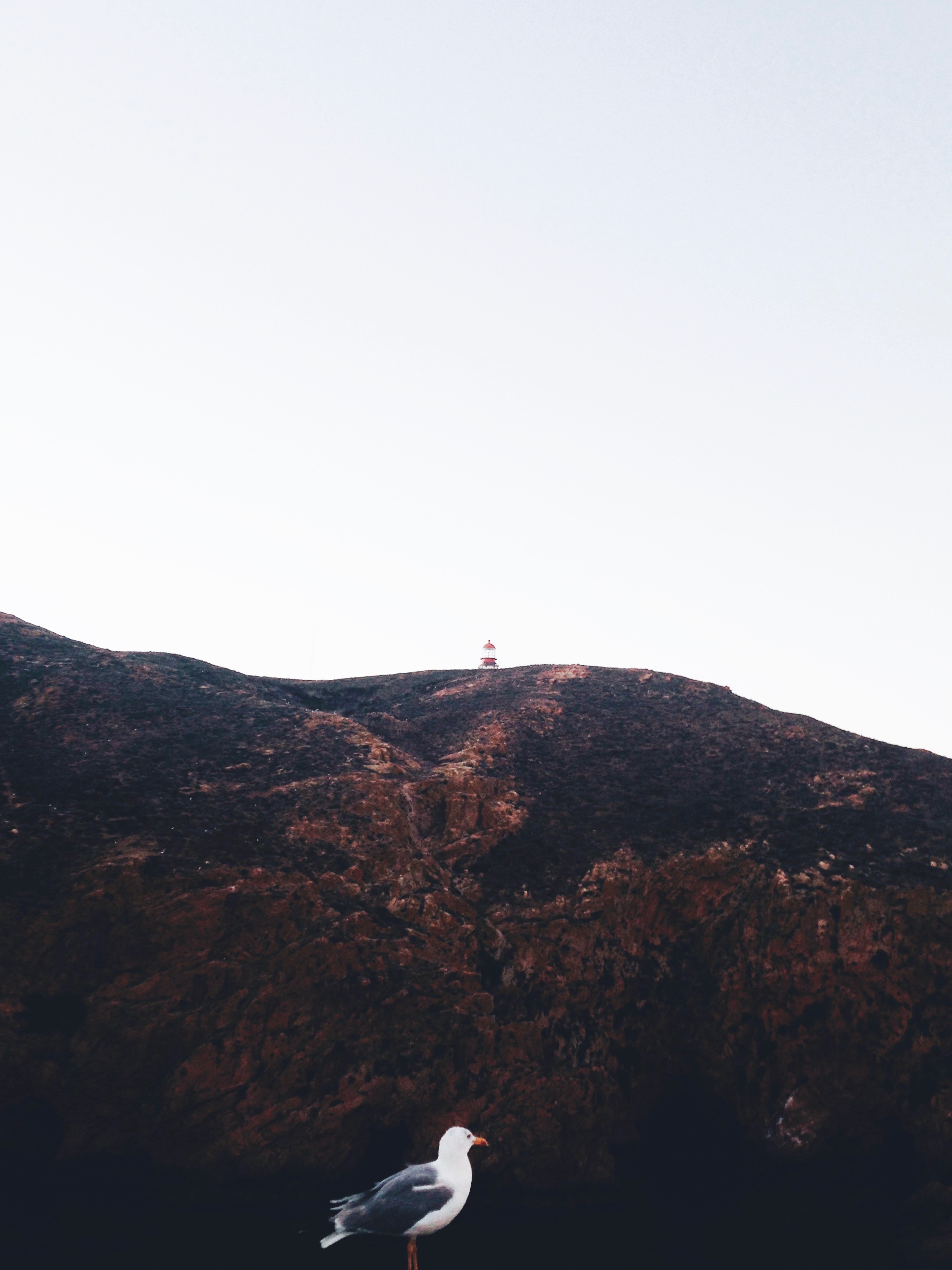 The afternoon we found the brochure we impulsively also bought the tickets and went on a little "shopping spree" that covered the basics for survival! We heard one of the local people saying that there sometimes even is an outage of water and other essentials, so we though we did a little preparation before..
There was six of us, so we thought that 10L of drinking water would be enough for the 5 days we were planning to spend there (2 p/ day, sounds about right, right!?). Food-wise we also played it safe and bought like 1 ton of noodles, so, all okay 😂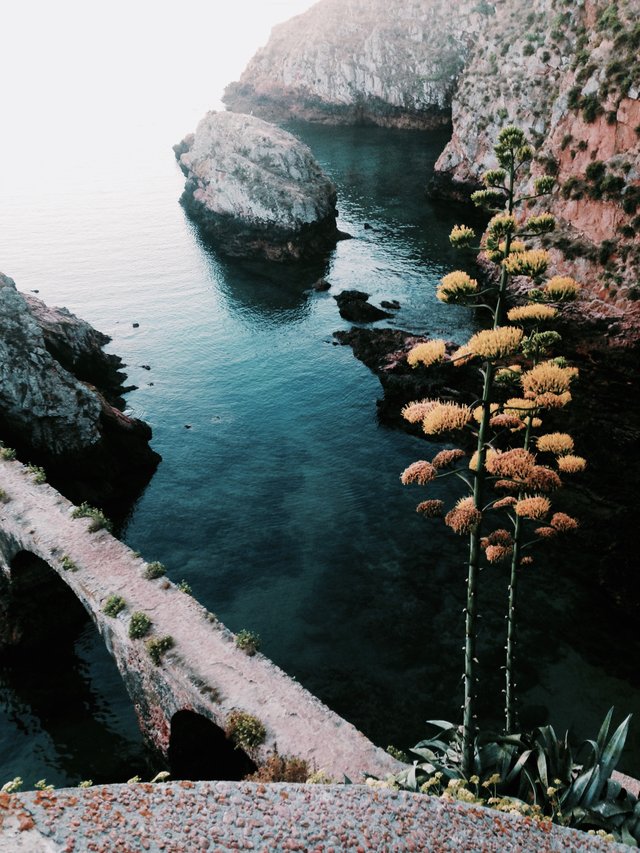 When we got to the island (after waiting like 3 hours for the tide to calm down and were able to hop on the ferry) we were told that the camp sight was 3 kilometres uphill and that the 30 kilograms each of us had of luggage (tents, camping tools, supplies, clothing etc..) would have to be carried by us all the way up because obviously there wasn't any cars or elevators, and even if there was, the island had never seen electricity (besides in a few of the local fishermen's homes and needless to say that they weren't very eager to share with the tourists, us!!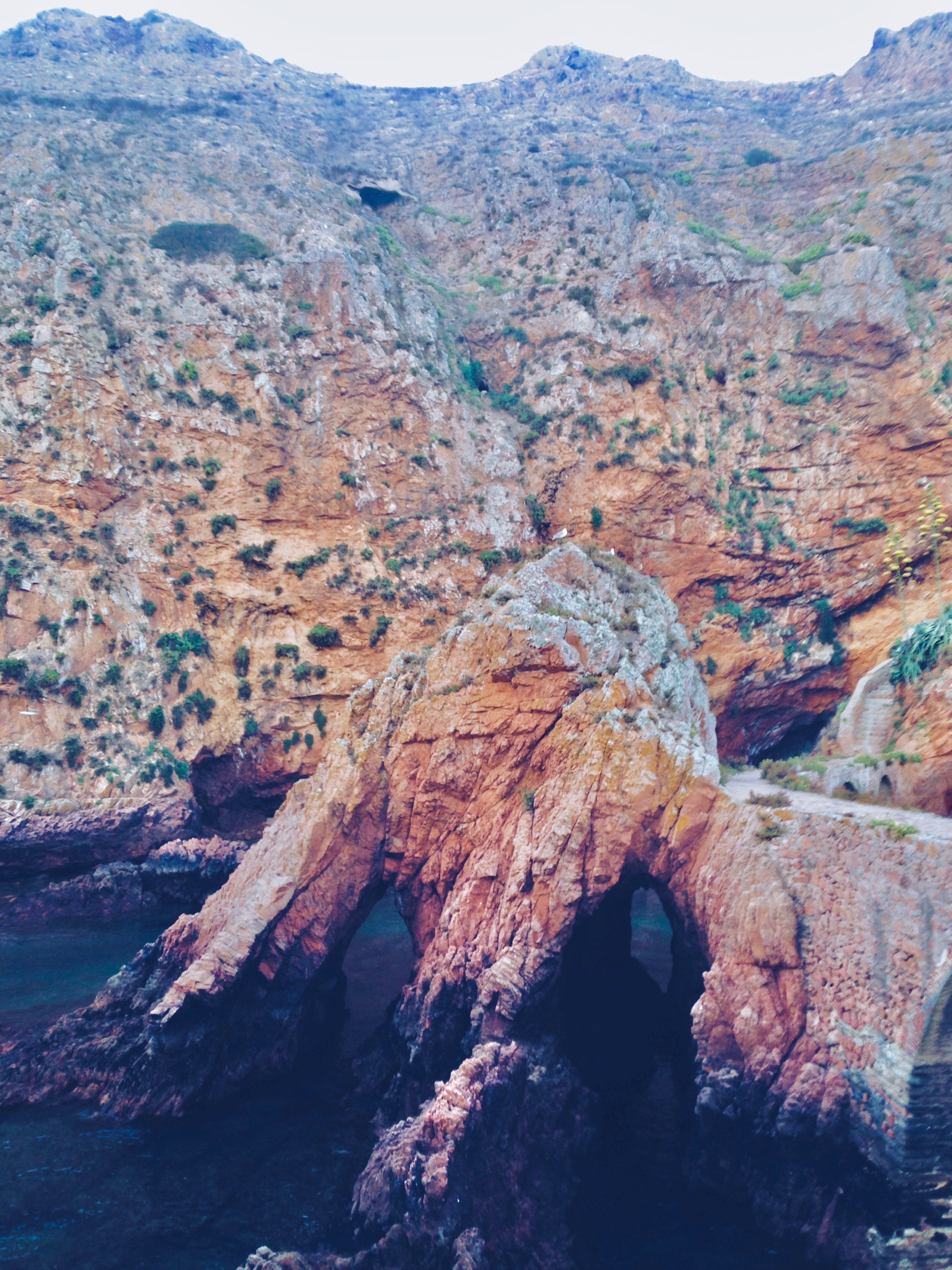 When we arrived at the camp site we noticed that there wasn't any plumbing or running water.. This meant that the water we had for drinking just magically turned into water for drinking AND bathing, cooking, cleaning etc.. After doing the math, I have to say I was the first to take a huge sip of our water (like 1L) just to be safe for the next few hours haha
First nigh didn't go that bad besides two little problems: The wind stole one of our tents (luckily the small one) so we had 6 people in a tent for 4 and as if that wasn't enough there seemed to be some kind of mutated species of seagull flying over our heads that we later on found out were a local species of bird with a very unusual and characteristic howl, the "Cagarra"!
The second night actually went reaaally well and I slept like a baby greatly due to the fact that the temperatures hit the 40ºC in the afternoon and there seemed to be no source of shade in this god forsaken island and of course we forgot to bring some shade ourselves so we just laid there in the sun, overheating, all day!!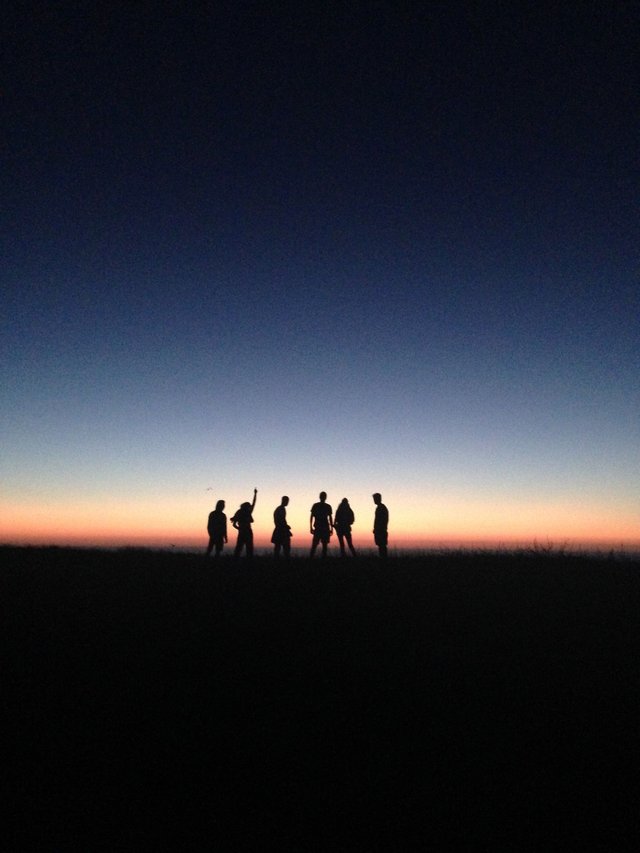 During the third day we ran out of water and guess what, we had to boil our own, real Bear Grills style!! hehe Needless to say we didn't last that long.. The next day we gave up, there was just no conditions to continue with no proper previous preparation.
Besides all those troubles we actually lived a very different lifestyle and routine (even if it was just for 3 days, It counts guys!!) that made it worth it as well as saw breath-taking rock formations, a medieval defence fort used by the Portuguese in the 1500's and other places almost untouched by mankind!!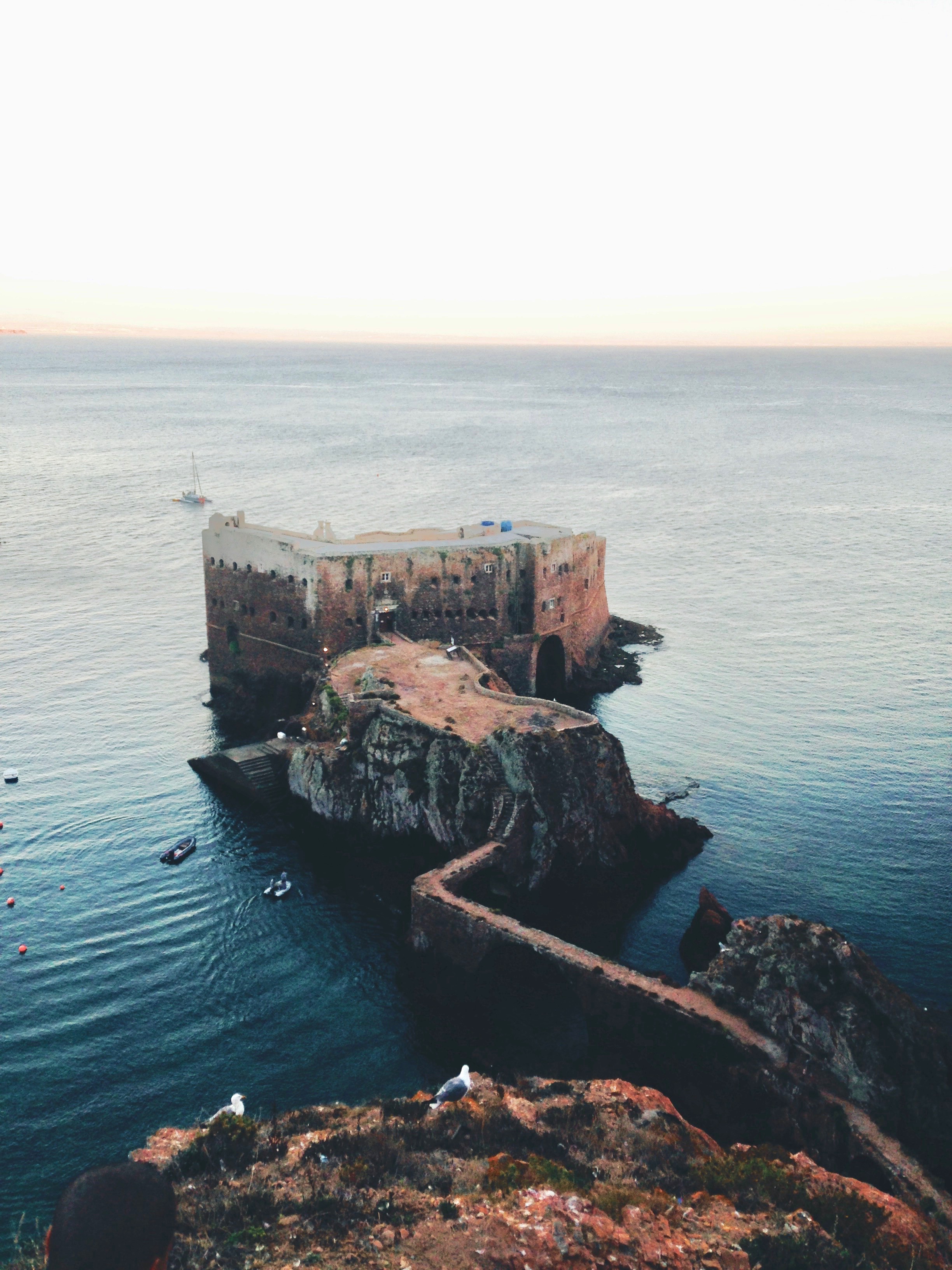 To summarise it all, I would definitely do it again although the next time I would be prepared! AND won't be defeated by the wild!! 😄
As always, Have a great day 🙃