As my previous post I would like to share with you my friend's talent. Veterinarian for passion but photographer for hobby.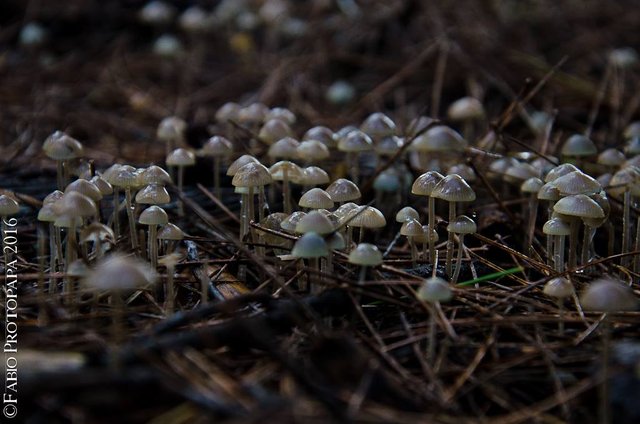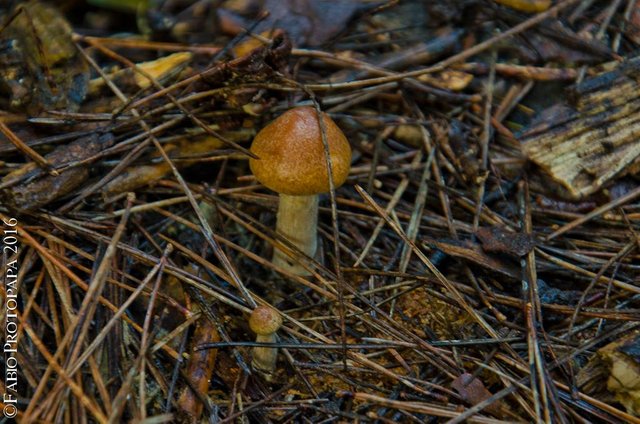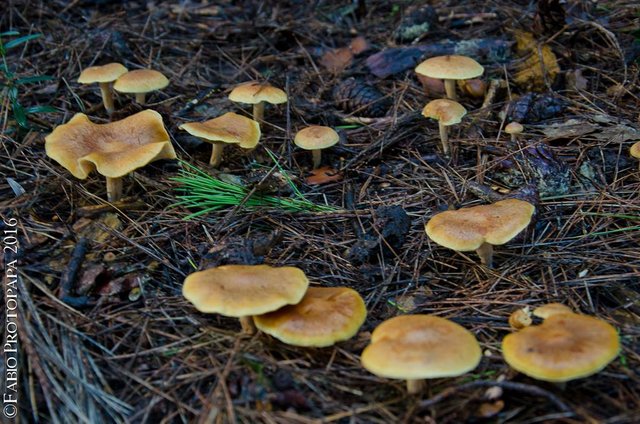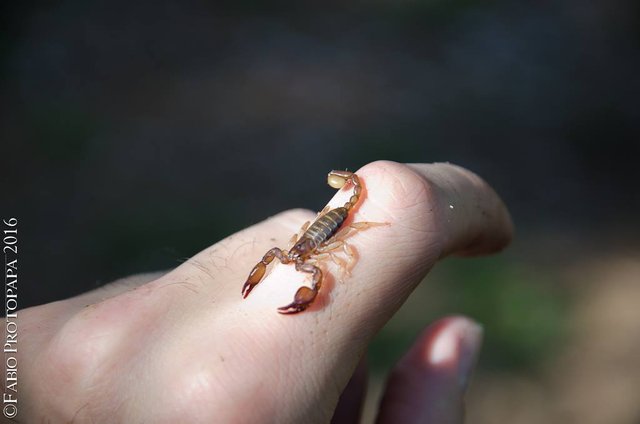 Before you think to use these photos, remember that there is a copyright on them so please contact myself here or in chat or check on FB for Fabio Protopapa.
Medium: Nikon D5100 Post production light-room
Location: Lecce, Puglia, Italy.
If you liked these photos please, resteem, comment and follow me for more that will come :)