✂️ Editing Photographies 📷
A few days ago I started posting some pictures that I've taken in different situations and I've edited, so I can show you them from a different perspective.
Hace unos días empecé a postear fotografías que he ido haciendo en diferentes situaciones y he editado, de manera que os las puedo mostrar desde una perspectiva diferente.
Here you have the second part fo this series, where I show you three more pictures.
Aquí tenéis la segunda parte, donde os muestro tres fotografías más.
In the Eye of the Hurricane - En el ojo del Huracán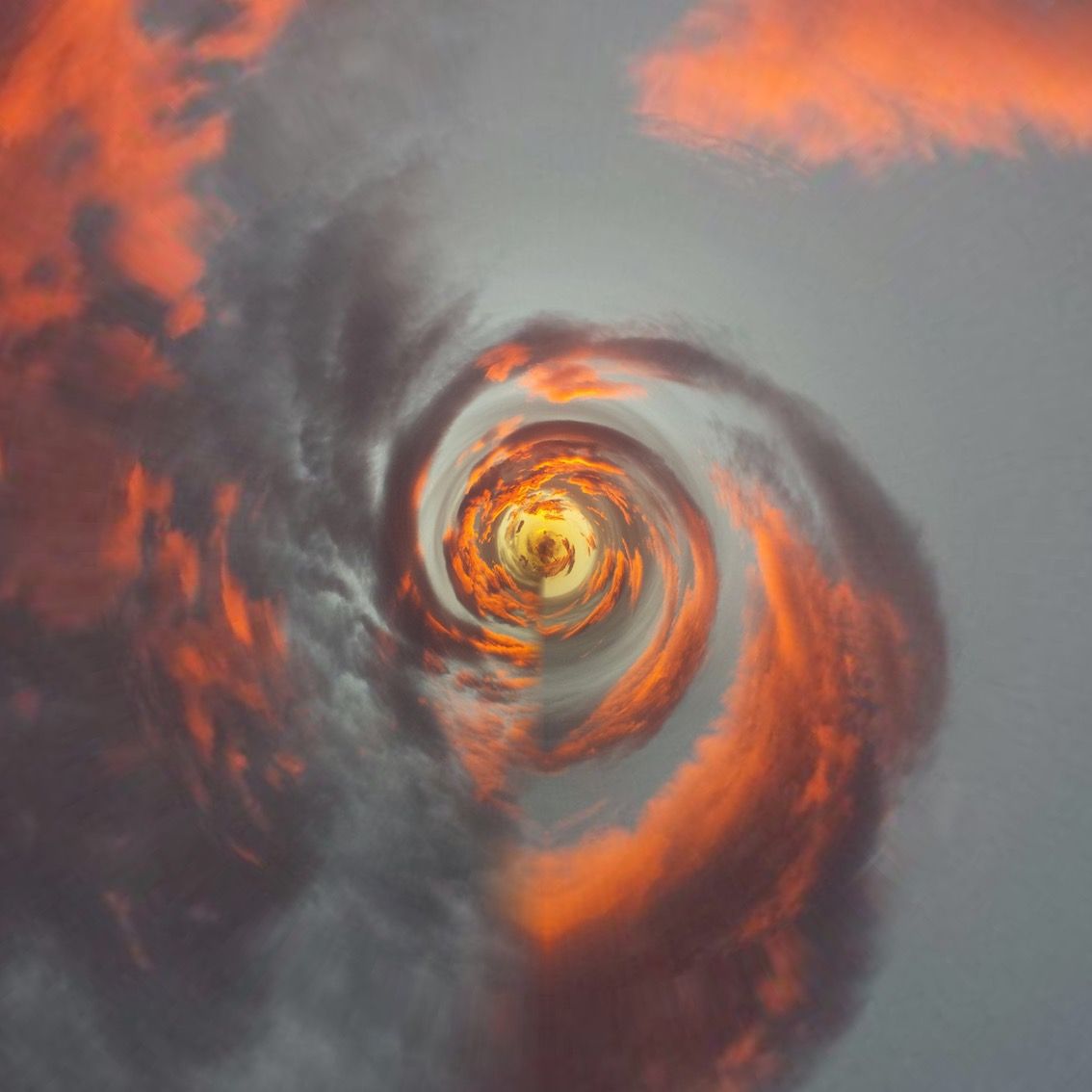 Fire Loop - Bucle de Fuego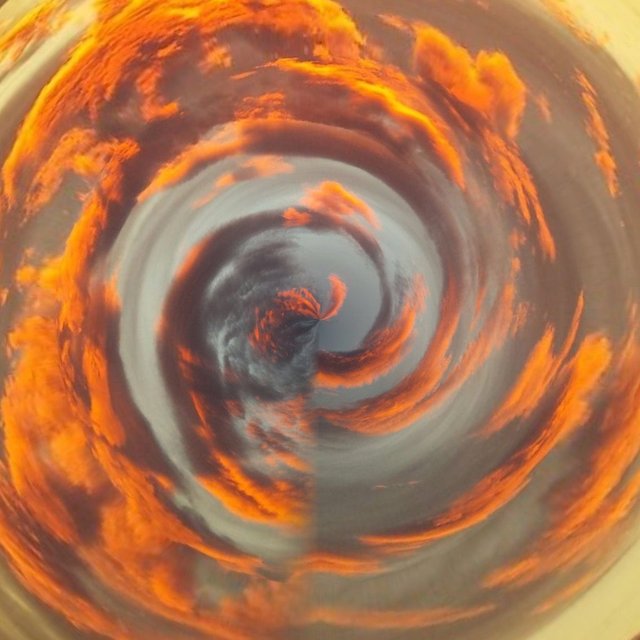 Imperfect corks - Tapones imperfectos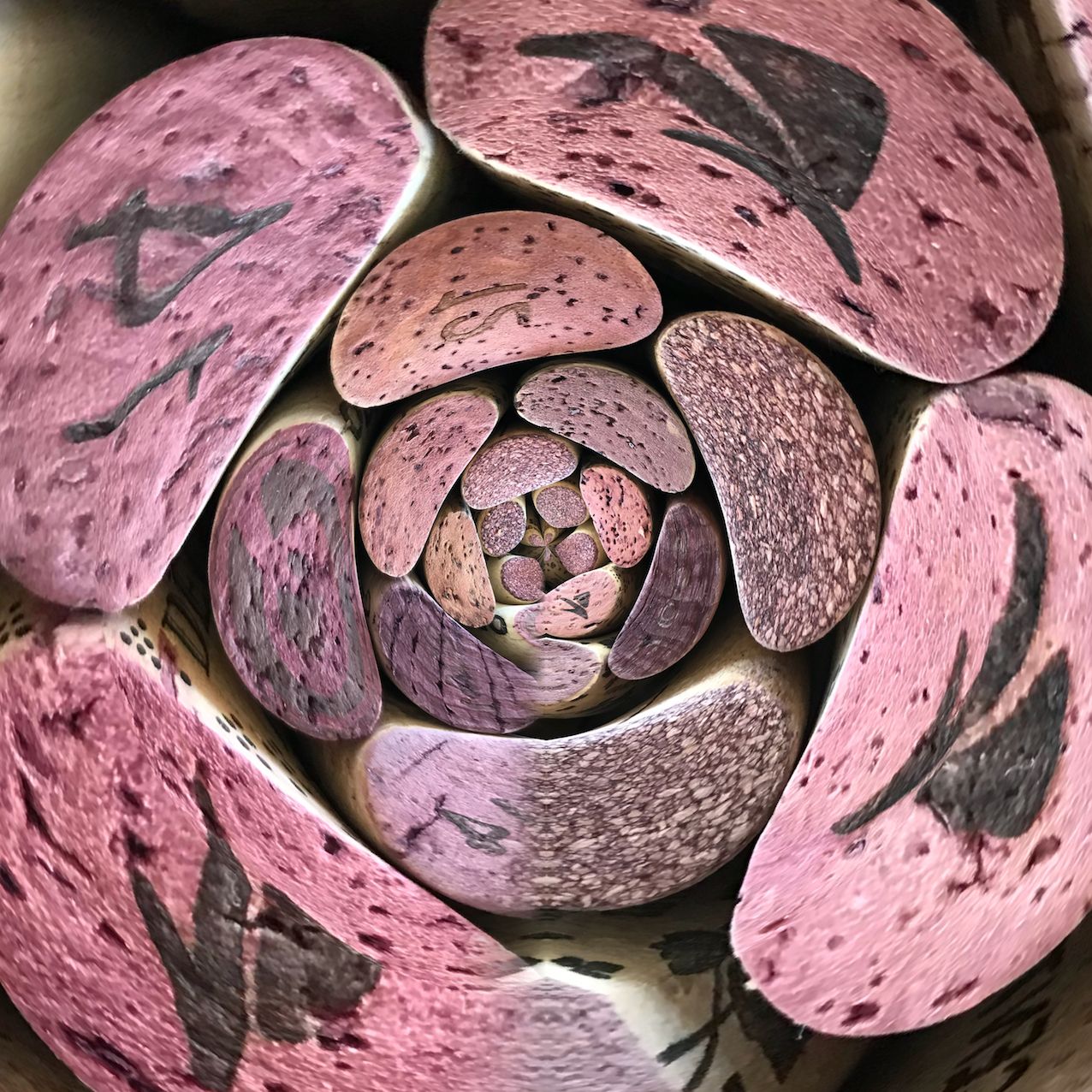 Electric Virus - Virus electrónico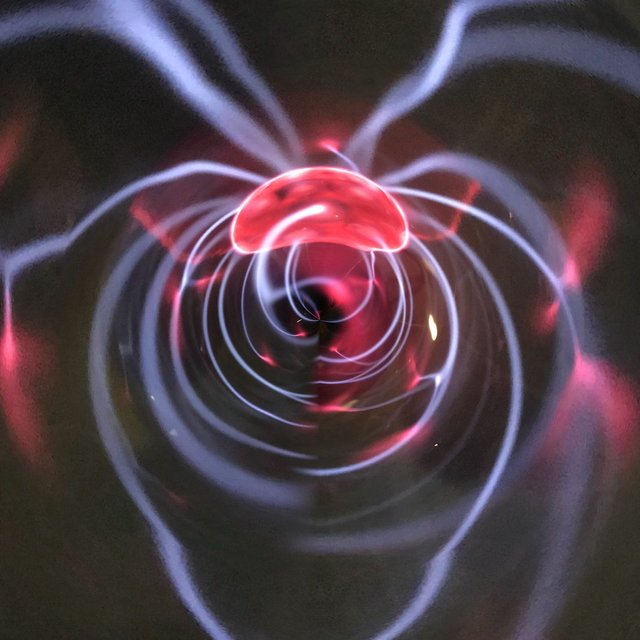 I hope you like these photographies and thanks for spend some time in my blog 😊
Espero que os hayan gustado las fotos y gracias por pasar un rato en mi blog

Pictures taken and edited by @wartrapa