Hi friend lovers macro photography ... !!!
How are you for all ... ???, Hope you guys are fine and always in his protection. On this occasion I want to share 3 unique wildflower photos. This is a wildflower that grows behind my house and I do not know the real name of this flower, then I call it by wild flower name only.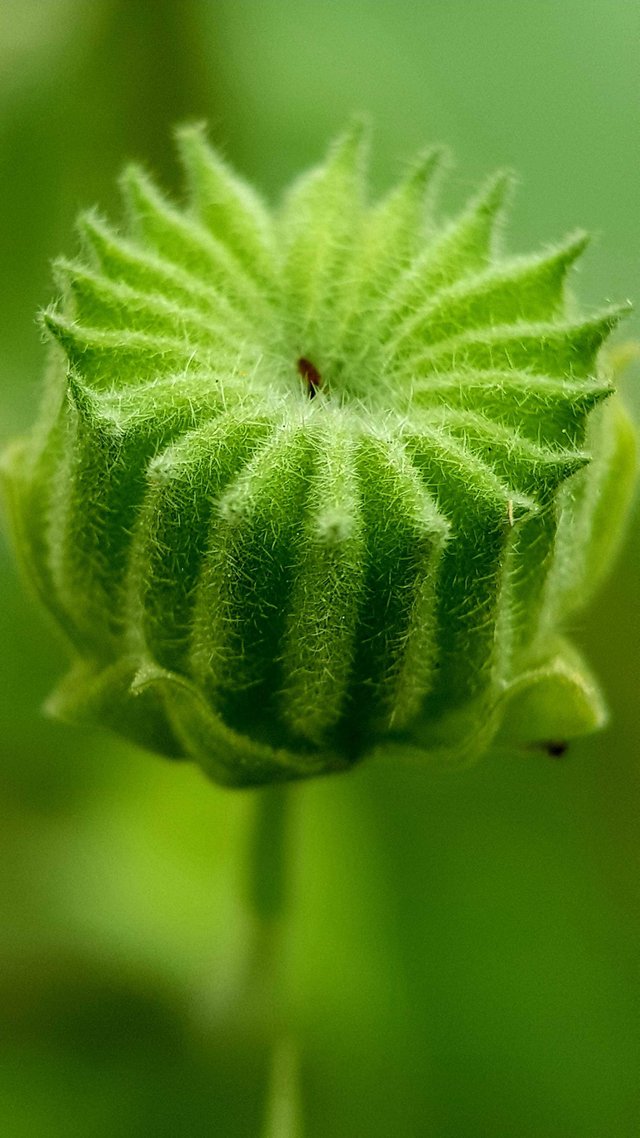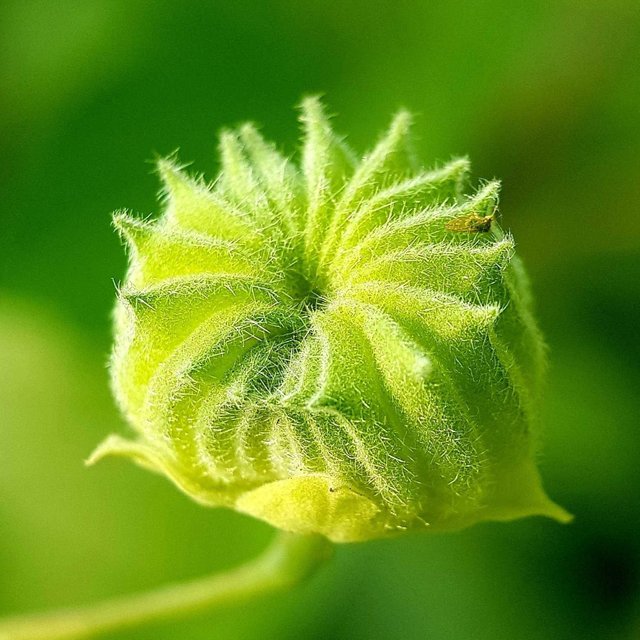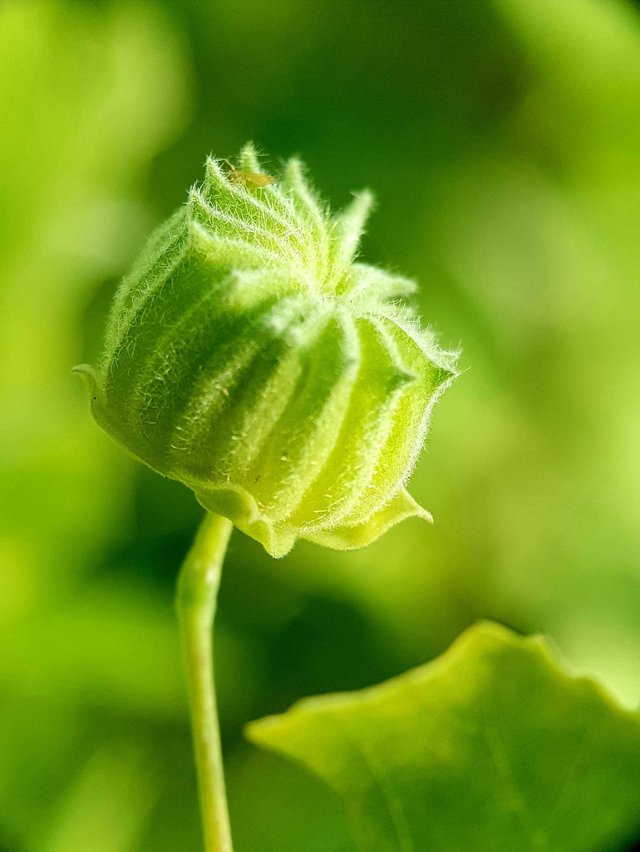 ---
This flower is certainly not foreign to you, especially if you are Acehnese because these flowers are very easy to find in the bush or in the forest. This flower does not have as many colors as other flowers. This flower only has one color that is green color. If we see the color of this flower is not very interesting, but what makes me love from this flower is a very unique and very beautiful shape. This is the result of photos I can share for tonight, young hope you like it.
His questions ...!,
Does anyone know the real name of this flower ... ???


Camera: Samsung SM-N950F / F1,7 /4,30mm
Lens: Prosumer /45mm
Location: Aceh North
Photo By @wandairawan