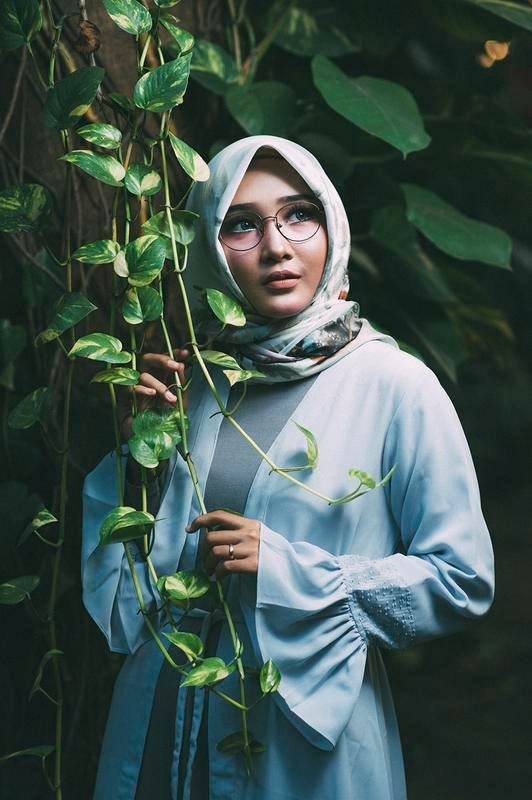 Hello everyone is a photography lover.
on this occasion I want to try to edit some photos that I took from a few weeks ago when shooting a hijab casual model costume, this one concept is a very simple concept with very simple makeup but with a very charming appearance, have you all done shooting is that simple?
of course I was very interesting for photographers to try some of these simple experiences, with the emergence of the style I chose this time I hope all photography friends are interested and enjoy some variations of the edited model that I show,for spoiler editing you can see the picture below :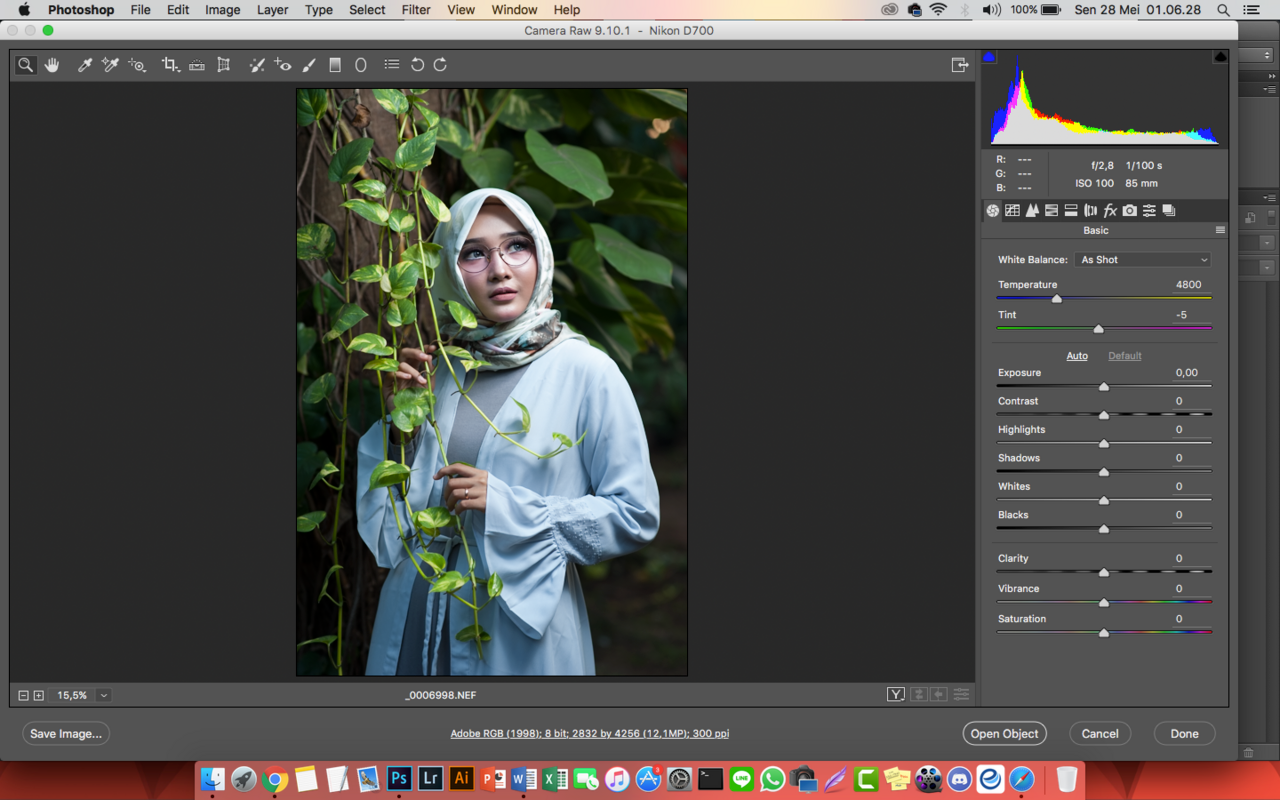 by adding a little polish using photoshop software will certainly look attractive and charming because of the sharpness of the colors and structures that exist in the photo we have changed and we improve, by spending a little time to create some images that allow suitable colors and eventually out some variations color to my taste with attractive cinematic color.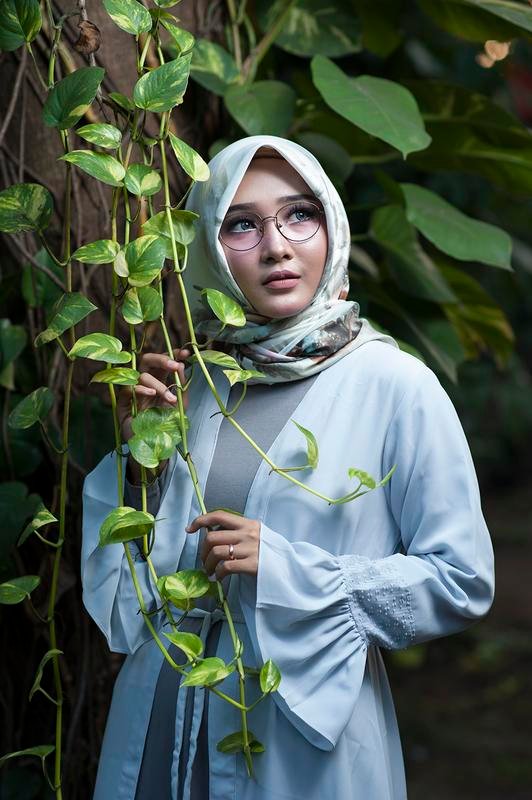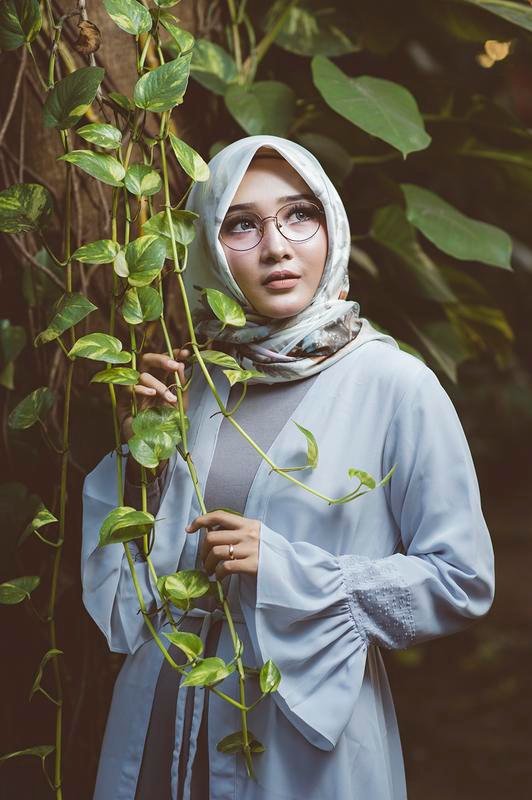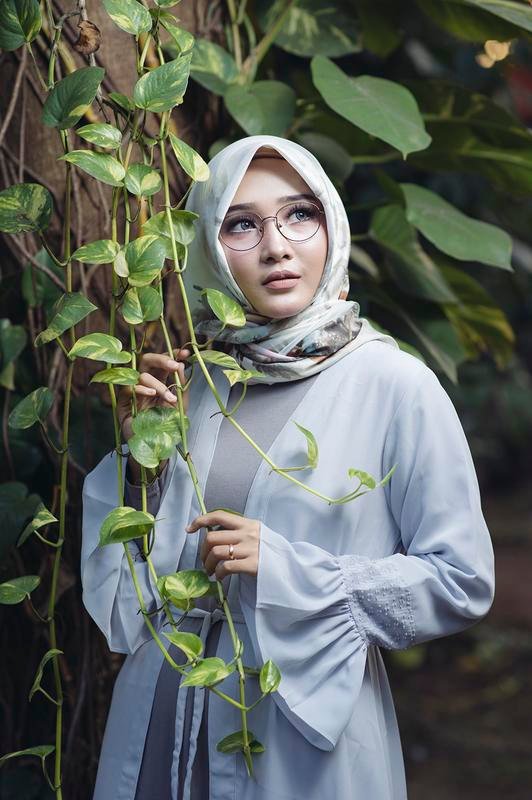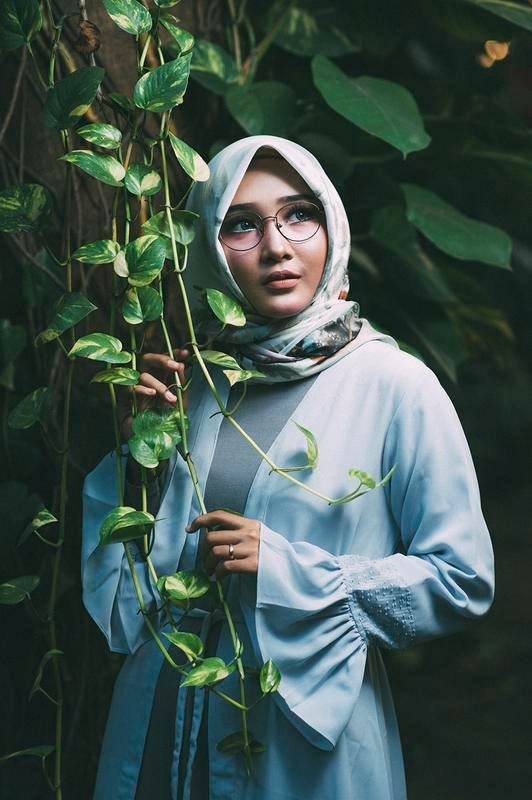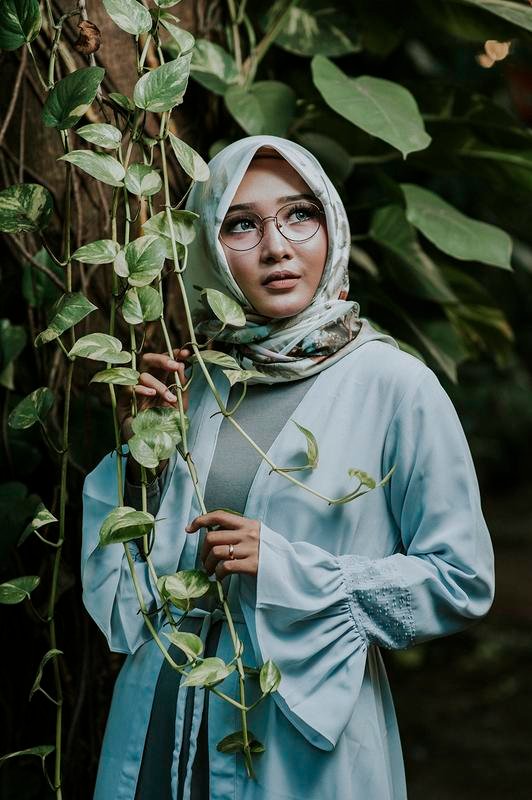 Hopefully a steemit friend likes and enjoys my work this one, thank you.
so much for this time stay tuned content tricks and photography tips from me,see you next time!
thank you for visiting hopefully useful do not forget find me on cahnnel :