Smartphone-Kameras werden immer besser. Vor allem auch wegen dem aufwendigen Postprocessing kommen die neuen Flagship-Smartphone-Kameras unter idealen Bedingungen und einem Fake-Bokeh-Effekt immer näher an teuere Spiegelreflex-Kameras heran.
Das ist echt erstaunlich wie folgendes Vergleichsvideo des neuen iPhone 11 Pro mit einer $7500-teueren Spiegelreflex-Kamera zeigt:
📽 Matti Haapoja: iPhone 11 Pro VS $7500 Pro DSLR Camera
Was denkt ihr? Werden Smartphone-Kameras in Zukunft teuere Spiegelreflex-Kameras in den meisten Fällen ersetzen?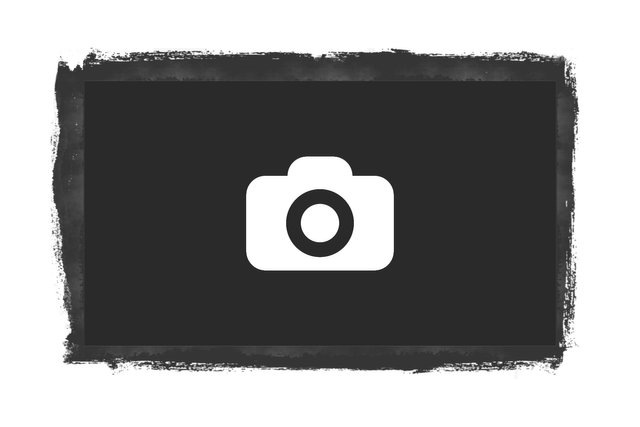 English
Smartphone cameras are getting better and better. Especially because of the sophisticated post-processing, the new flagship smartphone cameras come closer and closer to expensive DSLR cameras under ideal conditions and leveraging a fake bokeh effect.
This is really amazing as the following comparison video of the new iPhone 11 Pro with a $7500 more expensive SLR camera shows:
📽 Matti Haapoja: iPhone 11 Pro VS $7500 Pro DSLR Camera
What do you think? Will the smartphone camera eventually replace expensive DSLR cameras in most cases?
Live your Secrets and Steem Prosper 🔥
xx Viki @vikisecrets