Hello friends! I want to present you my photos from my walk in Bedechka Park in Stara Zagora.Bedechka is a park in Stara Zagora with an area of 1060 acres. It was established in 1958.The Bedechka River, a left tributary of the Sazliyka River, flows through the park.More than 2,700 trees are certified in the park.A great place for relaxation and walking.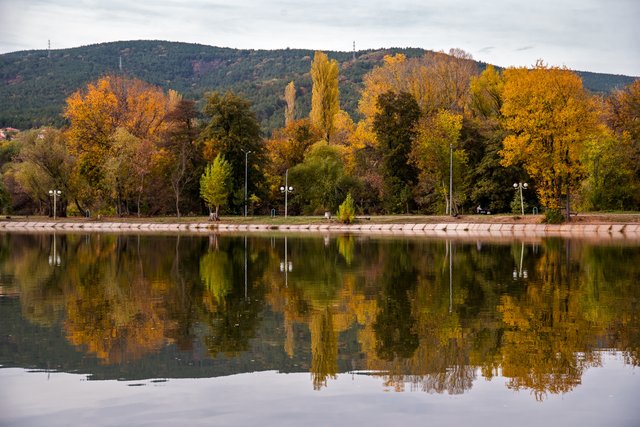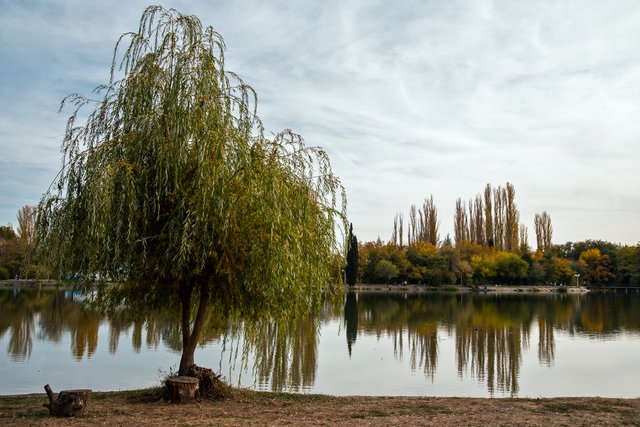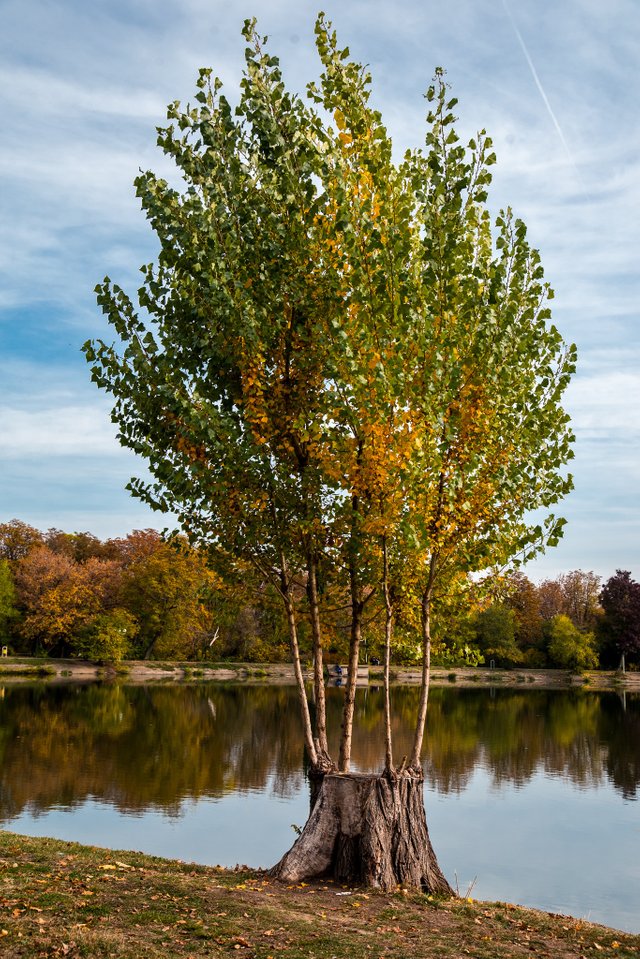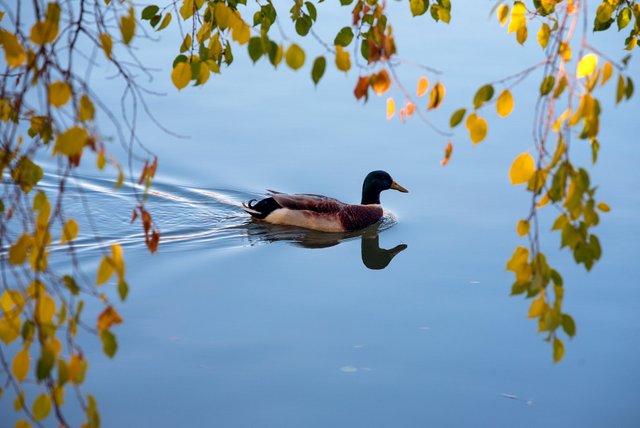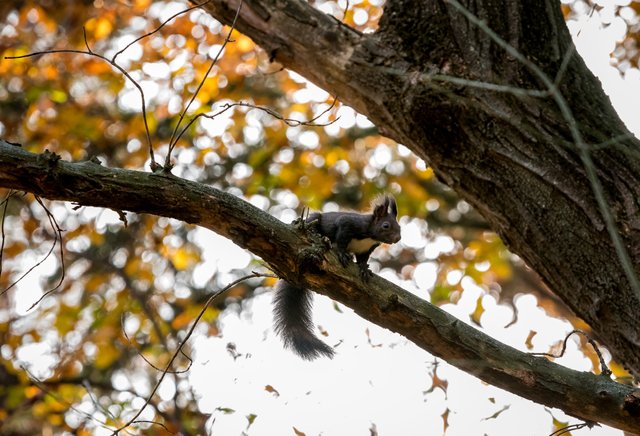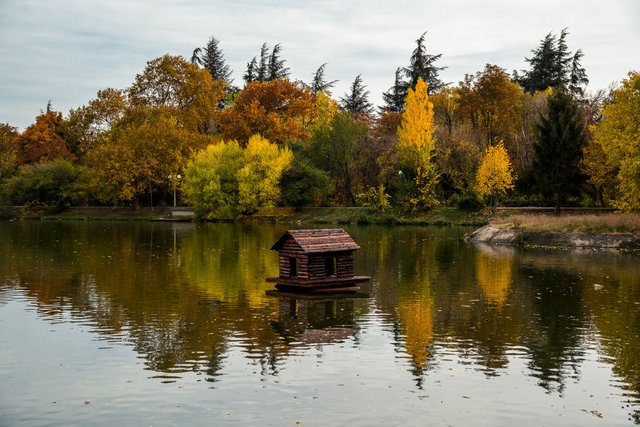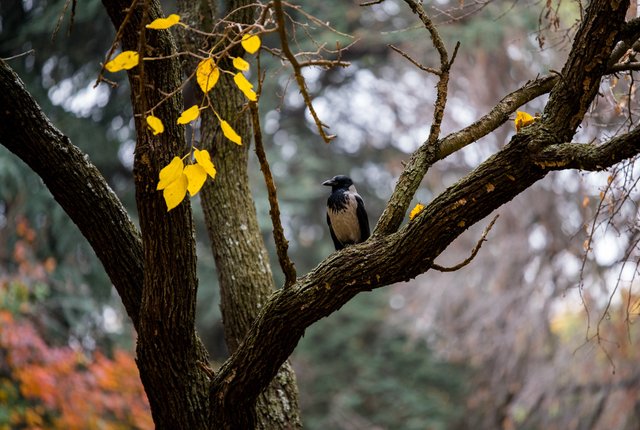 All photos were taken by me with my Nikon COOLPIX B500 in the in Bedechka Park in Stara Zagora, Bulgaria
Thank you for your attention! Have a nice and wonderful day.