How's it going Steemers?
I would like to share some photos I took last night at our weekly Wednesday night rollerblade meet up at Ramp Attak in Brisbane Australia.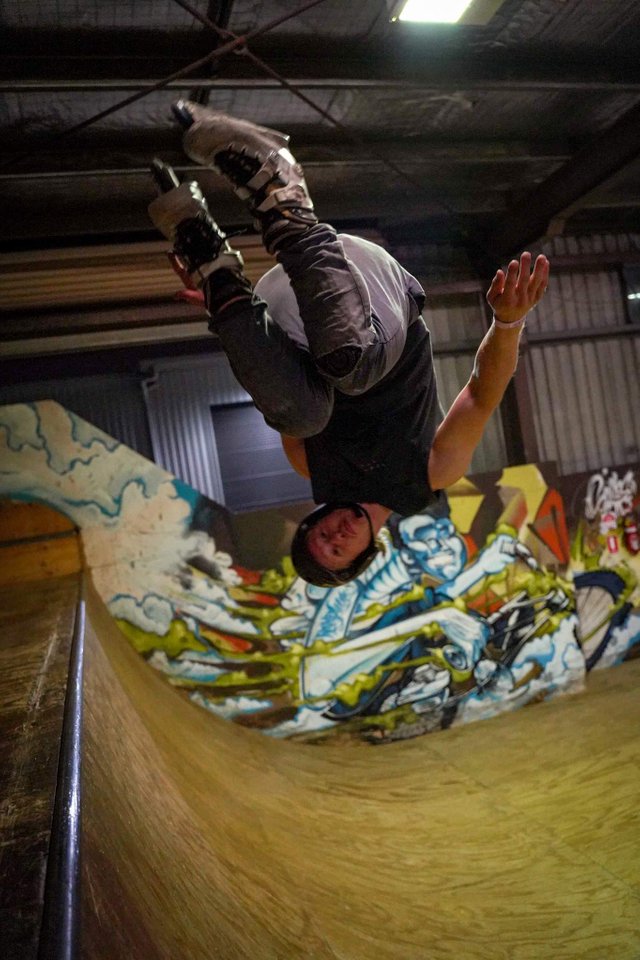 Ramp attack is a fun indoor skatepark which is just down the road from my house!
It's the perfect training grounds.
And it's always alot of fun catching up with the guys to break up the week.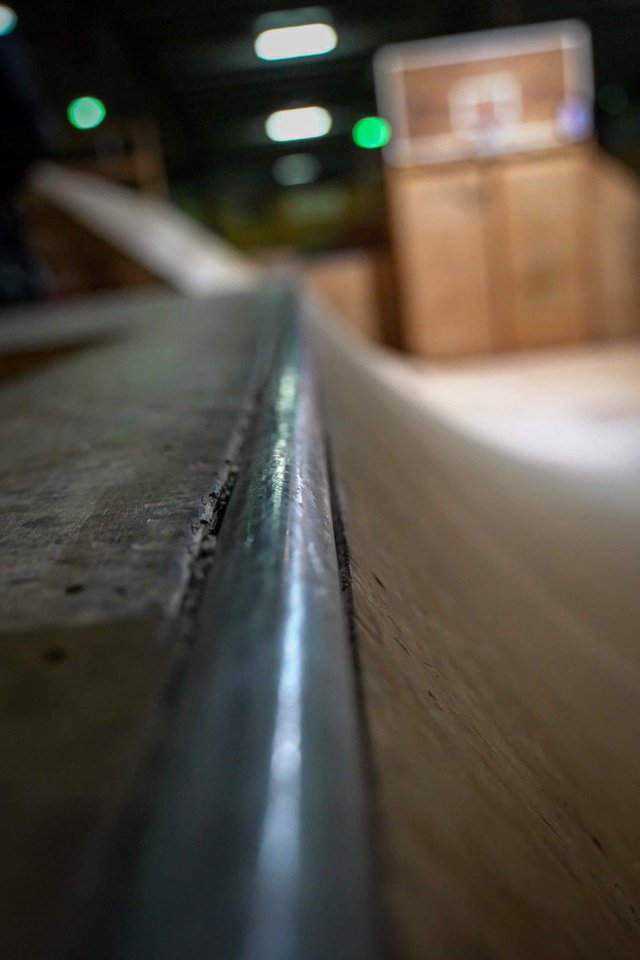 We had a good session on the mini ramp.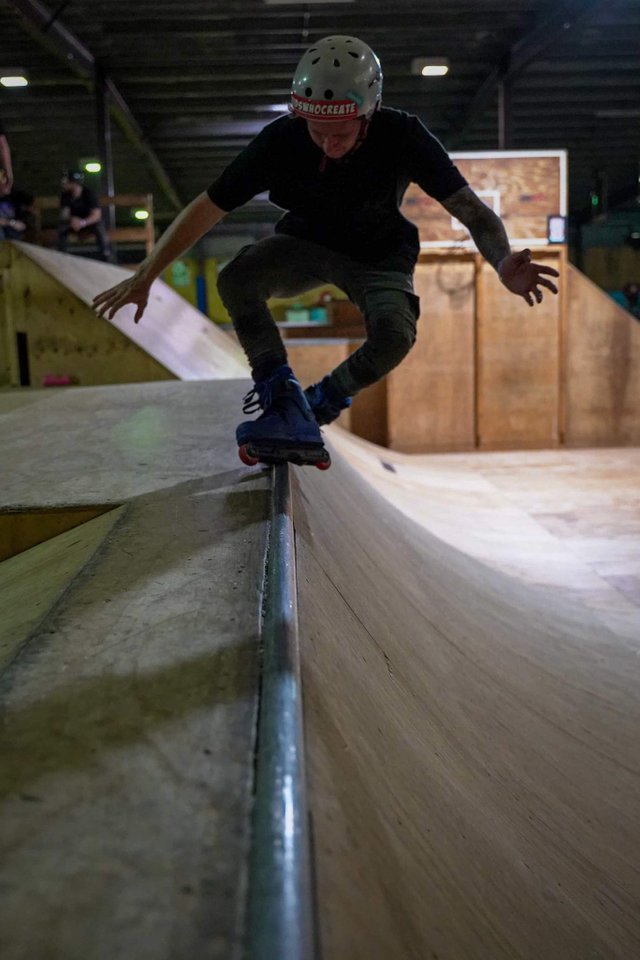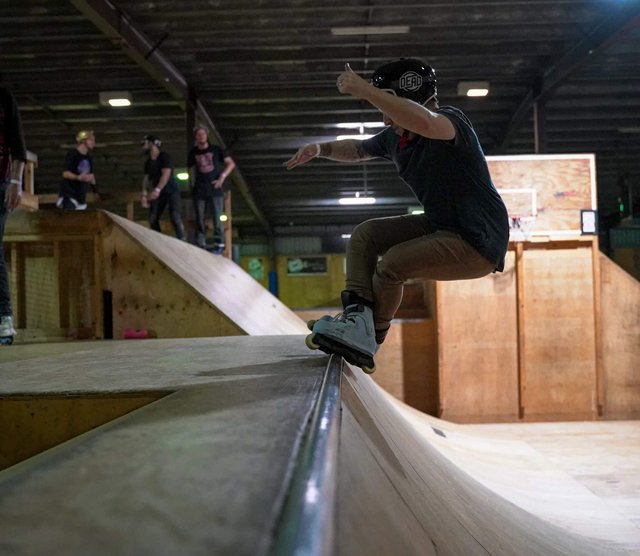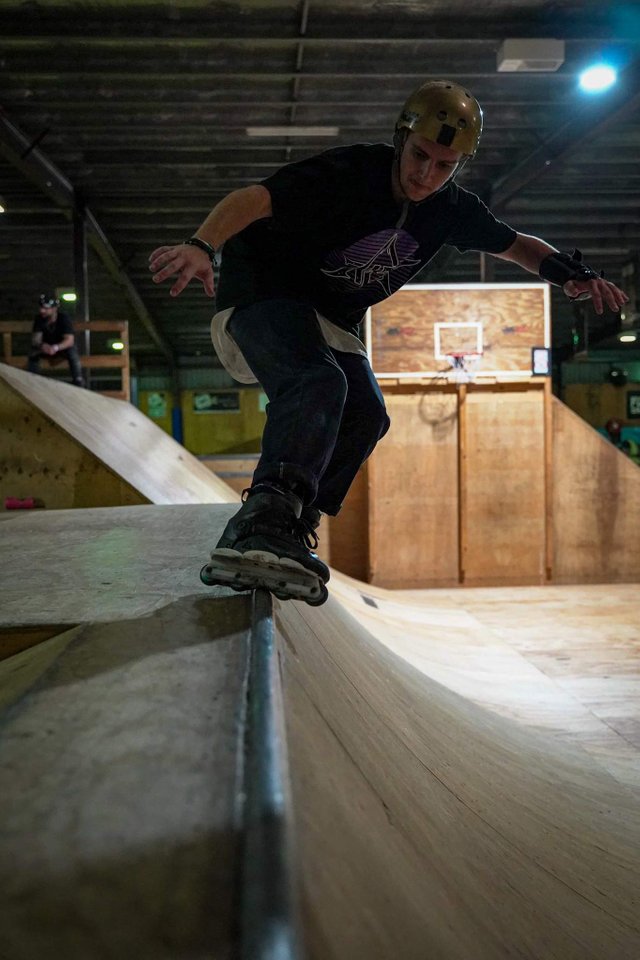 And then on the box jump.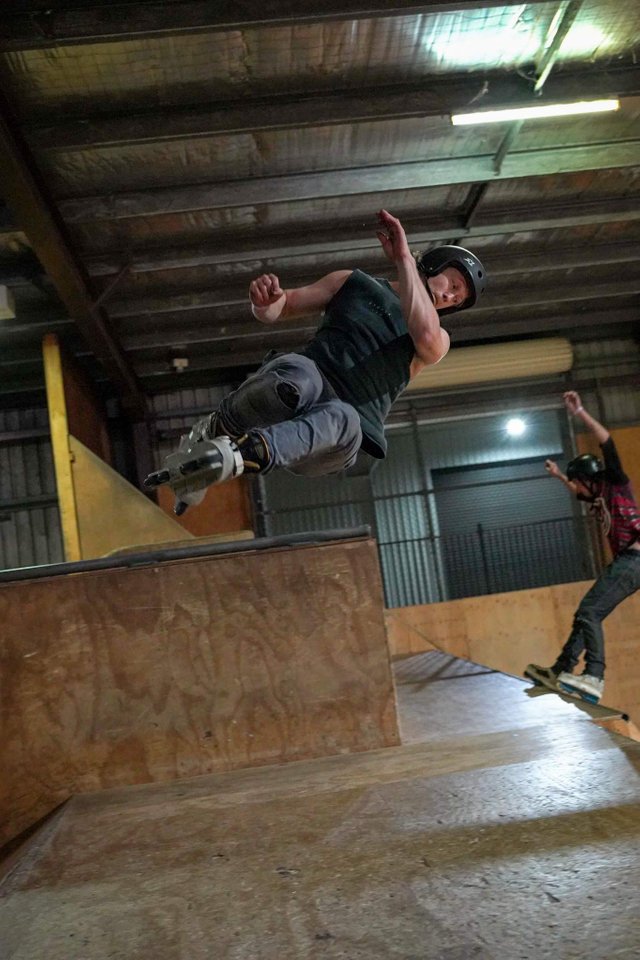 It sure was getting hot inside the skatepark. Summer is going to be brutal here!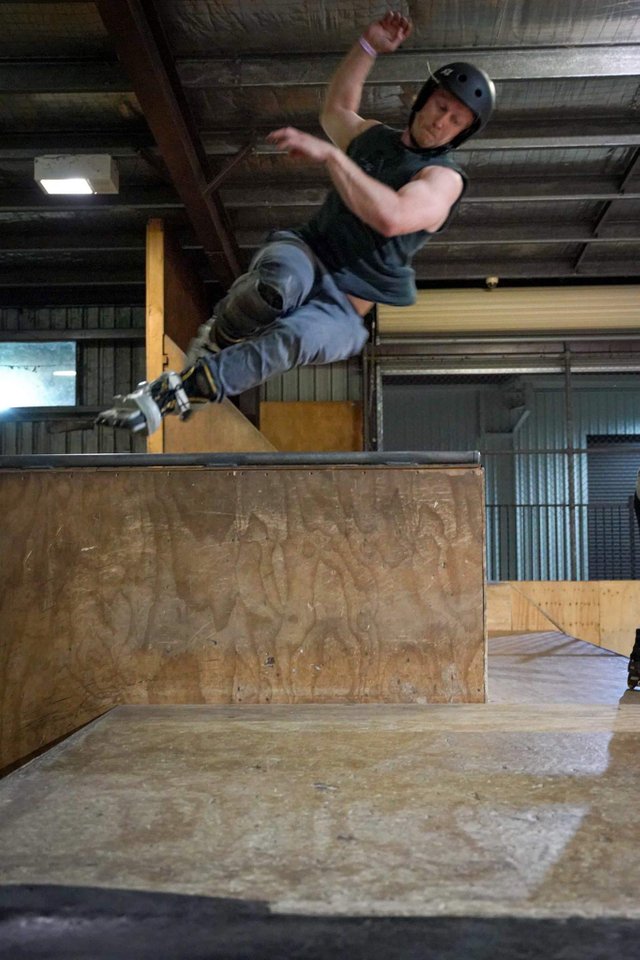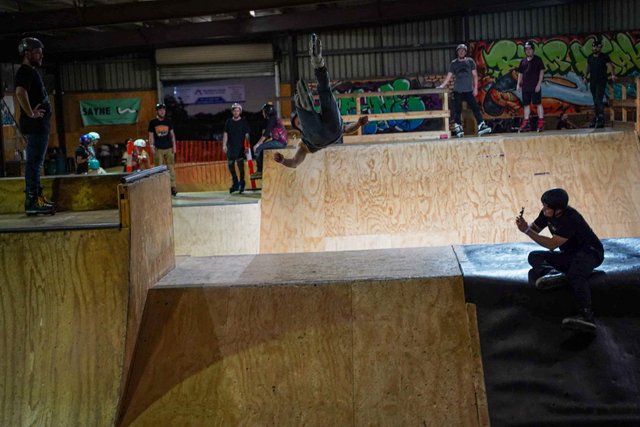 The nine foot ramp is always a fun session!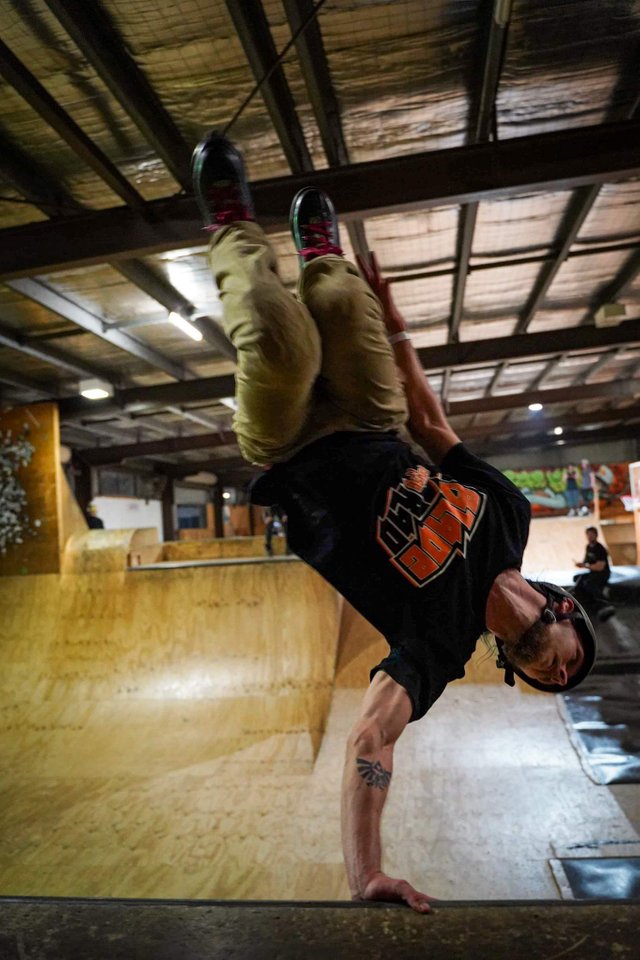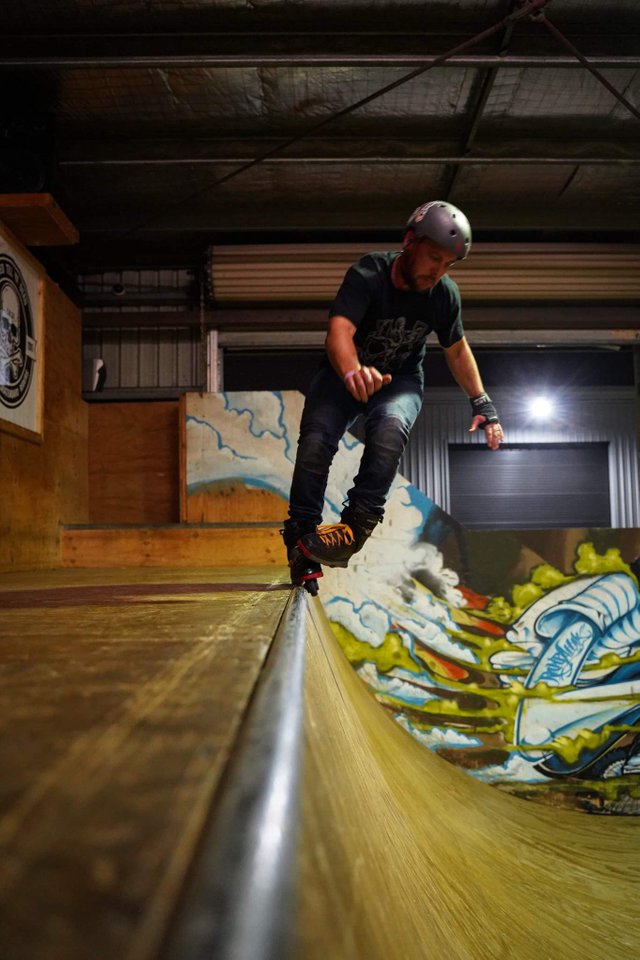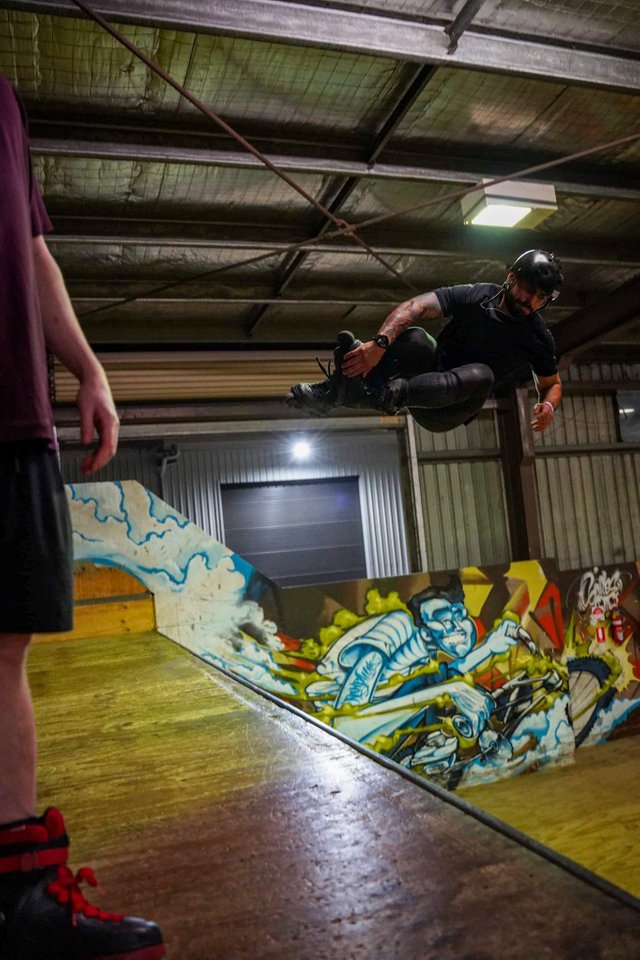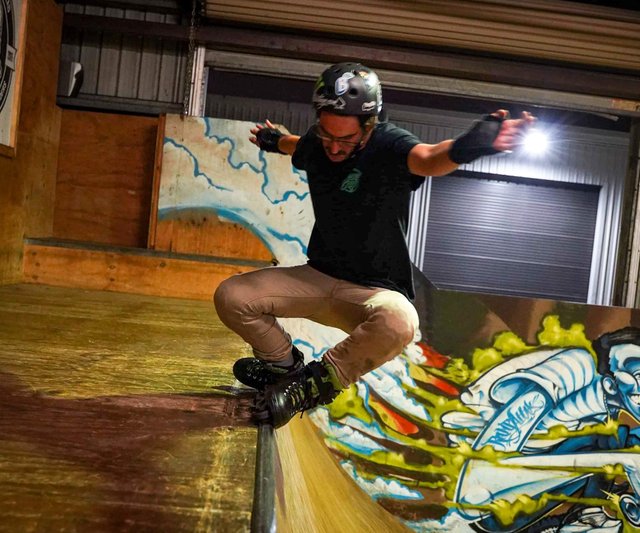 I just got a new camera and lens so still trying to get my head around the switch from Canon to Sony.
But practice makes perfect 😊
So if you're ever in Brisbane check out Ramp attack indoor skate park in Geebung.
Thanks for stopping by 👍🍺
Posted using Partiko Android