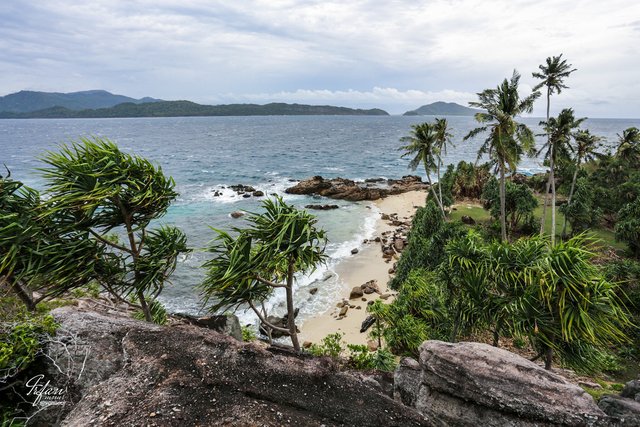 If you want to see something before tourism develops and if you are adventurous and used to primitive conditions, then Pulo Aceh is the perfect place. *
---
To be related, see my previous post, please
---
After lingering in Deudap village, then we rushed to Ujung Eumpee, we're there for a moment and I shot a few photos.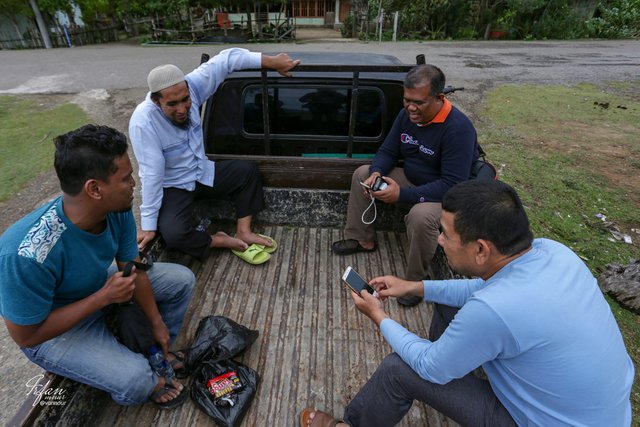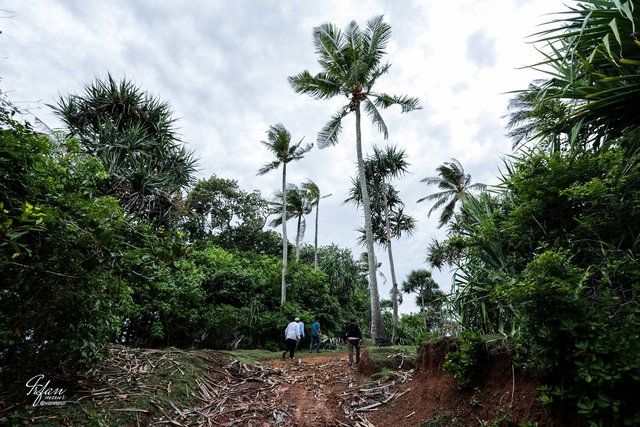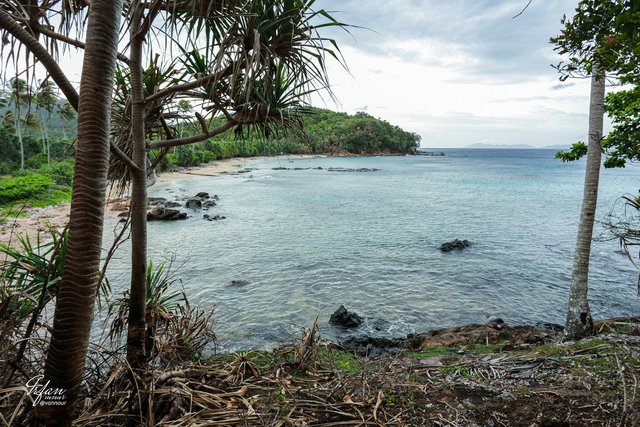 Ujung Eumpee is a headland in Pulo Nasi is the nearest land of the city of Banda Aceh. Coral cliff and hilly topography require footwear to get to the highest peak. From above it will be seen clearly Batu Island and Bunta Island and the mainland of Sumatra. This place is surrounded by white sand beaches.
I think that is an interesting place to visit, very rarely tourists visiting there.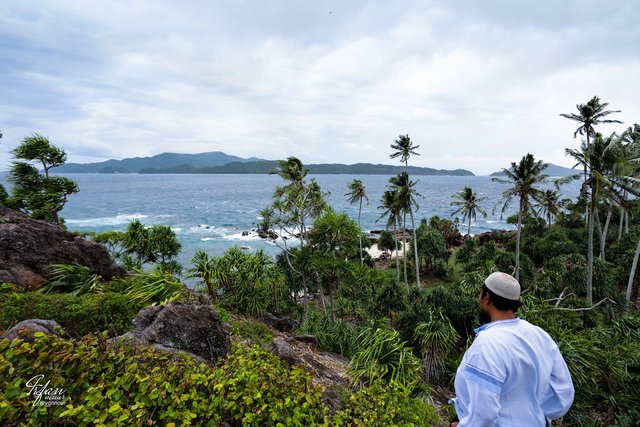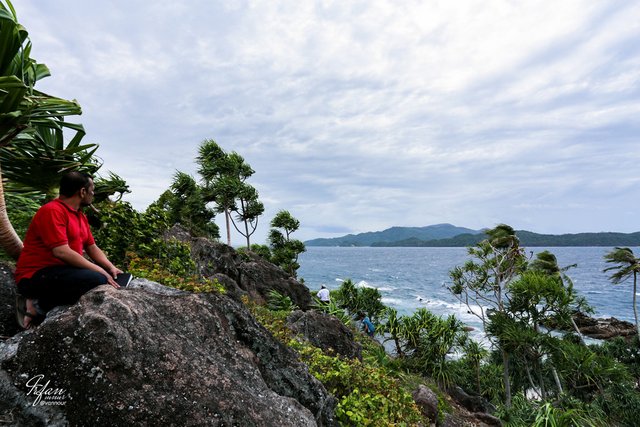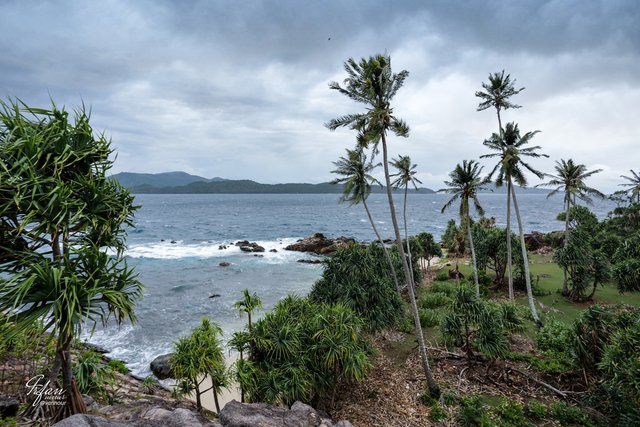 When we visited there, the wind blew hard.
A small lighthouse stands at the highest place among sharp rocks as a guide to fishermen navigating the Aceh bay.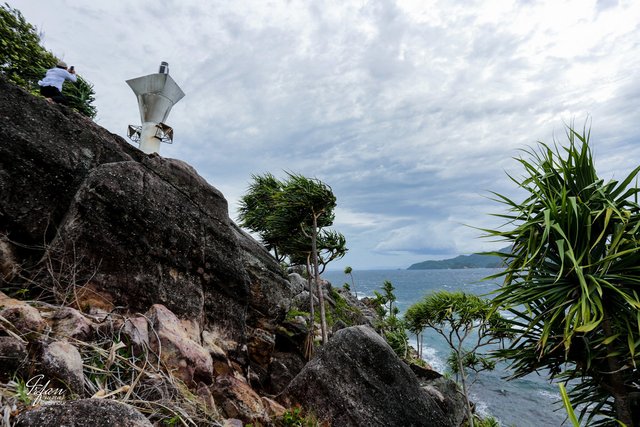 ---
Next, we continue the trip to Nipah Beach, Pulo Nasi.
---
I embed on steemitworldmap.com