The garbage pool in Krueng Daroy's river flow in the following two pictures is the negative side for taking photos of Putroe Phang's tourist park in promoting the city tour of Banda Aceh, however it must be acknowledged by the following two images in interesting photographic composition.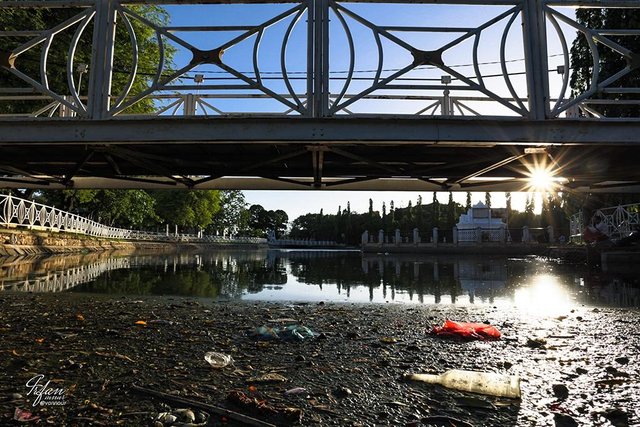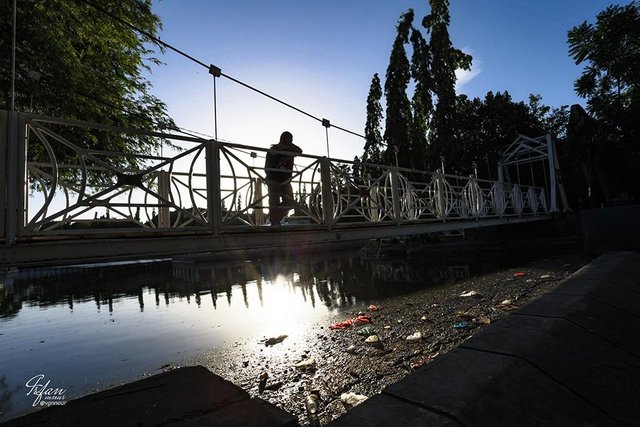 The solution is only routine garbage clearance and awareness does not throw garbage into the river.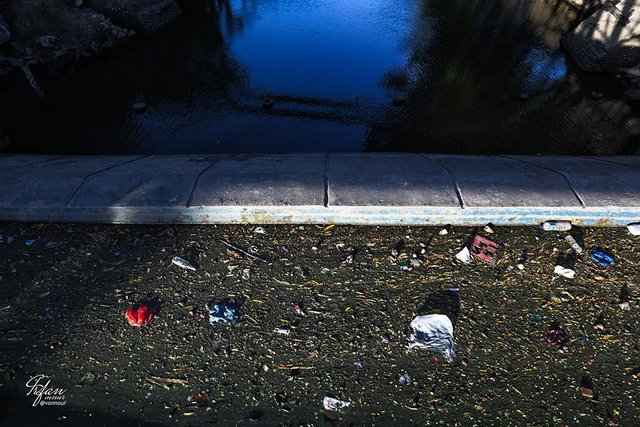 A small concrete construction building in the middle of the Krueng Daroy river stream is believed to date from the 17th century, we call it Pinto Khop.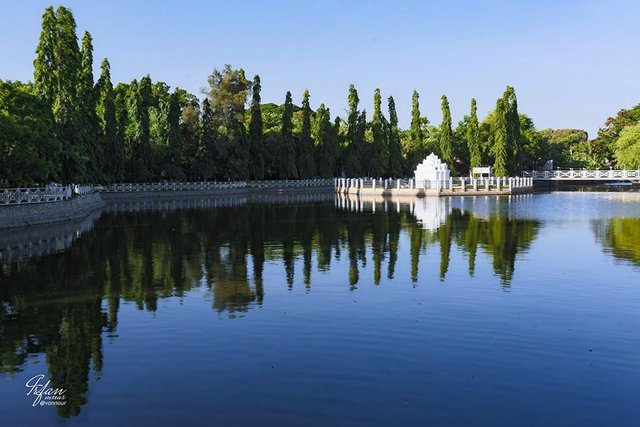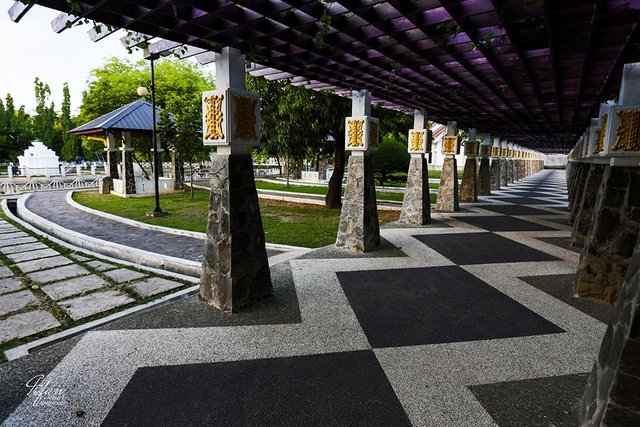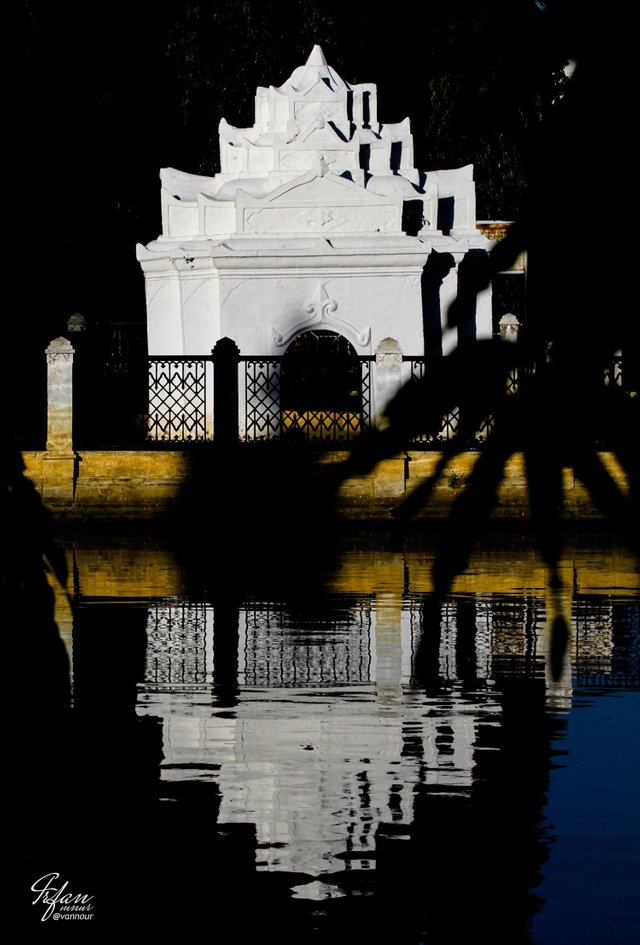 Taken with:
Camera: Canon EOS 6D & D7
Lens: Canon EF17-40mm f/4L USM & EF100-400mm f/4.5-5.6L IS USM
By @vannour