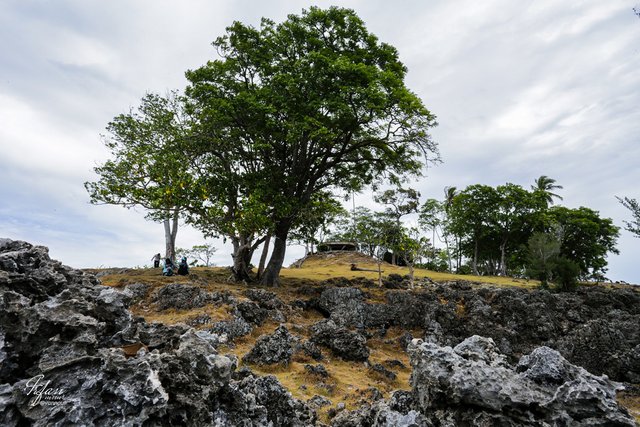 Sabang consists of Weh Island and several small islands (Klah Island, Rondo Island, Rubiah Island, Seulako Island) located on the northern tip of Sumatra, about 10½ miles north of Banda Aceh.
Weh Island is the main island that holds the sad story of World War II, the Japanese Empire made the island a base for Navy Submarine, Air Base, and Marine Oil Terminal.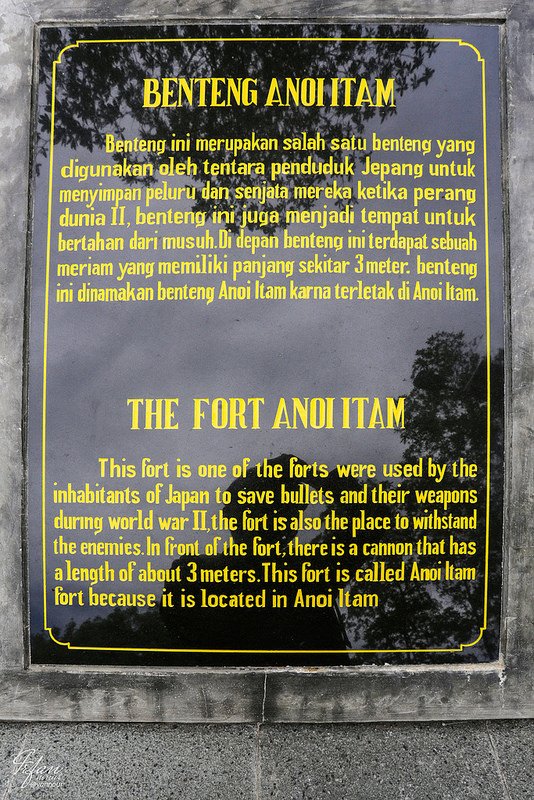 During World War II, the Japanese Navy controlled the former Royal Dutch Shell oil storage facilities at Sabang Naval Base. On 9-10 March 1942, IJNAF bombers of the Mihoro Naval Air Group (NAG) from Penang carried out softening-up strikes against Sabang. Beginning in March 1942, Sabang was used as a base for Kawanishi H6K Mavis Type 97 flying boats of the Toko Kokutai (NAG). On 23 March, seven (later 18) H6Ks arrived at Port Blair, Andaman Islands from Sabang and began flying reconnaissance missions in the Indian Ocean. [combinedfleet.com]
The remnants of former Japanese soldiers who stared at the Straits of Malacca are easily found on the island of Weh. There were many bunkers built by Japan's imperial army during World War II, can be found along the coastline of the Weh Island.
I take pictures one of the Japanese bunkers and the surrounding panorama in Anoi Itam, about 8 kilometers from Sabang City. It seems that I have always been bad luck, the weather is cloudy resulting in photos looking a bit dull.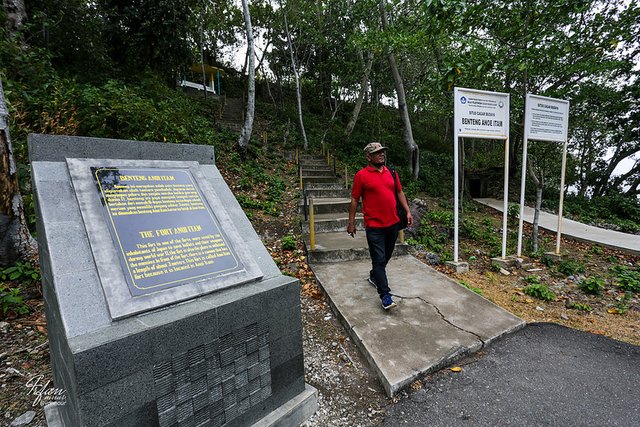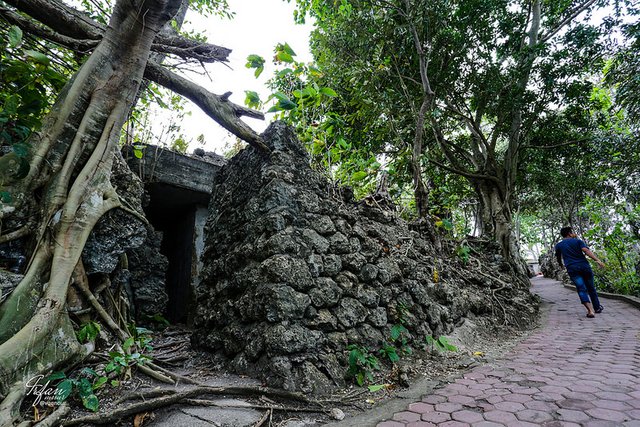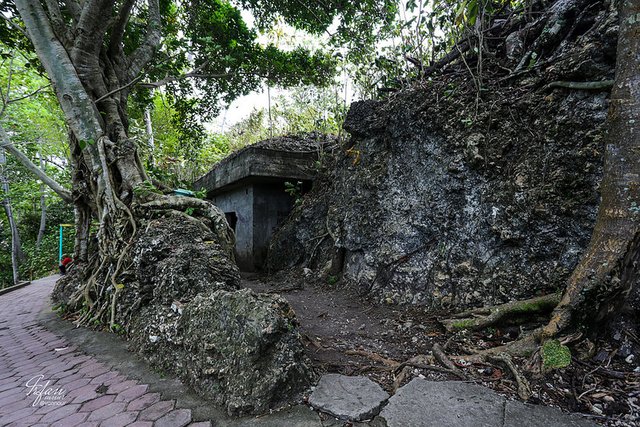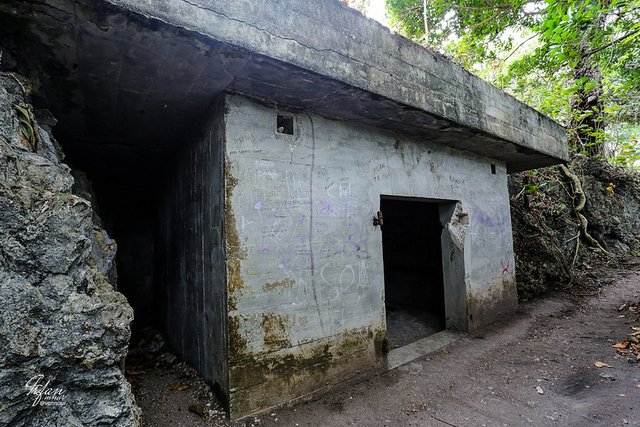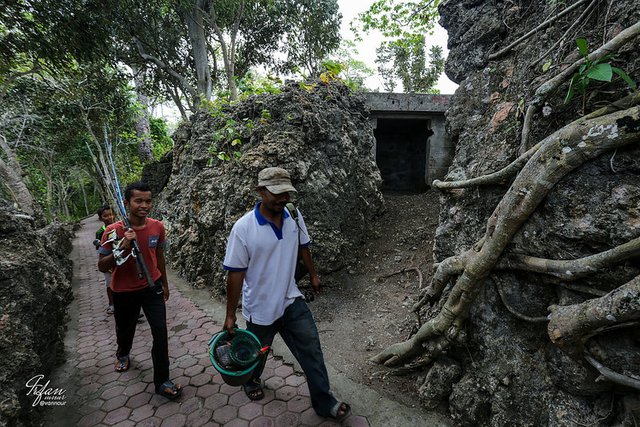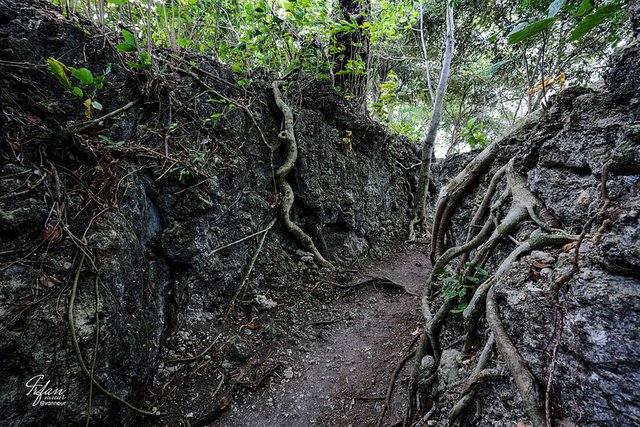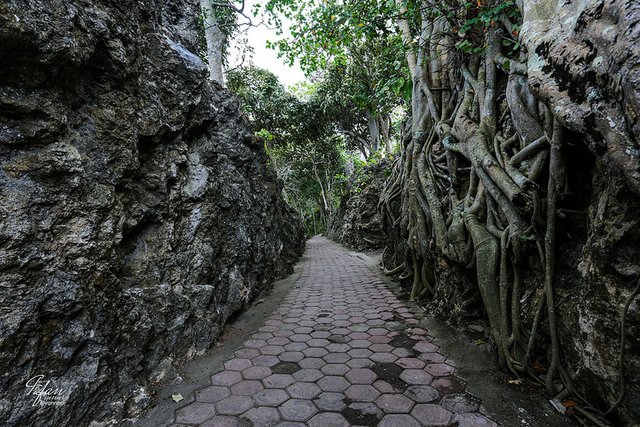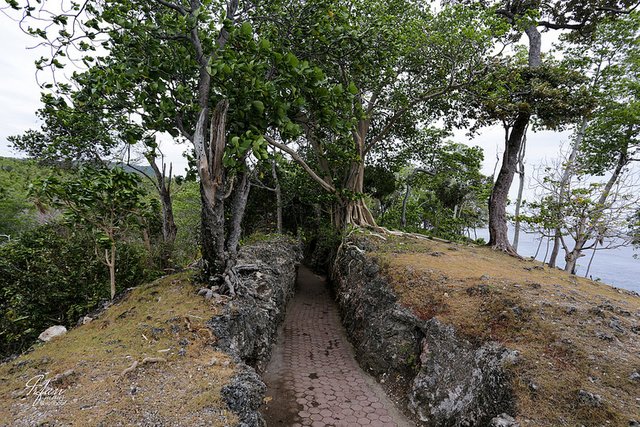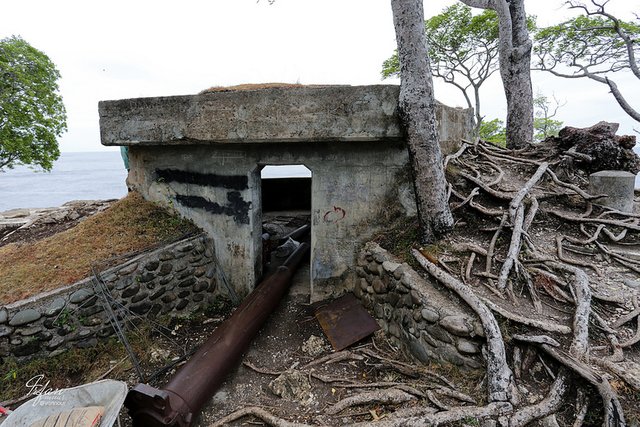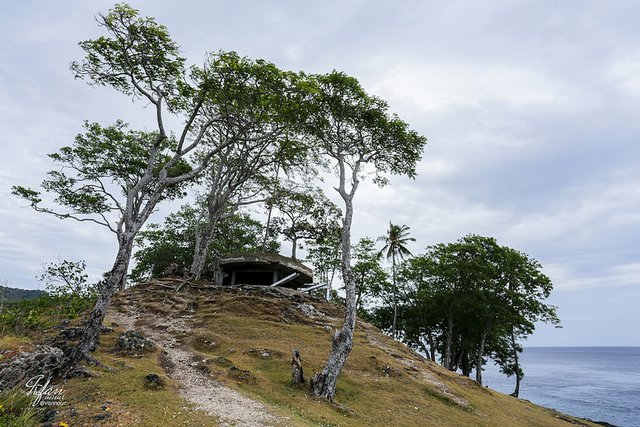 Panorama around the bunker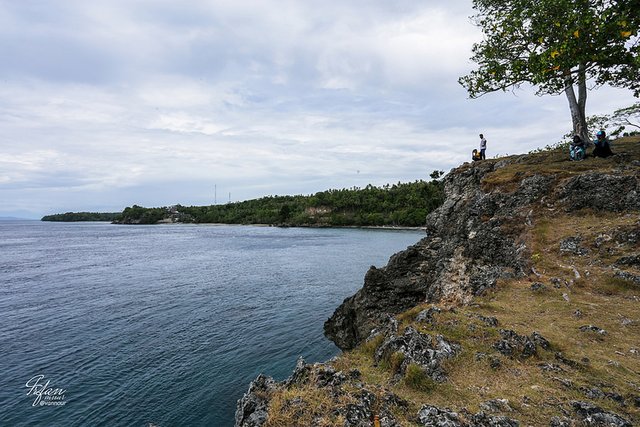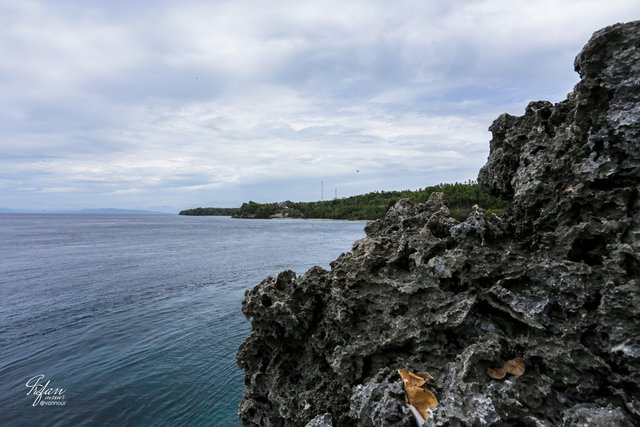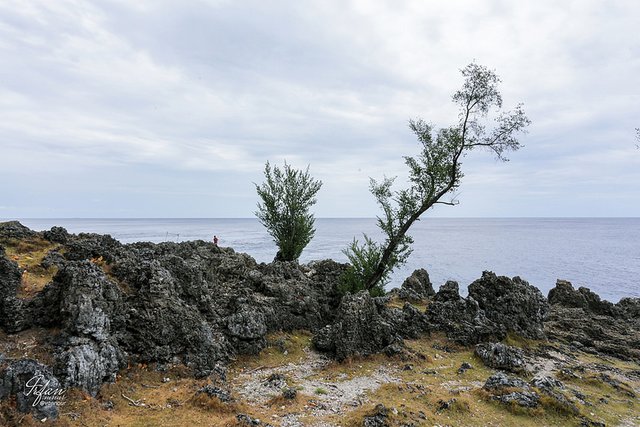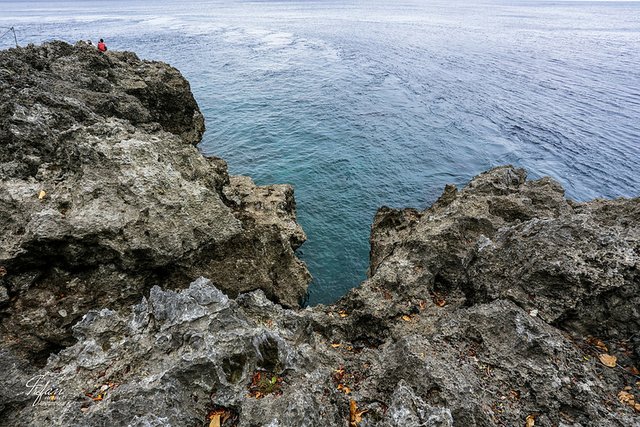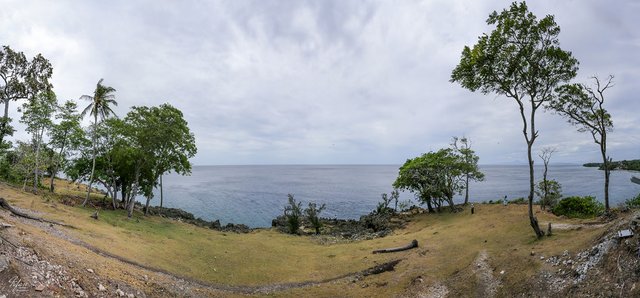 ---
Taken on August 19, 2018
Camera: Canon EOS 6D
Lens: Canon EF17-40mm f/4L USM