Not sure I can create an own tag here on Steemit but I like frequent photography challenges - what about we have SunThursday theme every Thursday where people can post their great photography including our marvellous Sun, not like mine which is rather Amateur Style. Give me your Sunset and Sunrise photos.
I would love to see more great shoots from real Photographers. This shot was made by me near Stuttgart on a very early morning.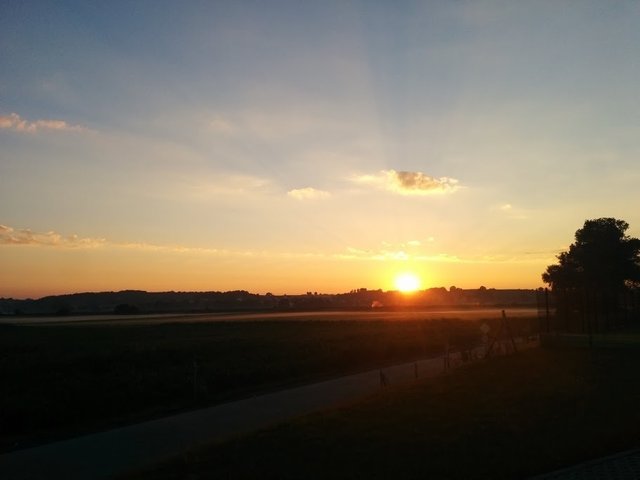 What do you think guys?