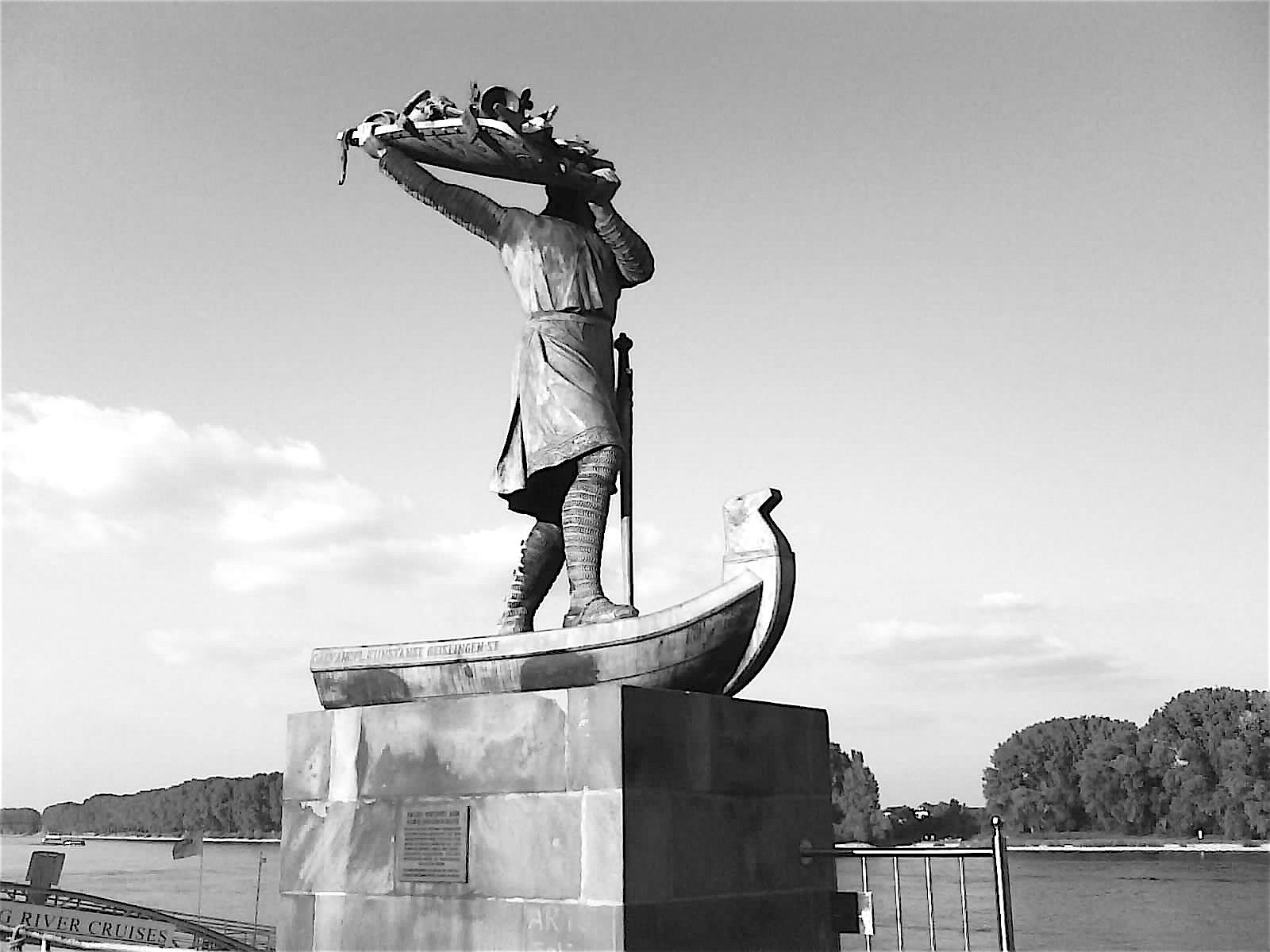 MonoChromeMonday from my Hometown
Today I wanted to show you again the beauty of my city of birth - Worms in Rhineland Palatinate / Germany. My photos include shoots from a part of the medieval city wall which is just around the corner of my house of birth. Our City Dome which played a crucial role in German history as well as the monument of Hagen, a figure from the Nibelungs saga. These are the photos I am bit proud of.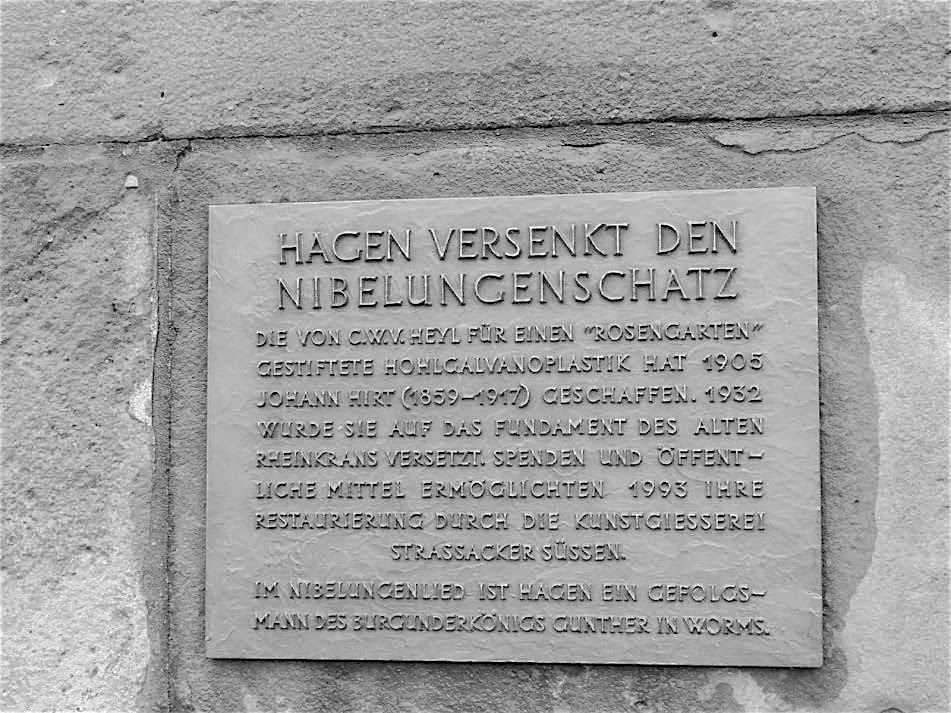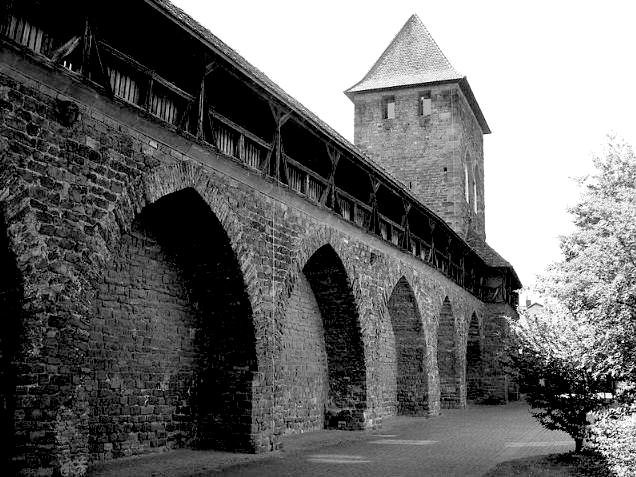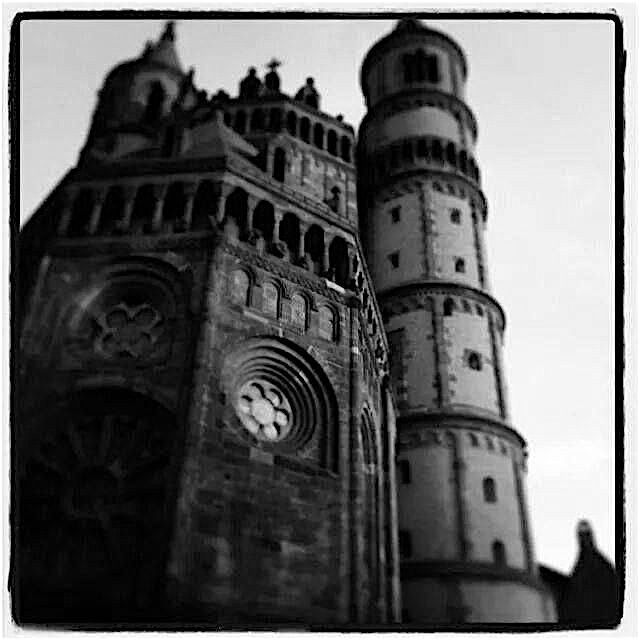 Join the MonochromeMonday fun
To join the challenge just post some black & white photography, use the MonochromeMonday tag and check the posts of others.