A great peak on the front range, just surrounded by awesome rock traverses, you can go so many routes to and from here, a great peak to hike.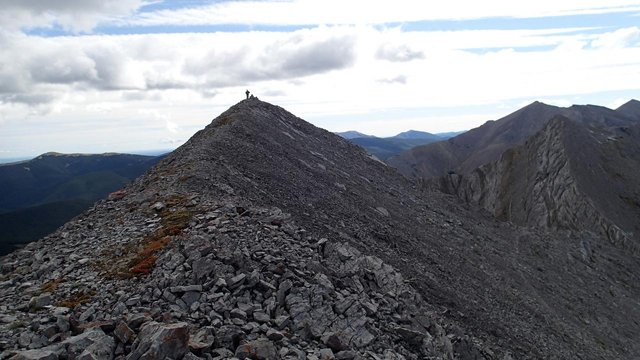 I've hiked it in late season as well with a TON of snow on it, but makes a few sections tougher to approach.


I have always enjoyed hiking up the NON direct routes and use the traverse ridges to arrive or exit, not just the boring boulder approach so many others take.


These traverses just call back to me to head on out for a longer adventure.


See, this one is calling, haha. Some great distant traverses here.