I didn't expect all this frozen overflow on the river. Should have brought my ice skates, not my XC Skiis. Fund though on either.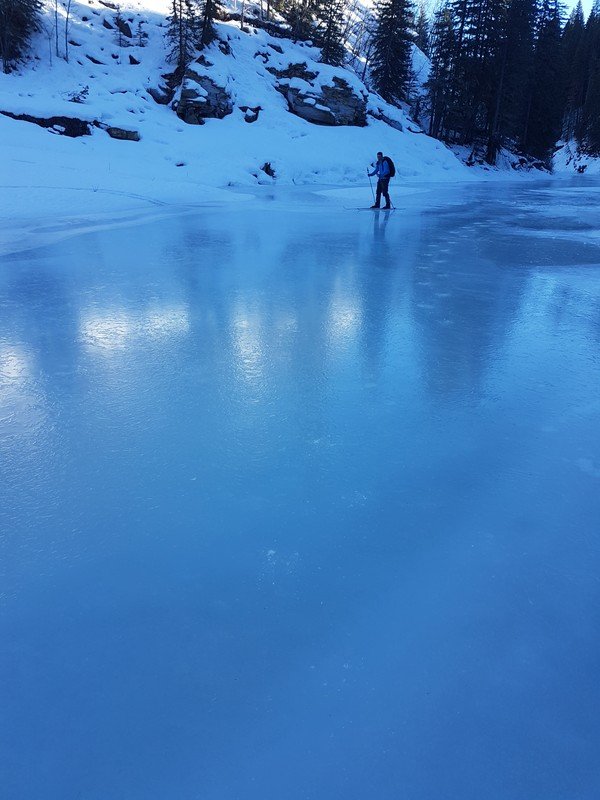 Wait, what, are those ancient petroglyphs on the rocks. Wow, they fit my hands perfectly. Locked in ice.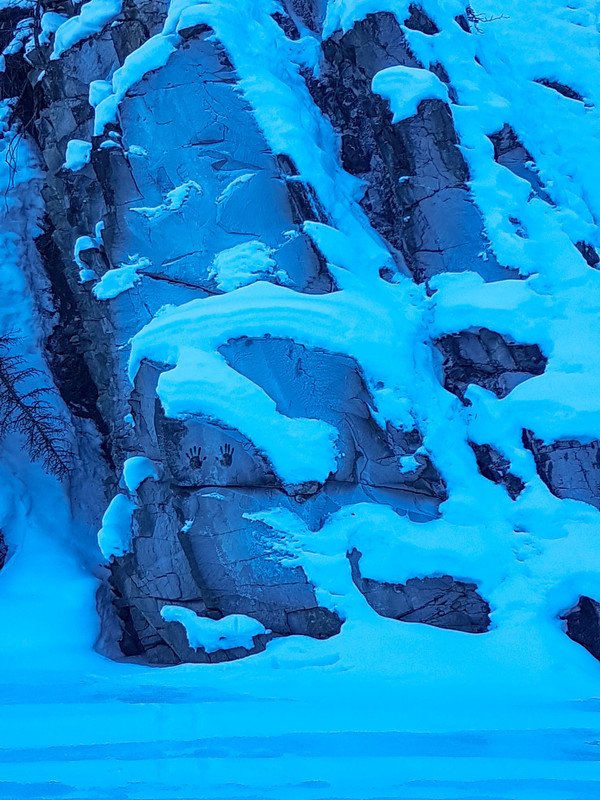 On the way out after a long icy ski, decided some extra time chilling in the hammock was in order. Sunny and warm, just perfect.