Well its raining for a few days, so I'll get a few more of my scenic paramotor shots out from my weekend flying. These are taken with a 360 camera, which is perfct for helping capture the experience.
Beautiful morning skies, can't complain about that being my saturday....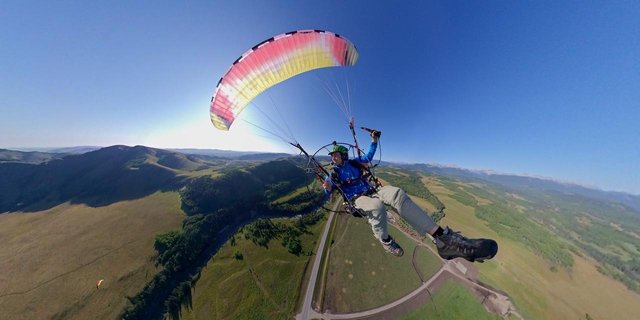 You can spot a few other pilots around in the skies, there were 8 of us flying.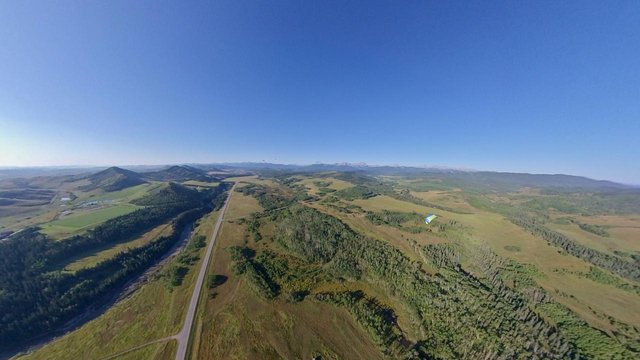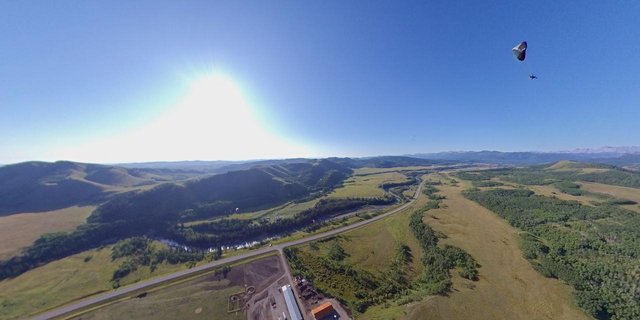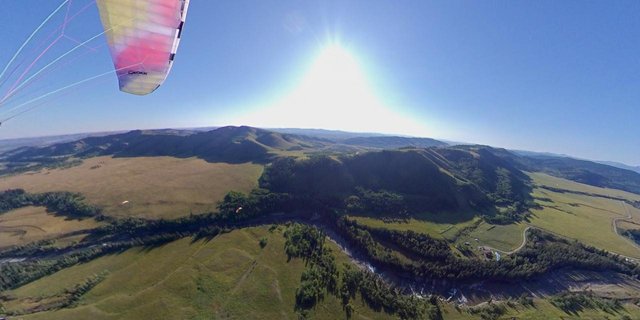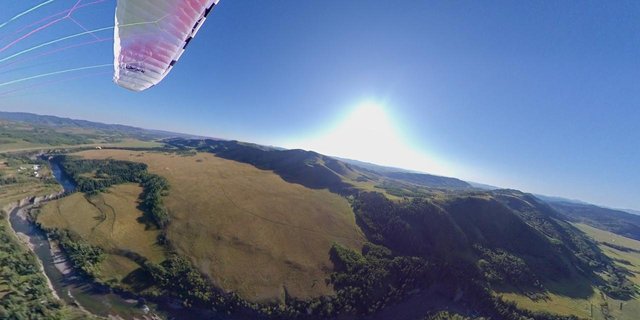 Such a big country side, so much to explore and fly around.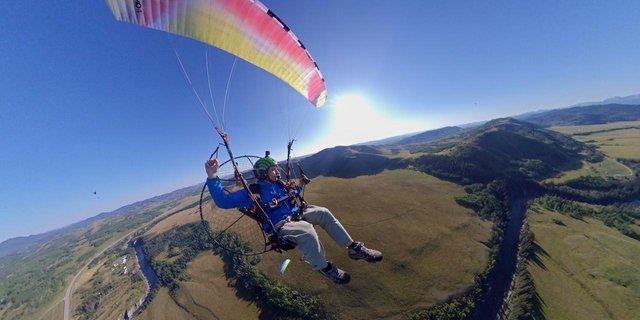 Some of these ranches lost bridge access a few years ago and have miles and miles of backroad to access their properties. No wonder not many homes out here.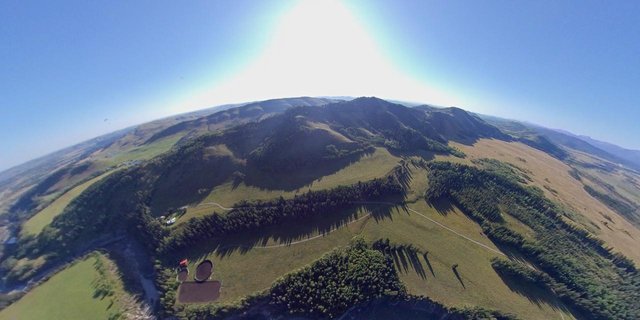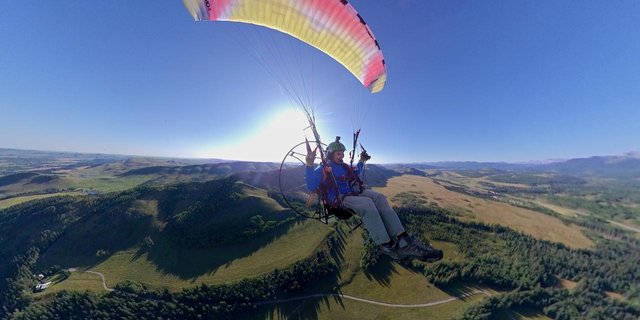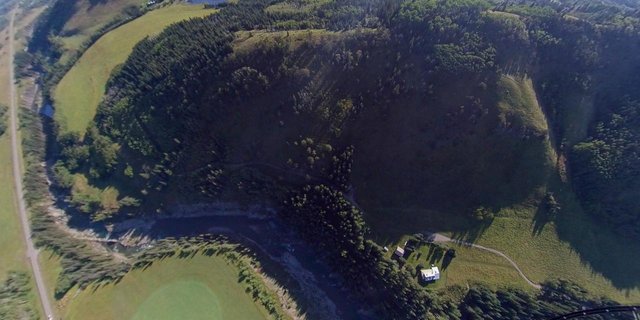 Starting back to the landing zone (LZ)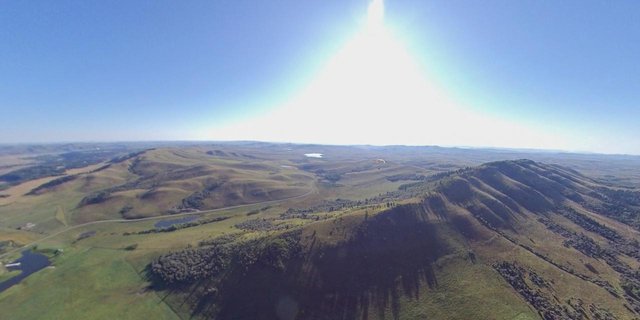 Hope you like the pics, I sure like being able to take them.