While I wish I could hike everyday to these great mountains, life needs a few other things. At least I can capture some photos of these place to still enjoy each day. These panoramas add to my huge collection, I hope you like em!
Click images to view larger files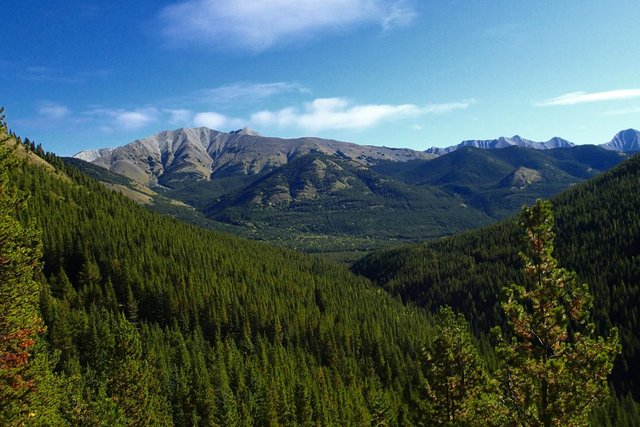 Good spot for lunch, depite the wind parachuting my hammock!


Love the skies like these casting shadows over the landscape.


That's the long ridge we have to traverse, my buddy heading out at the far left. It seems to go forever.