Awesome Canadian Rockies - Solo Ridge Walk 📷
One of my favorite times is solo hiking in the rockies. I love going with friends of course, but there is something even more special about solitude in the grandness of mountains at the mercy of nature. I'm a pretty experienced hiker and backcountry enthusiast so nothing out there scares me, I love seeing animals, whether its bears, moose, or whatever, although that is not very often. Here are a few pics from a recent hike on a beautiful day to enjoy a high ridge walk.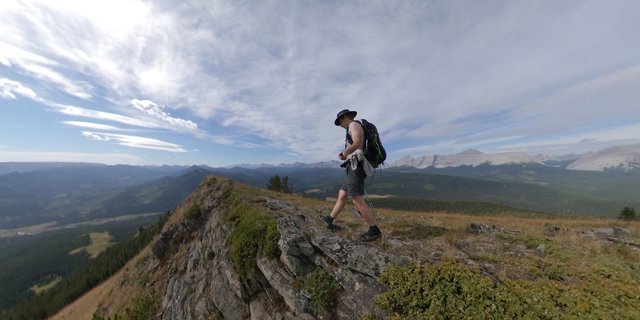 If you like videos more than pictures, here is a short clip climbing up part of the ridge. I just love this 360 camera, no other way to easily capture such surroundings solo. (and drones are not aloud in these parks).

There are always cool rocks and spots along the trail, and never forget to turn around an look out at the open space.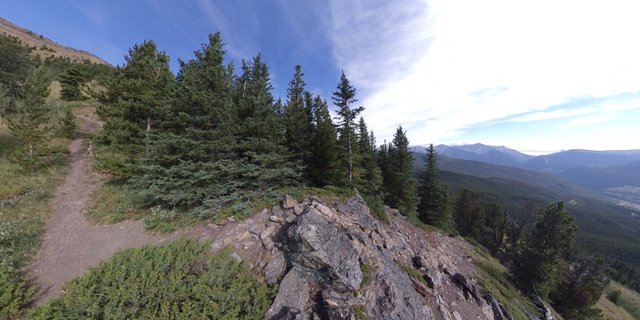 This was an awesome looking remnant of a huge tree that likely dominated this landscape, now long dead but still standing as a sign of its majesty.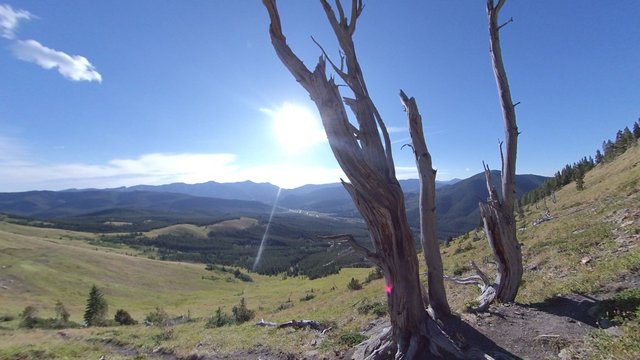 Just approaching the lower part of the ridge, to then have an awesome long ridge walk to the summit.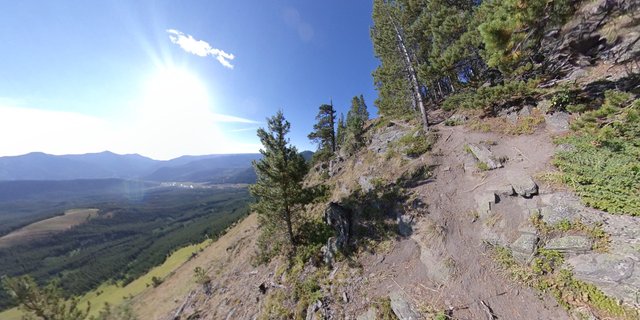 Just over the ridge, the view to the west at the next range of mountains over the sea of trees.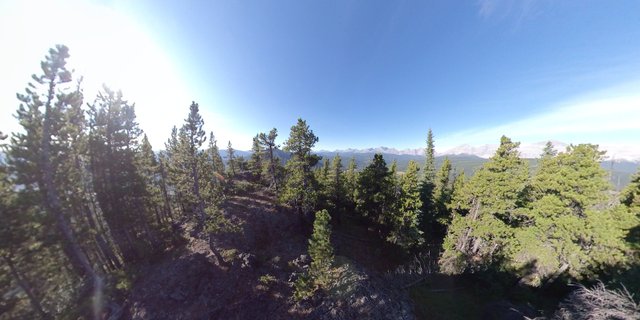 Ah, my favorite midday activity. I always have a hammock out with me in the mountains and it pays off, the best views, the most relaxing way to stop for lunch and a super comfy way to just chil out i the sun!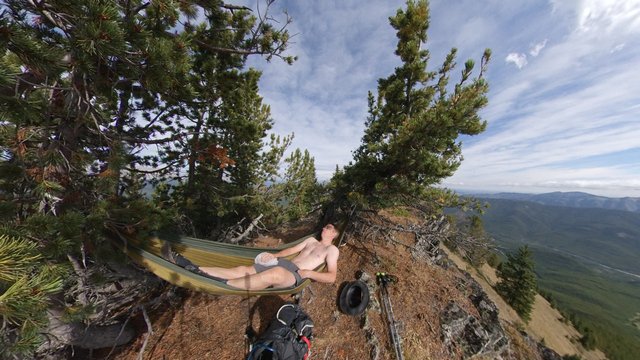 After lunch, time to head down off the ride and take the short way home.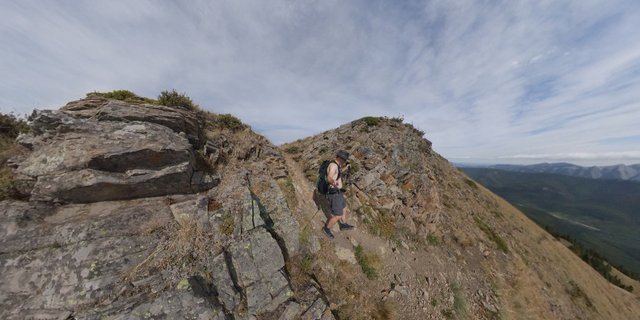 Steep, but shaves off a bunch of kilometers of ridge walking.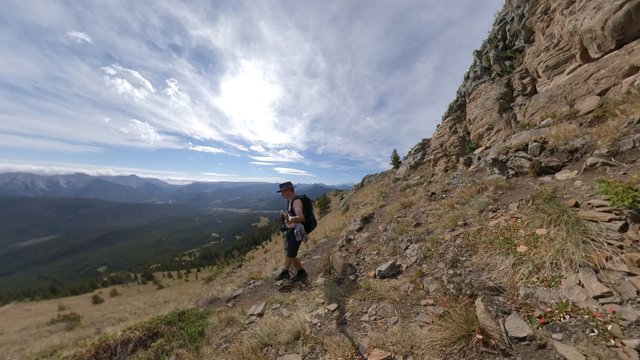 Som awesome hills and views near the bottom still as well.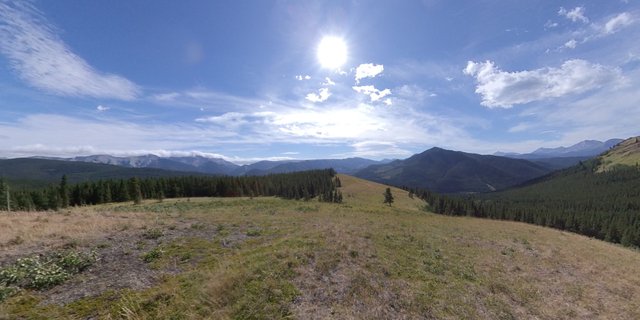 Hope you enjoyed the adventure with me, what have you been out to experience lately?