Growing up in New England brought the beauty of the changing foliage. Not ad spectacular here in the Southwest but little gems can be found.
The delicate aspen that bring brilliant yellows to the higher hills.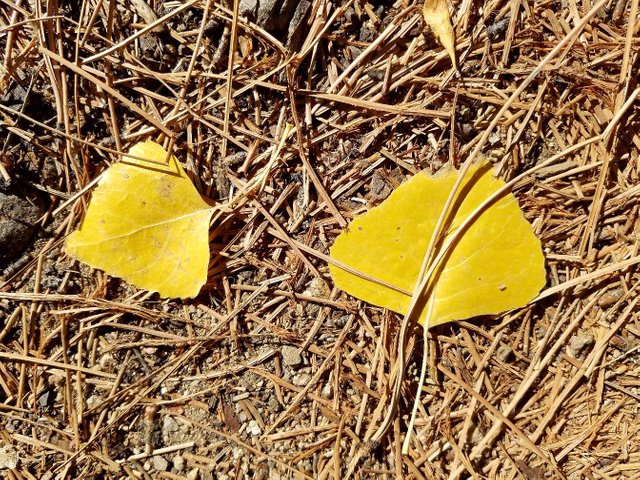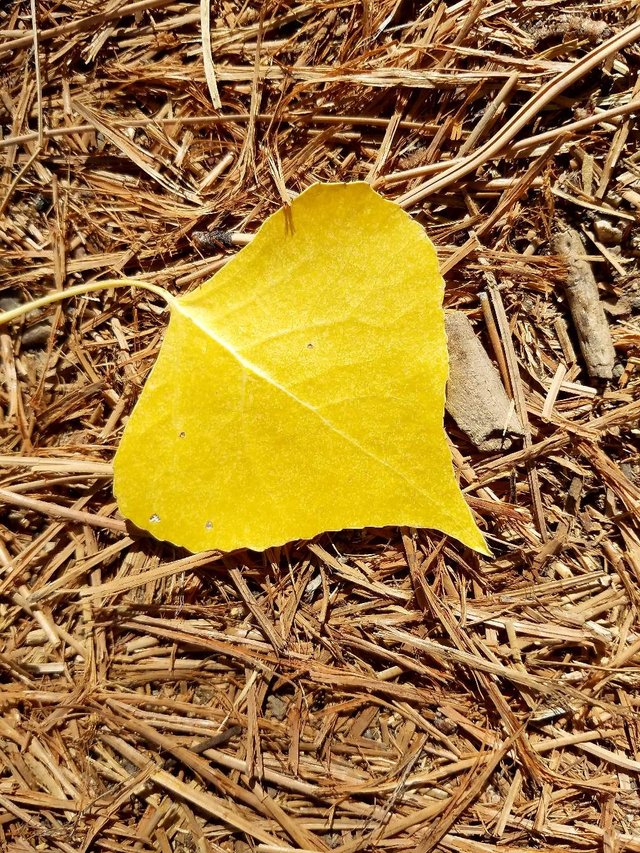 Not as pretty as the sugar maple but this little guy was along one of my running routes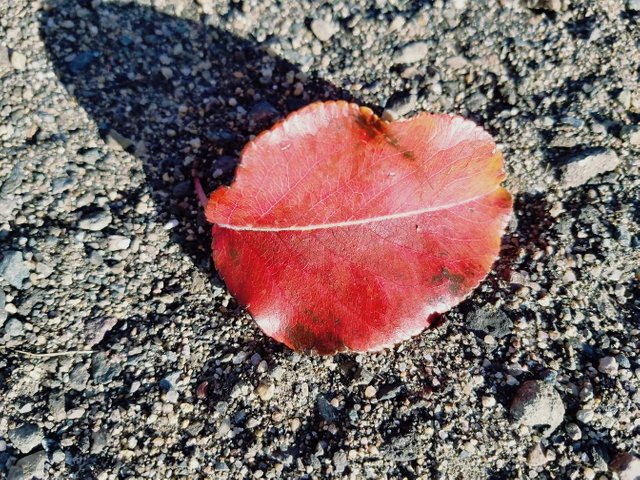 Or these muted reds and yellows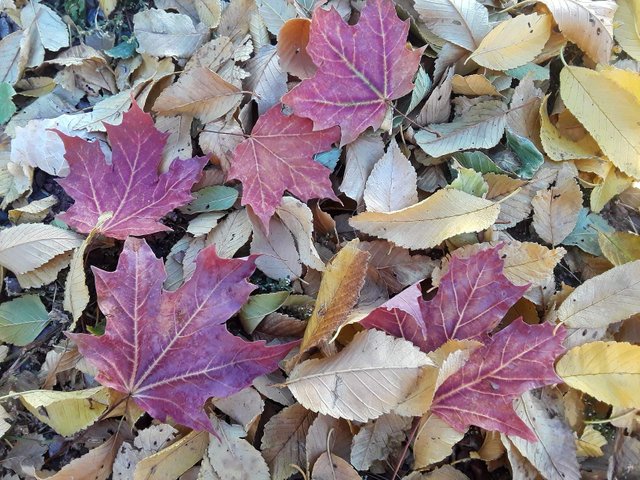 The cottonwood isn't much most of the year but in the fall it's another story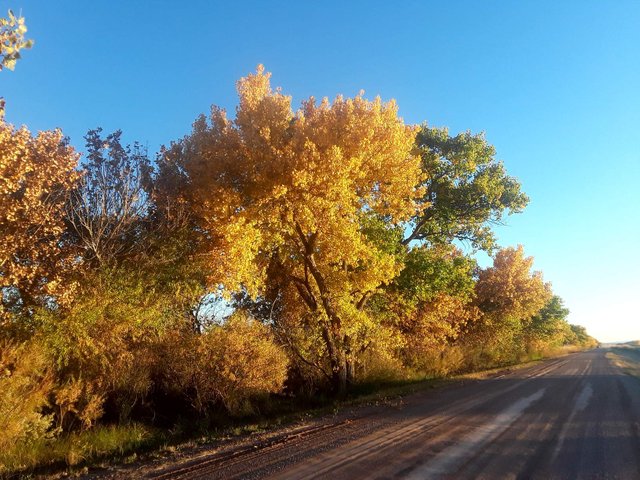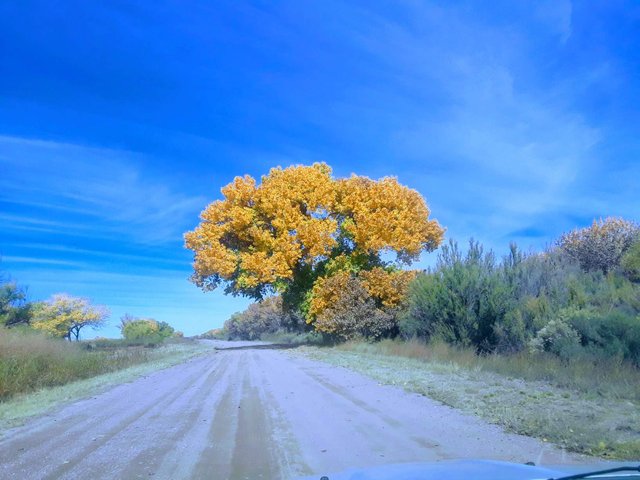 Autumn bridges the green of Summer with the stark white of Winter. For me it's the best season.
Posted using Partiko Android