Beautiful Natural Lake Located in Asian Biggest Coconut Garden, Coxbazar.
Hello Guyz!
I hope you guyz are very well. Today i want to share some of my photography from The asian biggest coconut garden located in Ramu Coxbazar, Bangladesh.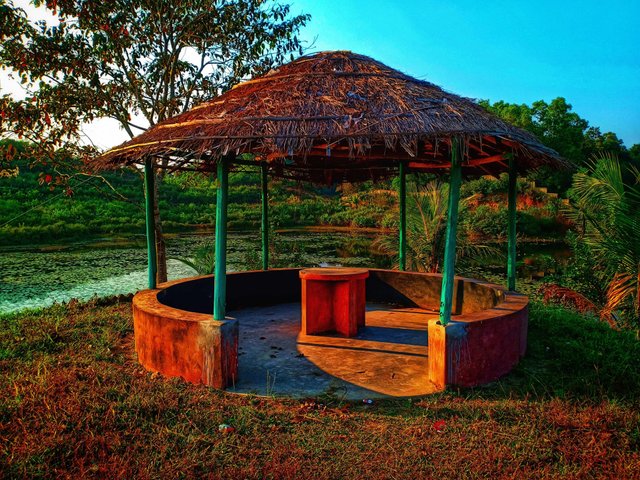 A few days ago, Me and my friends went to Cox's Bazar and we went to visit and we found that Asia's largest coconut garden is located in Cox's Bazar district. So Me and my friends planned that we are going to visit this wonderful coconut garden.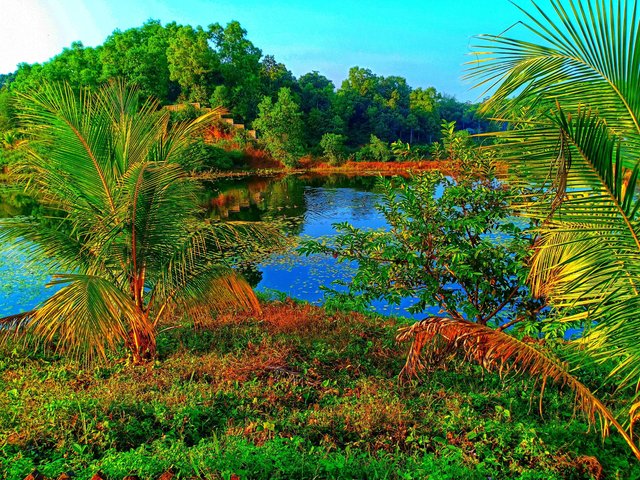 The largest coconut garden in Asia has many types of coconut trees and pictures of coconut trees I shared with you in my earlier post. The interesting thing is that we got to see a nice lake that was there.
This lake is situated in the middle of different types of hills around. Being in the middle of the mountain, the lake looks nice.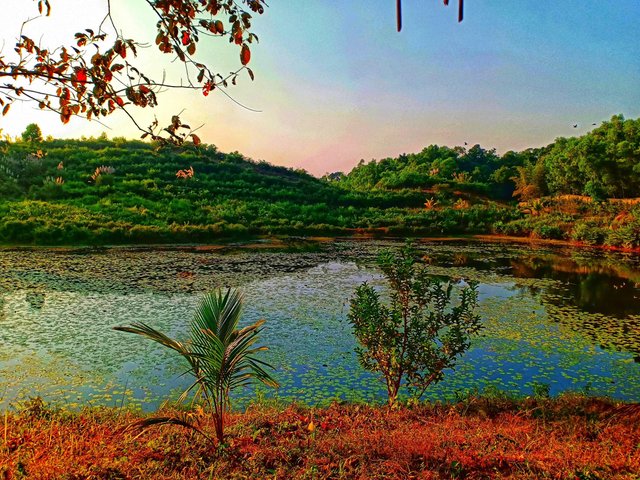 The Bangladesh Army controls these wonderful places.
The Bangladesh Army has created the rest house you can see in the pictures. Because of the control of the Bangladesh Army, there is no harm to these wonderful places.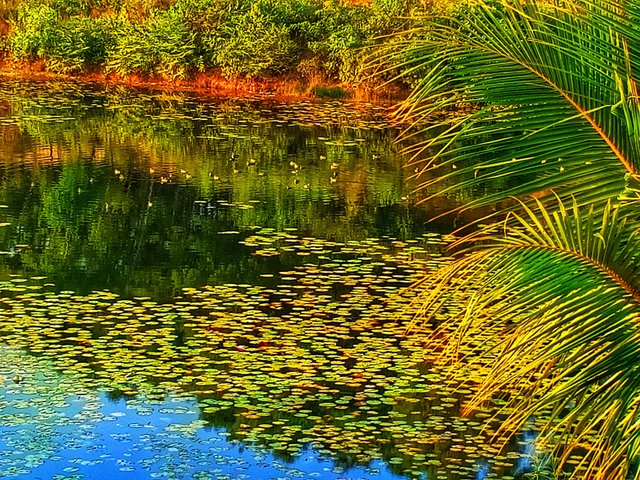 We loved it very much to visit this amazing place.
If you want to visit this nice place, you can go to Ramu in Cox's Bazar district of Bangladesh. Ramu is not far away from the sea beach of Cox's Bazar. It takes about an hour to go to Ramu from Cox's Bazar beach.
We did not need much time because we traveled with motorcycles.
Thank You very much for visiting my blog.