So on the 18th of August 2018, a photography tour went down in Marina, Lagos. It was a photography documentary tour convening about 100 photographers in Nigeria to document the streets of Marina, Lagos.
It was an amazing experience as the streets were filled with photographers clicking away and shooting nonstop.
I am a smartphone photographer, so my tool was my Infinix note 4 device. I used it throughout. Hopefully I'll be getting a camera soon. Then I can go into professional photography. I will be sharing some of the photographs I took with my device below.
---
SHOOTS FROM THE PHOTOWAKA
---
PARTICIPANTS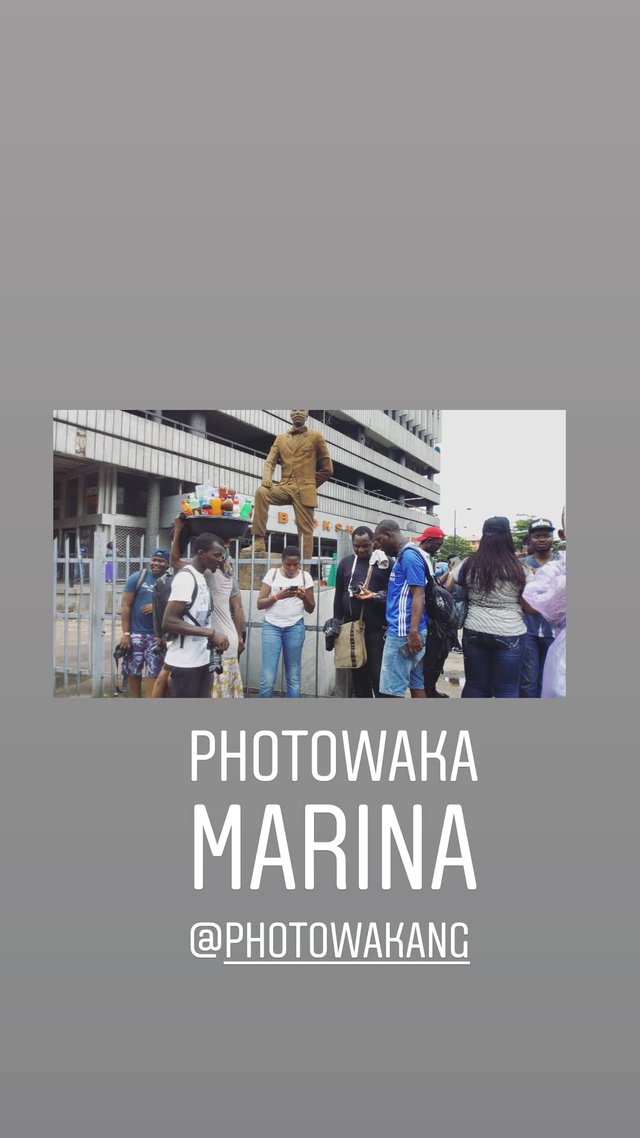 ---
JODINCA, A ROMANIAN PHOTOGRAPHER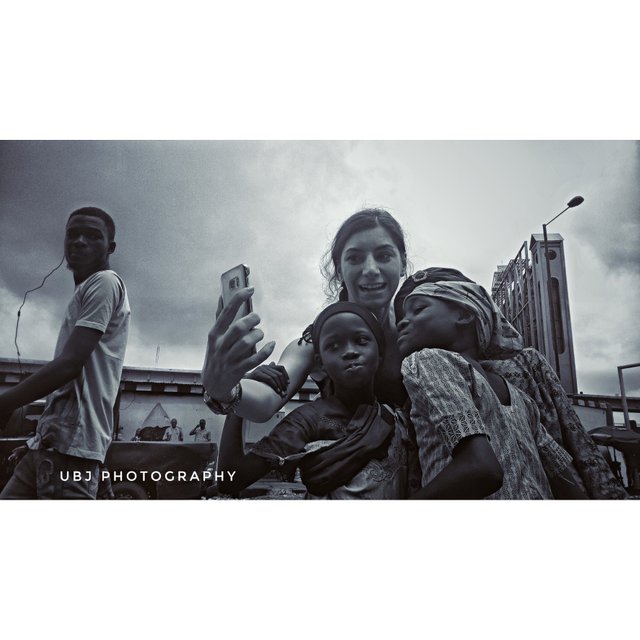 ---
FEMI, A PHOTOGRAPHER I MET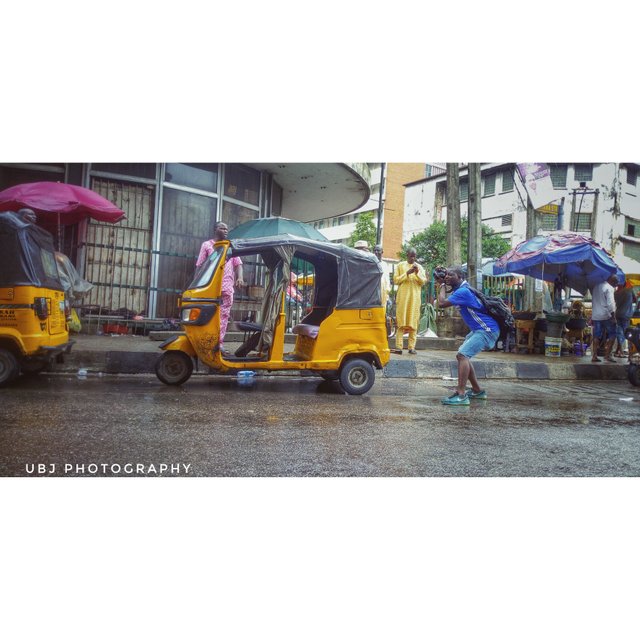 ---
TAXI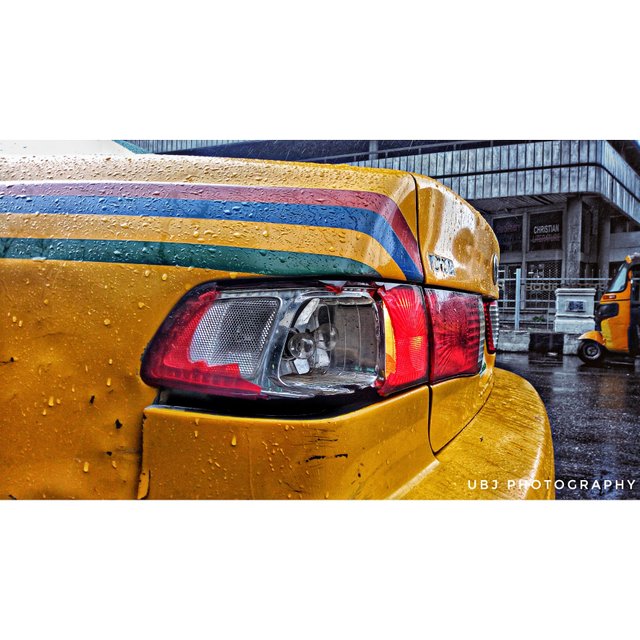 To be continued...