Cemetery for @melinda010100
Cemetery of Derio, Bilbao Basque Country, Spain
This entry is for ... @melinda010100 #cemeteryphotos
I never had time to create it, today I finally show you our cemetery.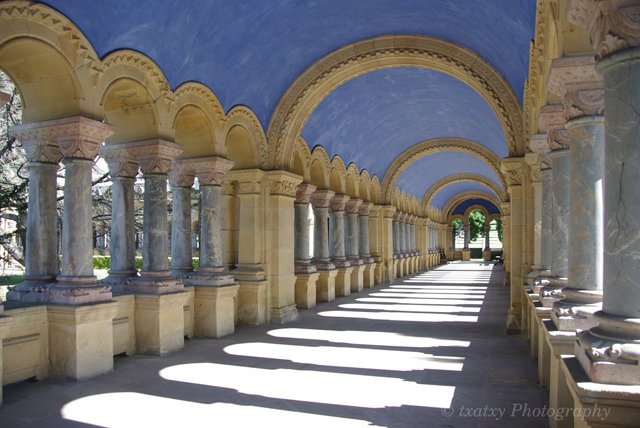 It seems a lie, but it is a peaceful and quiet place.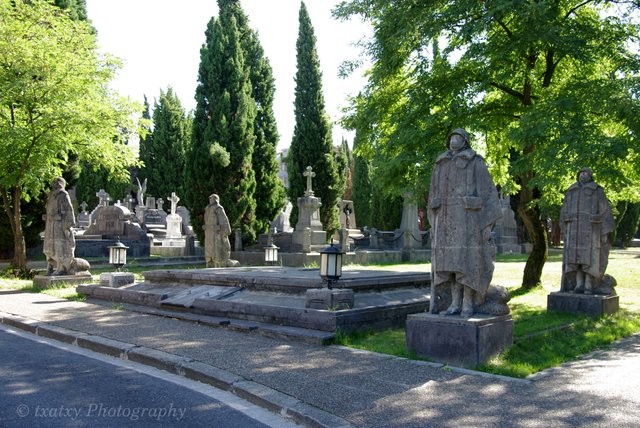 At least of day.
I like to imagine that at night.
They have their games and dances, some cards.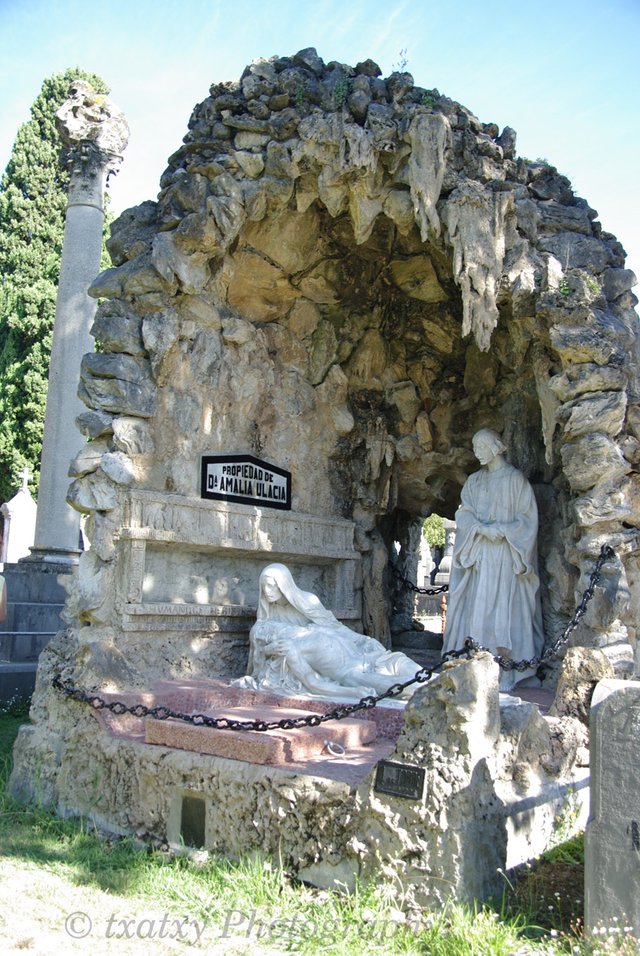 And that the cemetery will be a little more animated.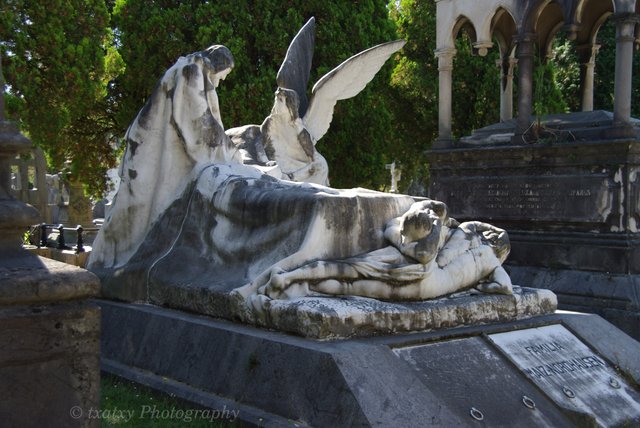 I hope you like it and join your collection.

Image © txatxy. All Rights Reserved.
Original content by Original content by @txatxy