Today I guided a Photographer Club Meeting, where I shared all my Instagram hacks to grow there.
It was fun, and now I thought - hey, could be a good thing to share on steemit as well.. so here i am. The blog post challenge should give you value as much as possible.
So let's do some real-talk! Not everyone uses automation bots yet because you shouldn't talk about it. So we are breaking here the 4th wall ( it*s a CM Punk quote actually :D )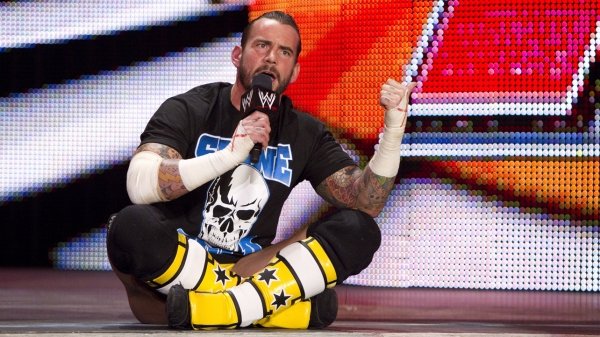 1st of all - I think you should use bots because it is very unhealthy to sit on Instagram all day long and like and follow other people to grow. There people in companies, who have to do this, where a bot can be faster and no brain damage is happening because of stupid work! You should use a bot and use the time for the really important stuff - The content itself
So everybody knew Instagress, a service that got shut down by Instagram. ( There are rumors, that Instagress still works for some people, i guess for VIP's or close friends or big agencies.) And every account who was happy to use it lost their growth from one day to the next.
Holr.co - the direct messaging bot got also shut down. 2 services i was using, shut down in between one month.- WTF!
But, i have found a solution for me.... and possibly also for you! Just follow this link and check it out! - https://goo.gl/QrqtwK
What's your best automation tool? Tomorrow I will tell you another Instagram Secret! ;)