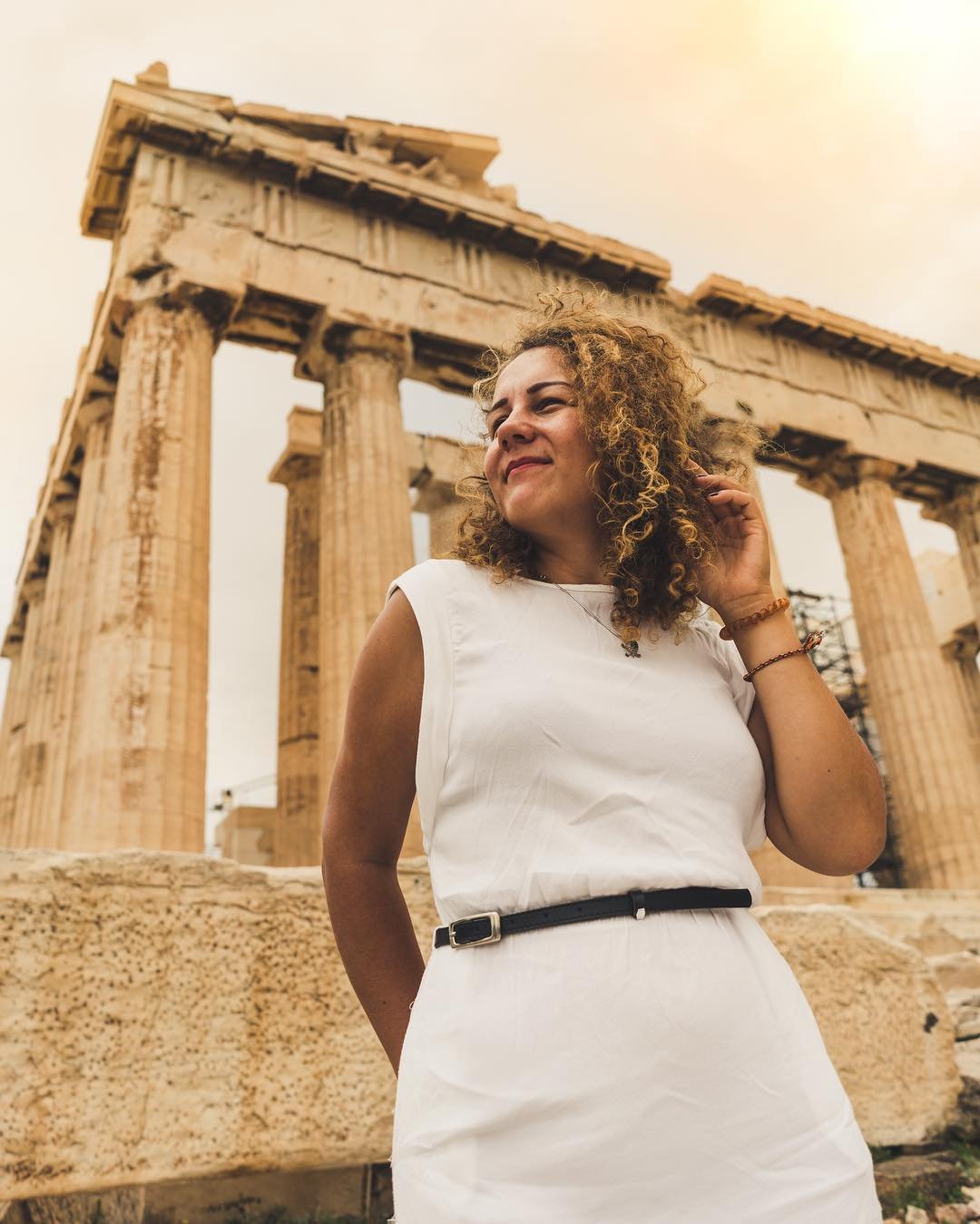 ---
The day we visited Acropolis for free!
Well, by now you probably know we are all about budget travel! So we figured out that visiting Athens around the time they have the free admission day - 18th of May. Thus you can save around 50€ per person on all the acitivities and see everything for free! It's quite a big saving if you are traveling with family!
Then you can spend the saved money on pastries and wine! 🥖 🍷
Make sure that you check out our Dtube channel to see the worlds funniest vlog - joke!
---