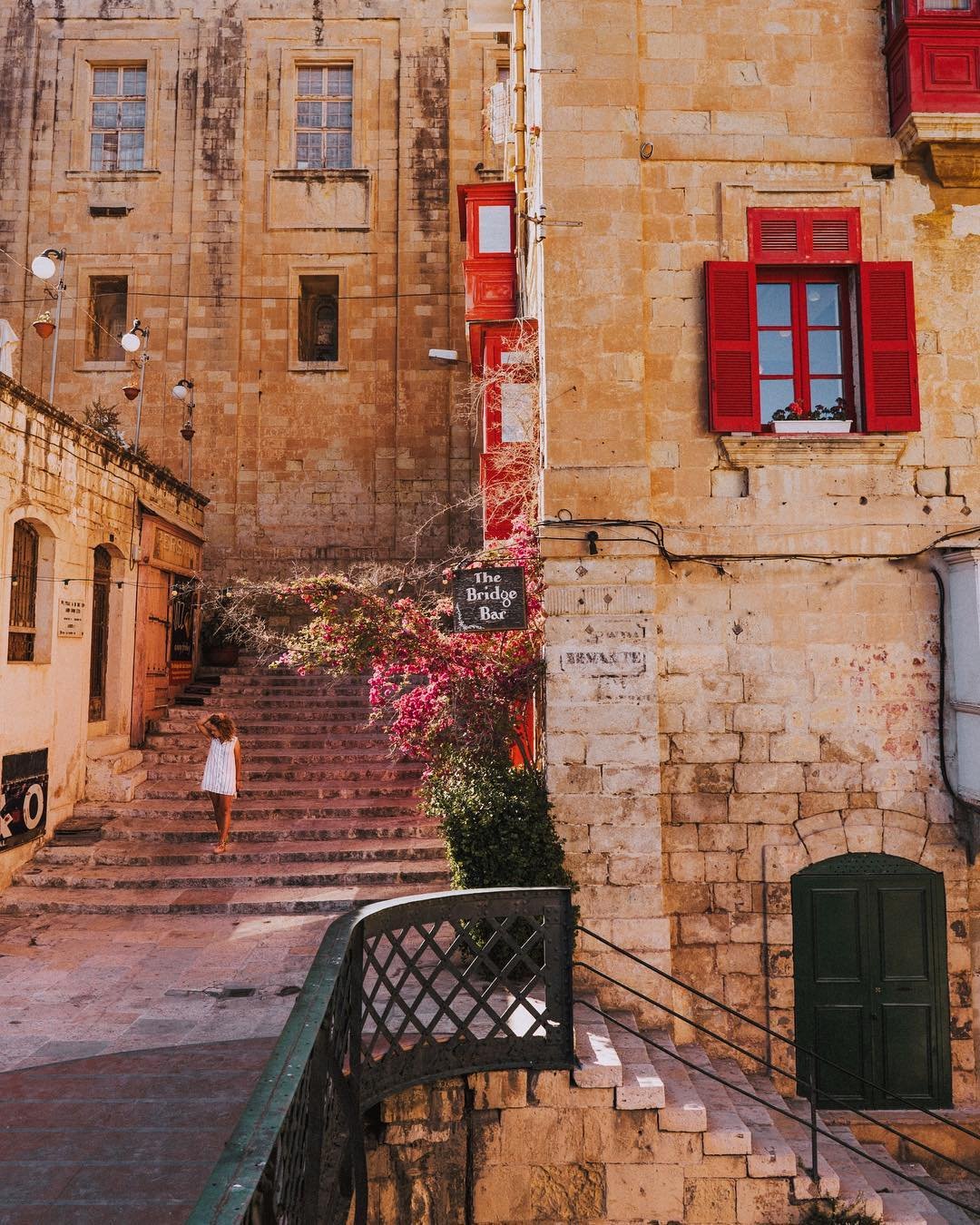 ---
Let me tell you a story about the importance of people.
Recently we got to spend time with some very dear friends that we don't get to meet, often. It happened to be in one of the coolest European countries we have visited: Malta🇲🇹. This time it's not about Malta though, it's about everlasting friendships.
We were sitting at the table, eating dinner and wondering how we all arrived at this point.. meeting only once every 5 years and missing out on each others' lives so much. It's crazy how our lives have turned out to be, each of us living in a different country and Kris and I wandering all over the world.
It's weird how the goods and money are not the most important things: it's the people you can share your life and experiences with.
We made a promise to meet from now on at least once a year in Malta and do everything possible to make all of our lives location-independent so we can be with the important people whenever we want.
Cheers to beautiful people!❤️
---