Photography of beautiful paddy fields
Hello everyone,

Hope everybody is doing well. I am also much better Alhamdulillah. Today I came before you with a photography of beautiful paddy fields And it feels great to be able to join this competition. As for me, I love to do photography. In fact, I am a professional photographer, as well as a crypto trader. Let's get started anyway.
Some days ago, were taken some time away from my village. I captured this photography on camera while meeting a friend of mine and Some useful work. You may have seen a lot of these photographs before but I like it a lot. Anyway, I'm not talking anymore. All will be well and everyone will pray for me. May I bring you more beautiful content.
A few months ago I went to eat our rice. The only thing I look at is green and green. The sky is covered with kite clouds. The atmosphere was beautiful. I forgot to mention that it was very hot then, my body was sweating.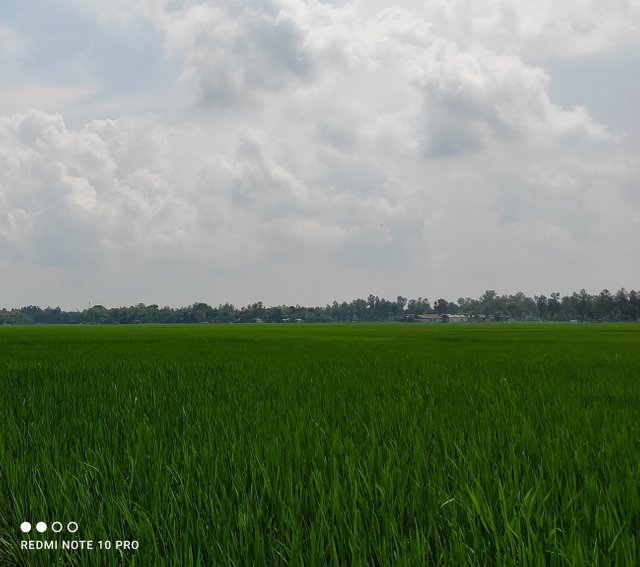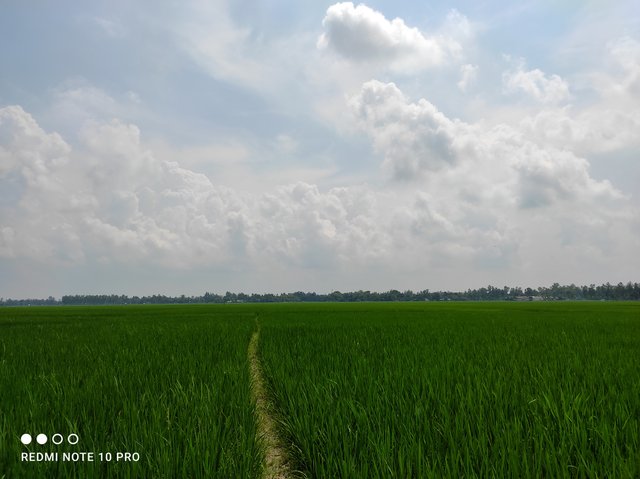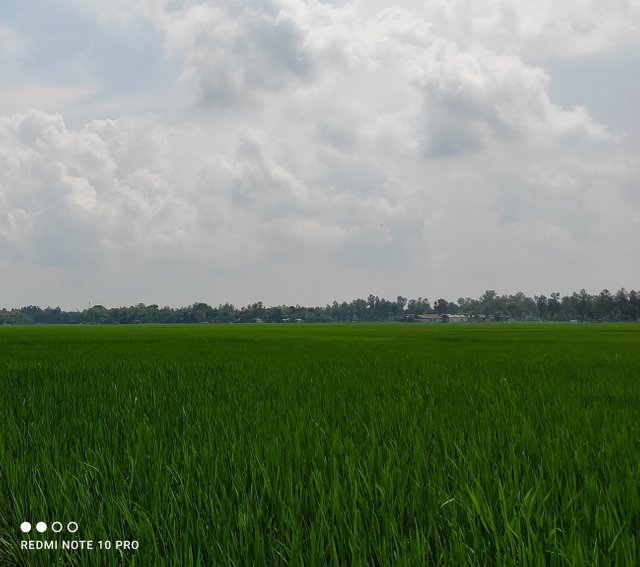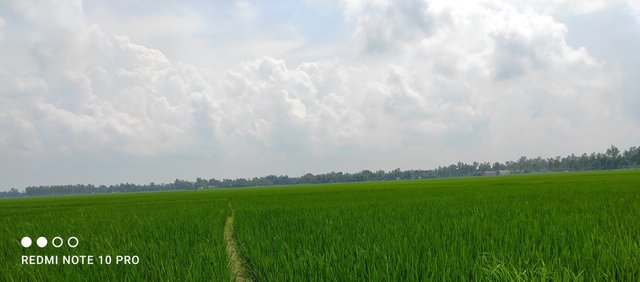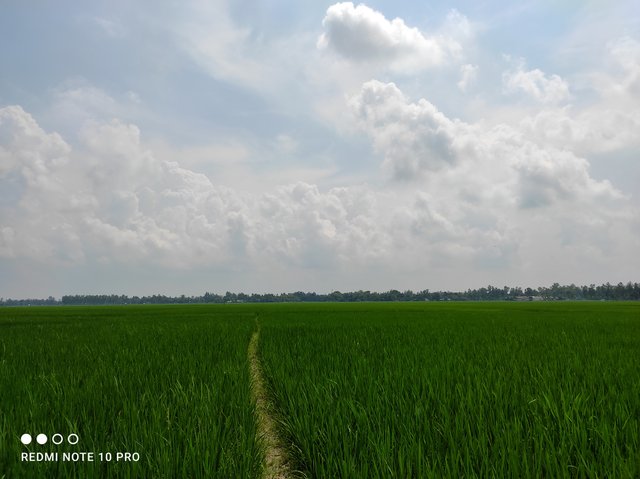 Hit the upvote button if you like this post and leave a comment if you wanna say anything about this post or any other posts. Please support me to keep having more of my creative works and you can follow me so that you can see my future posts and you're always welcome to my blog.
---
Device Information
---
| Category | photography |
| --- | --- |
| Device | Redmi note 10 pro |
| Photo Editor | Snapseed |
| Lens | Super Macro Lens |
| Location | Bangladesh |
| Photographer | @toukirahmed02 |
---
"Be Good, Think Good and Do Good"