Guava is a kind of green berry fruit. Paira's scientific name Psidiun guajava There are more than 90 species of paaarara. Guava grow more in places like Central America, Asia etc. Guava is a nutritious fruit. Guava is rich in Vitamin C, Carotenoid, Potassium and Calcium. 200 grams of 100 grams of paraa Vitamboo is in the c. Paaraya contains 4 times more vitamin C than orange. Paraara kasasaya contain five times as much vitamin c. Guava leaves are cancer-resistant and are used for infection, dizziness, etc.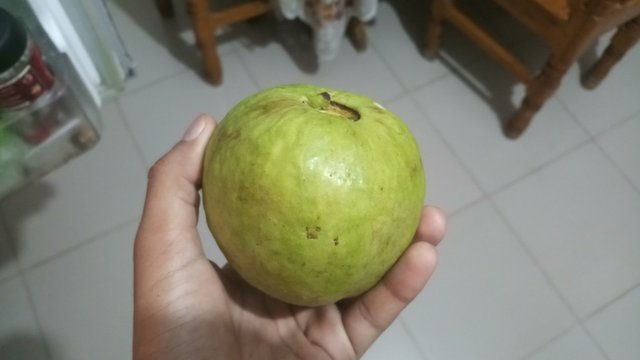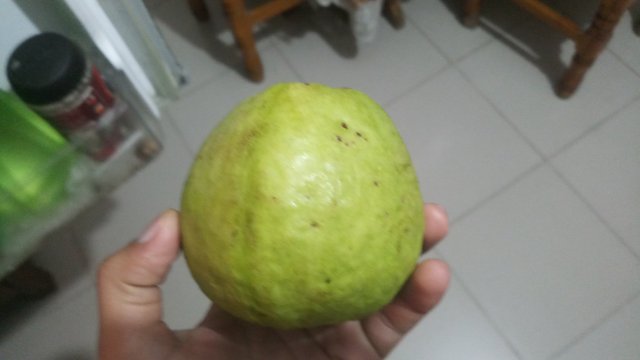 Guava is a bilirage perennial plant. The amount of seeds in the local papaya is high. The seeds of improved varieties are low in number of seeds. Guava is grown in both winter and warm regions. Guava can tolerate much more drought than other crops.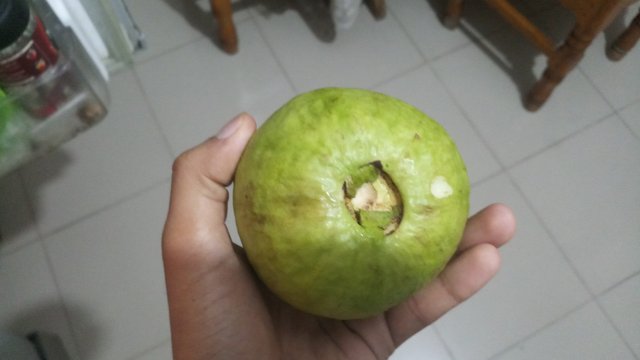 Guava is one of my favorite foods.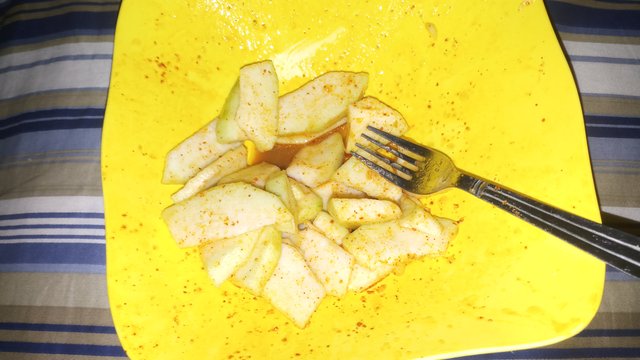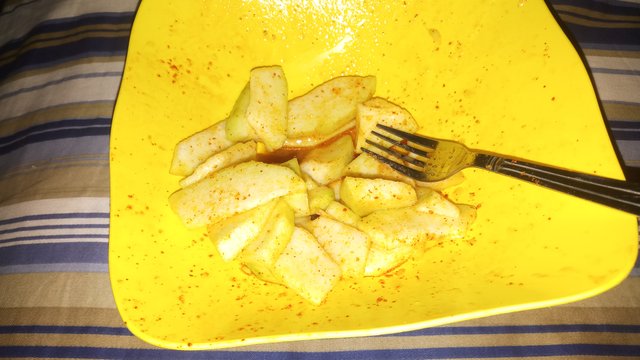 Thank you