Dragon fly is a type of insect. They have two legs cut. If they have legs, they can not walk. They have 4 strong wings. Through which one can fly. Dragon fly has a big head. Their heads rotate 360 degrees. Dragonfly has a large tail. Through which it protects the body's balance.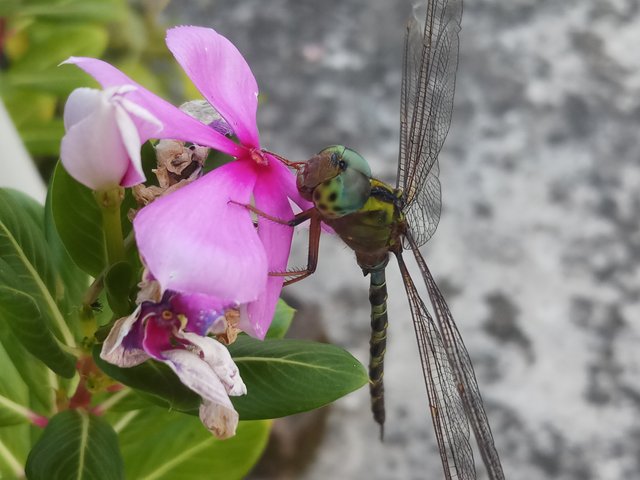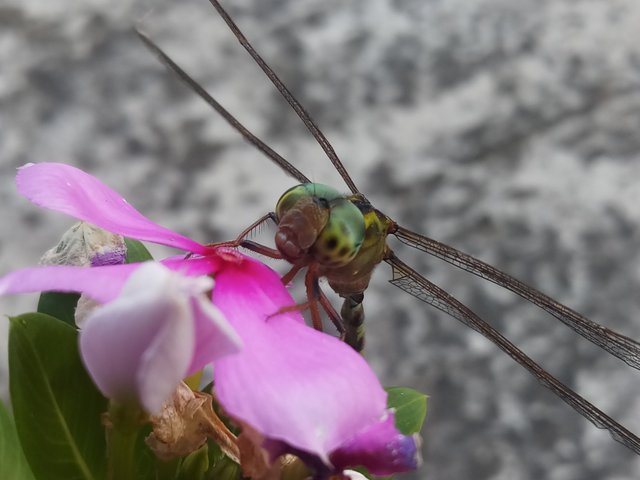 Dragonfly is usually eaten by other insects Such as small flies, spiders, ants, mosquitoes, etc.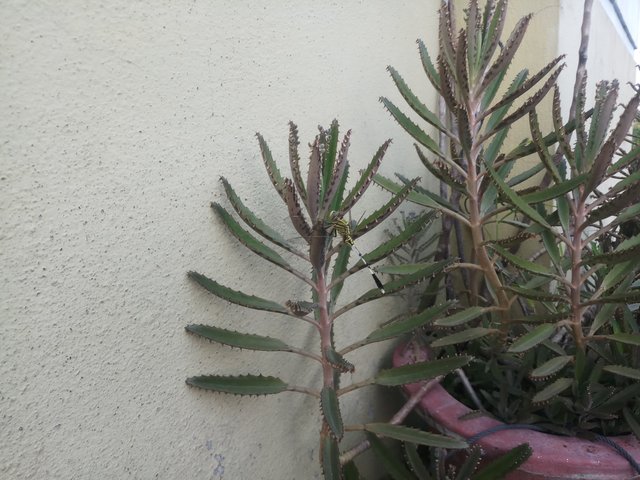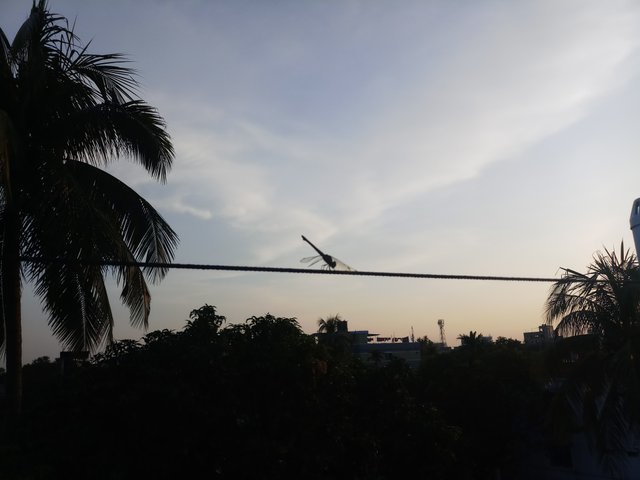 Dragonfly is more visible during the summer. It makes it more comfortable to fly.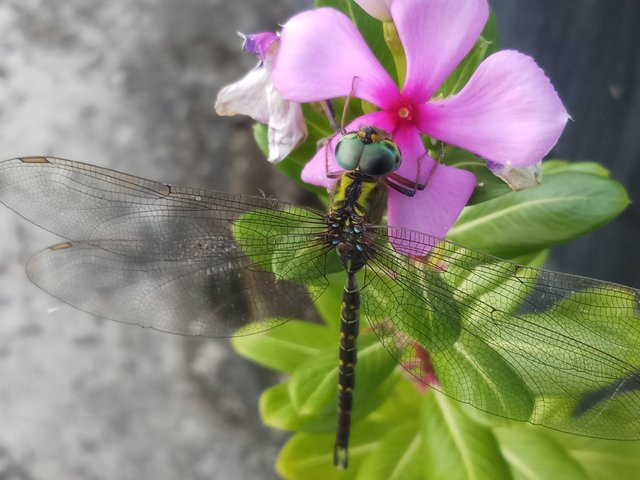 Dragonfly is often seen on canal bills or in large fields.
Series Macrophotography
Camera 📷 Samsung SM-G615F
Focal length 3.71 mm
Location Unnamed Road, Saidpur, Bangladesh
Thank you
@toufiq777