Hey guys!
Hello, Thursdays! last week I went to Ynares Center to play skateboarding and I noticed that they starting to build the annual 'Perya' or Carnival. That is a tradition in our town that every year when the 'Ber' month start the local government of Antipolo allowed to build a carnival and tiangge inside of the Ynares Compound. Two more weeks left the happiness started again more students, families, and friend always come at the carnival to having fun, take a ride and eating foods.
I captured the mini anchors away ride using my smartphone since the ride is not finish to built yet I take my chance to captured that ride and I think the Teletubbies are those seating inside of the ride.
Anchors Away Ride
Here is the captured of mini anchors away ride with yellow color.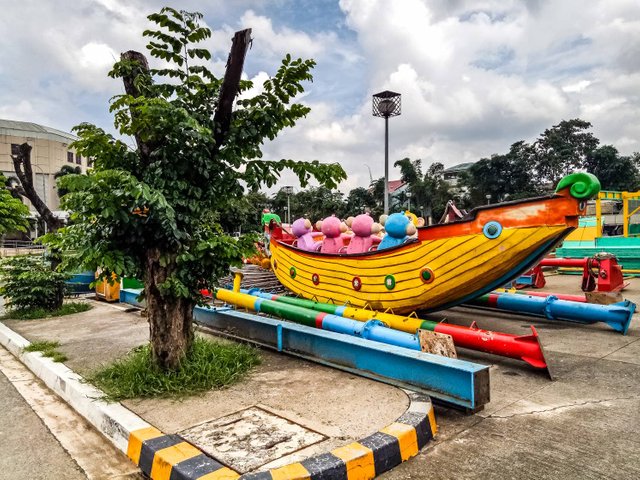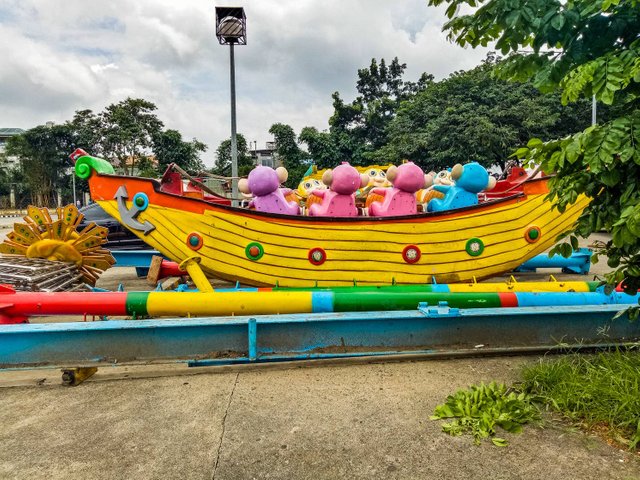 Carnival Games
From far away I captured those carnival games.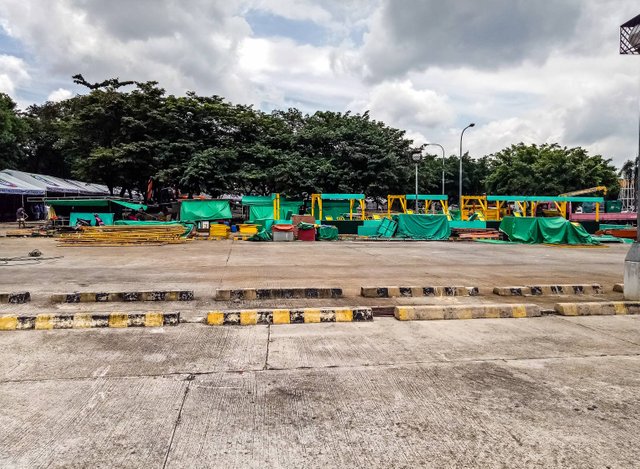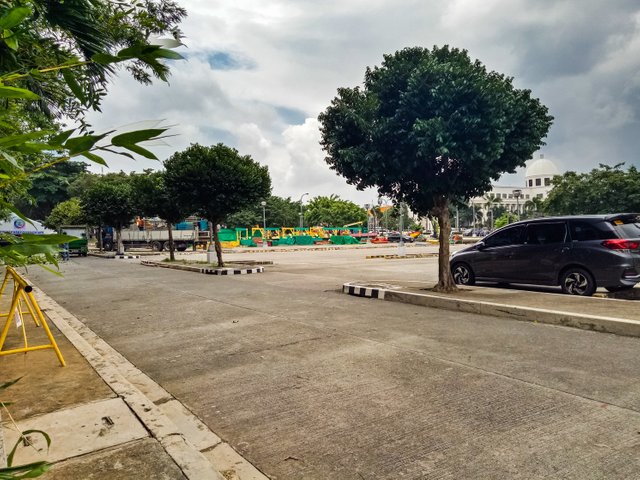 PS: All photographs is mine taken with my Sony Xperia XA1.
---
Thanks For Visiting My Blog I appreciate Your Precious Time!
Follow me @toffer and read some of my new articles. Have a nice day