172. POLAROIDS
ONE | WHAT ARE POLAROIDS?
Polaroids (also known as 'digi's' or 'digitals') are the truest version of model imagery which represent a model in their most 'natural state'. They used to be called polaroids because they were literally taken on polaroid cameras (i.e. definitely no editing or photoshop!) These days many photographers including myself still call them polaroids, as they represent the 'blank canvas'.
TWO | WHAT ARE THE PROPERTIES OF POLAROIDS?
As the aim is to show the model in the most natural light, they need to include the following:
Headshot with little to no makeup - front on, side on
The images must be taken in natural (not artificial) light - even light, as this is the most true representation of a person in a photographic sense
Half body shots - to show body shape front and side on but also some 'posed' shots to show versatility and variation in how the body can look
Full body shots - front and side - to show the model's shape and to help stylists figure out if that model is suitable for their brand/garments etc
No editing - we need the 'blank canvas'! The model's portfolio can be a mixture of lighting, looks, styling, makeup, editing etc - but the polaroids themselves need to be as close to reality as possible
The model should be wearing tight clothes to show their 'figure'. Generally, all black (jeans and a tank top with black boots or heels) or tight denim jeans with a white or black top and black shoes work best.
Once the basics have been photographed, it's a great idea to show various facial expressions at various angles to show versatility and capability
Hair should be completely out of the face for at least a few of the images so that the facial structure in front and profile can be clearly seen
Tattoos should be shown (unless they are in a private area that would never be seen) so that the client / agency is aware of what clients would need to know for castings etc
THREE | WHY DO MODELS NEED POLAROIDS?
I have touched on this above, but models need polaroids for these reasons:
To submit to an agency in their initial application - to show the agency how they look in their most natural state.

For clients - makeup artists need to see the model's facial features, facial structure and skin with no makeup to be prepared in terms of skill and products. Stylists need to see the model's body shape so they can best style garments that both fit and are suited to that shape. Often in portfolios bodies can be morphed or garments can cover or alter the perception of someone's body shape therefore it is necessary to have a 'true representation' of this.
FOUR | HOW DO I BOOK POLAROIDS?
I can photograph them for you if you are in the Canberra area! Otherwise most fashion/portrait photographers should be able to photograph them. You want to be presented in your best possible light though and not all photographers have the knowledge of the specifications that need to be included in polaroids so make sure you do your research and book the right photographer.
It is a quick session <30 mins. I also specialise in portfolio development and model coaching.
For more information email me at [email protected]
FIVE | HOW OFTEN DO I NEED TO BOOK POLAROIDS?
If you are model who is either represented or freelance and are active in the industry, you'd want to (as a general rule) update your polaroids every 6 months and/or as your look changes. This varies depending on how old the model is (as of course younger models' looks will develop much more quickly for example).... and they should especially be updated as hair colour/cut and body shape changes.
SIX | DO I NEED TO DO POLAROIDS IN A BIKINI OR UNDERWEAR?
Not necessarily, but if you are confident in doing this it's a great idea as it shows an even better indication of your body shape. If you are interested in doing swimwear/underwear/ boudoir/nude etc types of shoots, this would be a requirement as the client/agency needs to see your exact shape. If you are interested in doing these shoots, doing polaroids in underwear/swimwear should be a problem as you would need to be confident in this setting! If you are doing polaroids with such outfits I would recommend wearing black or a neutral colour, very plain swimwear (2 piece) or underwear (such as bonds) i.e. nothing lacy or over the top or too bright. Keep it clean, professional and chic.
EXAMPLES OF POLAROIDS |
This is my client Prisca, I photographed these 2 weeks ago: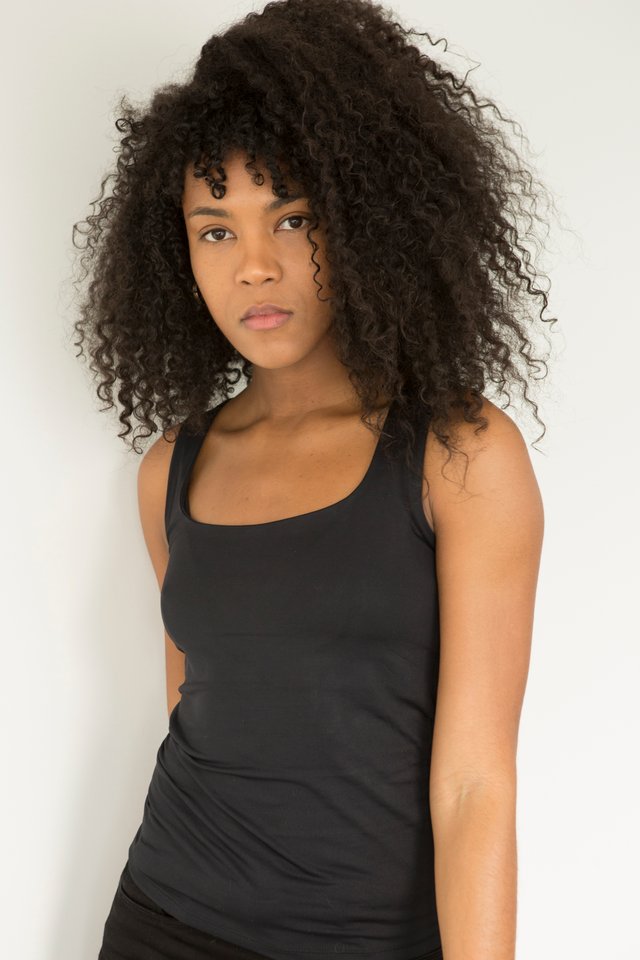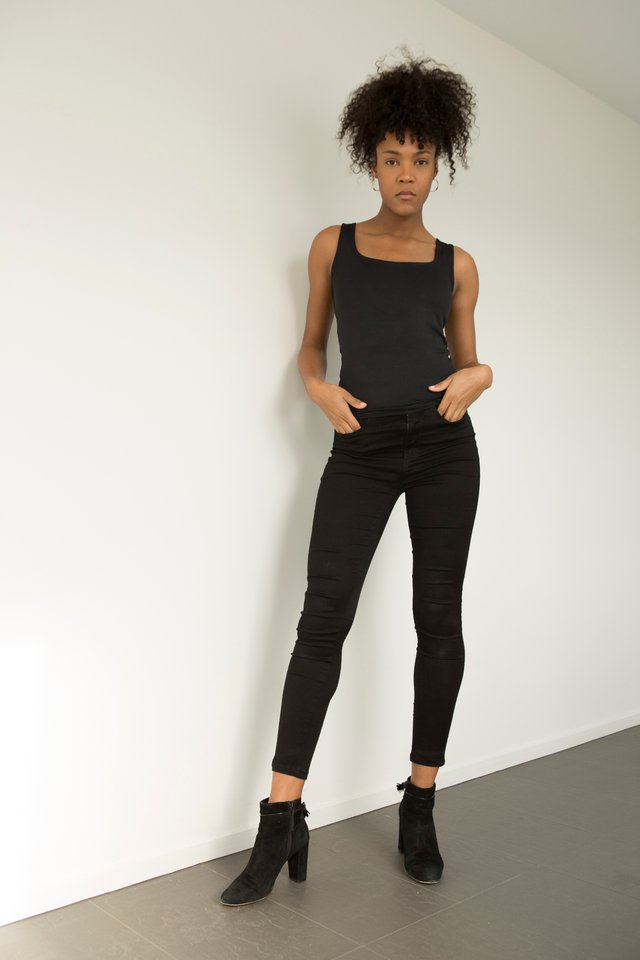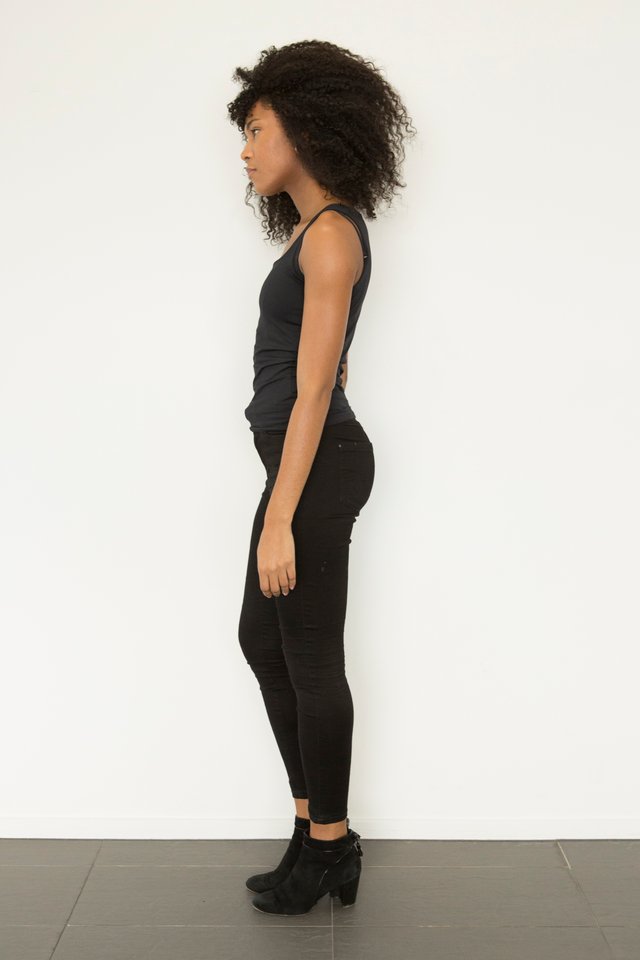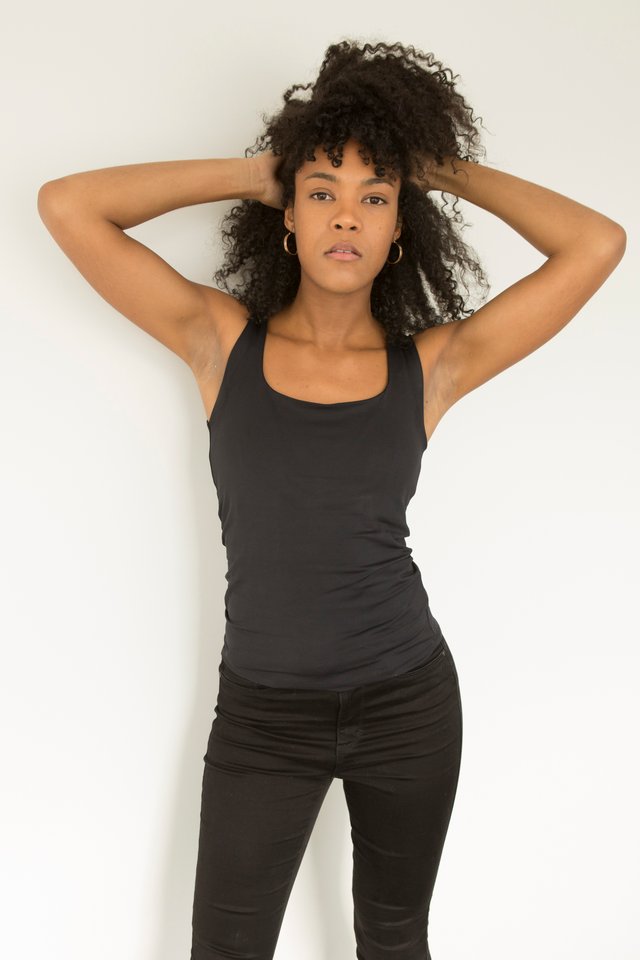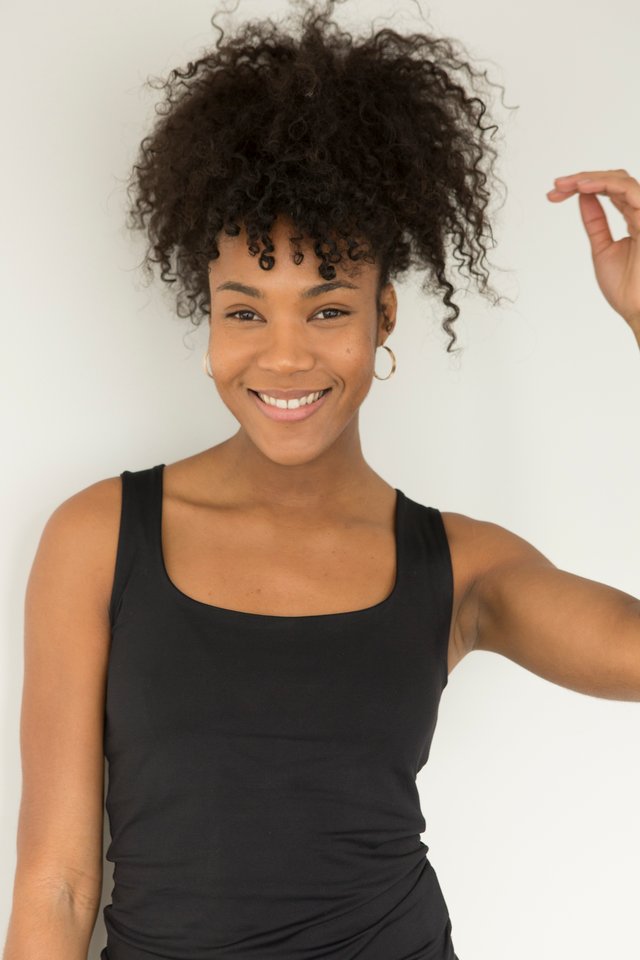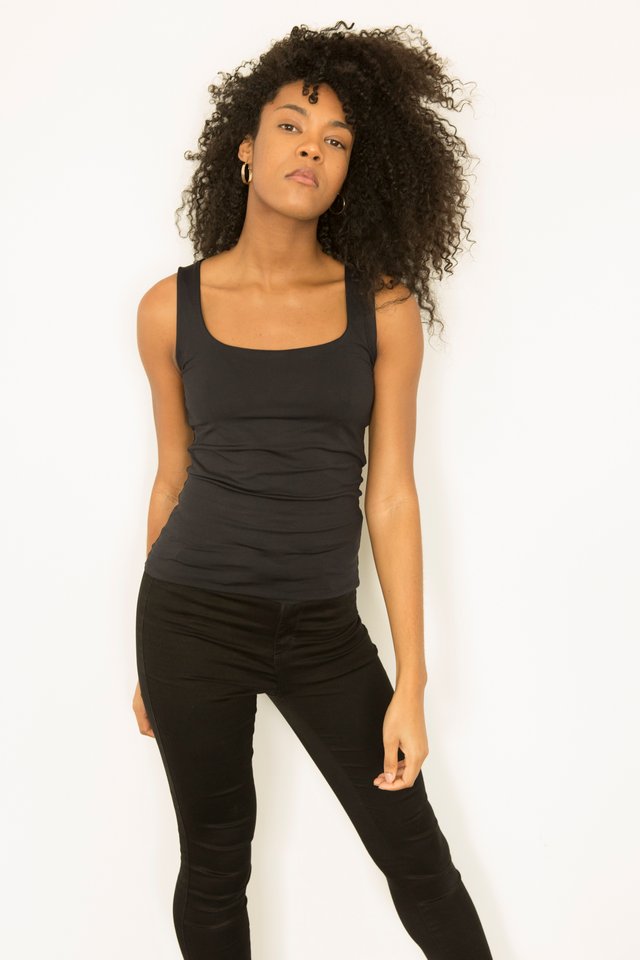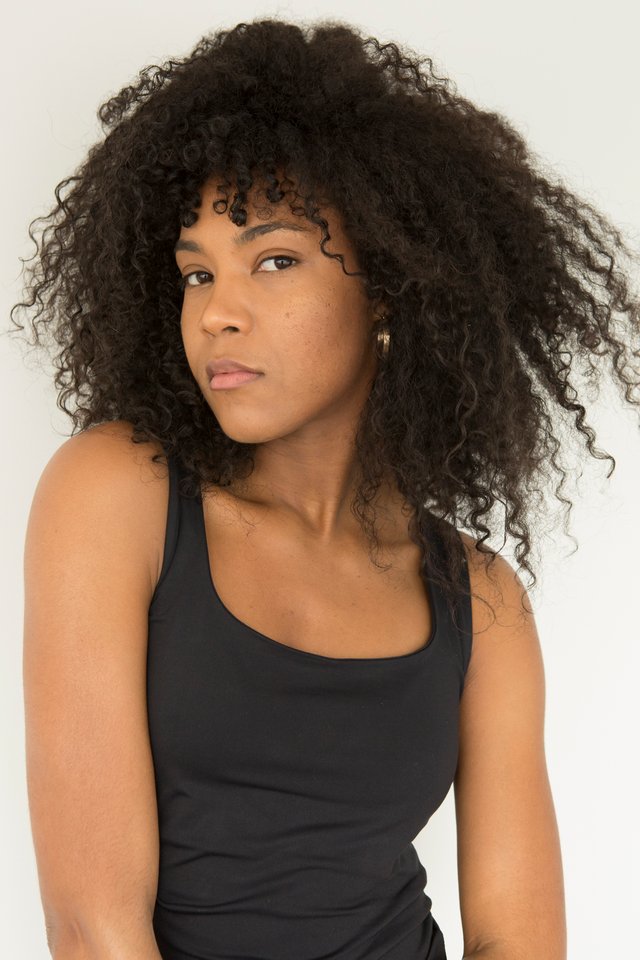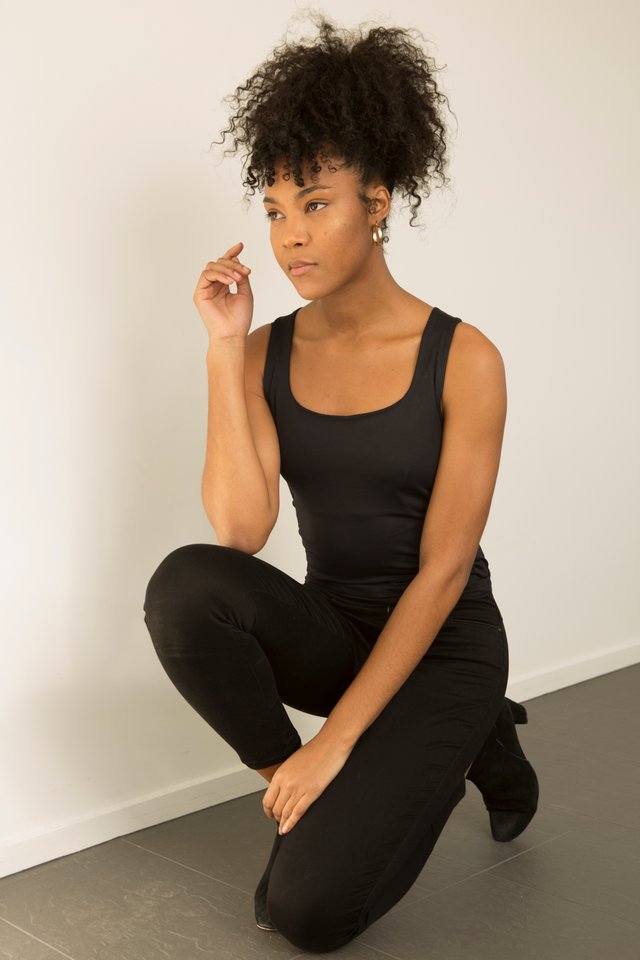 Live What You Love
|| Tina Nikolovski ||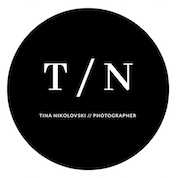 TINA NIKOLOVSKI | PHOTOGRAPHER
W || www.tinanikolovski.com
FB || www.facebook.com/tinanikolovskiphotographer
IG || @tinanikolovski
TINA NIKOLOVSKI | FOUNDER + DIRECTOR
W || www.devojka.com.au
FB || www.facebook.com/devojkamodels
IG || @devojkamodels