Haneda Airport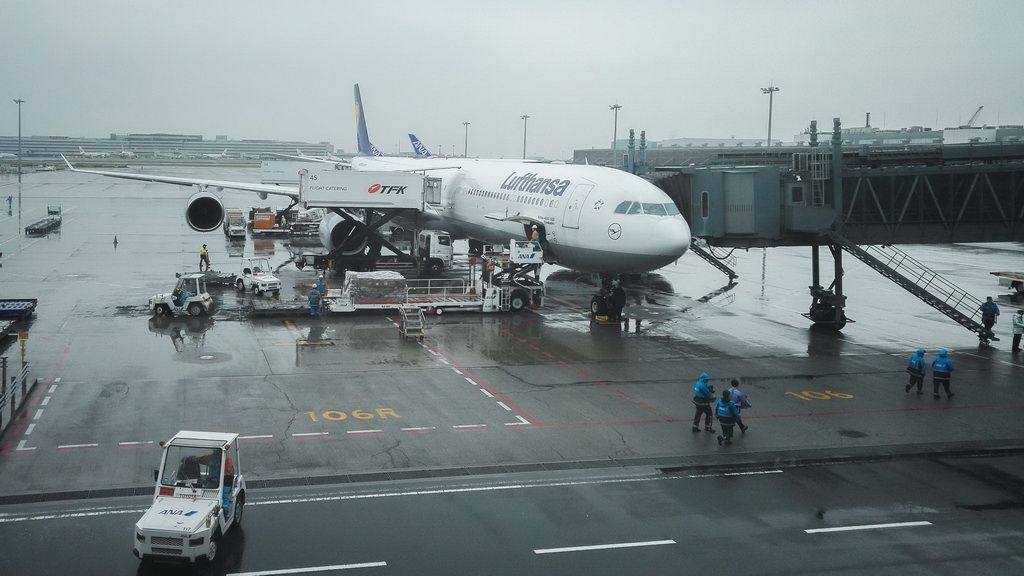 I arrived in Haneda after an 11 Hour 35 Minute flight. I headed for Immigration to get my 90 day travel visa.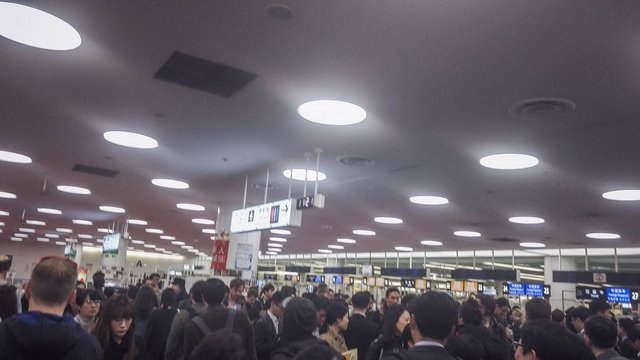 After I got through Immigration I caught the Monorail to Hamamastsuchou Station.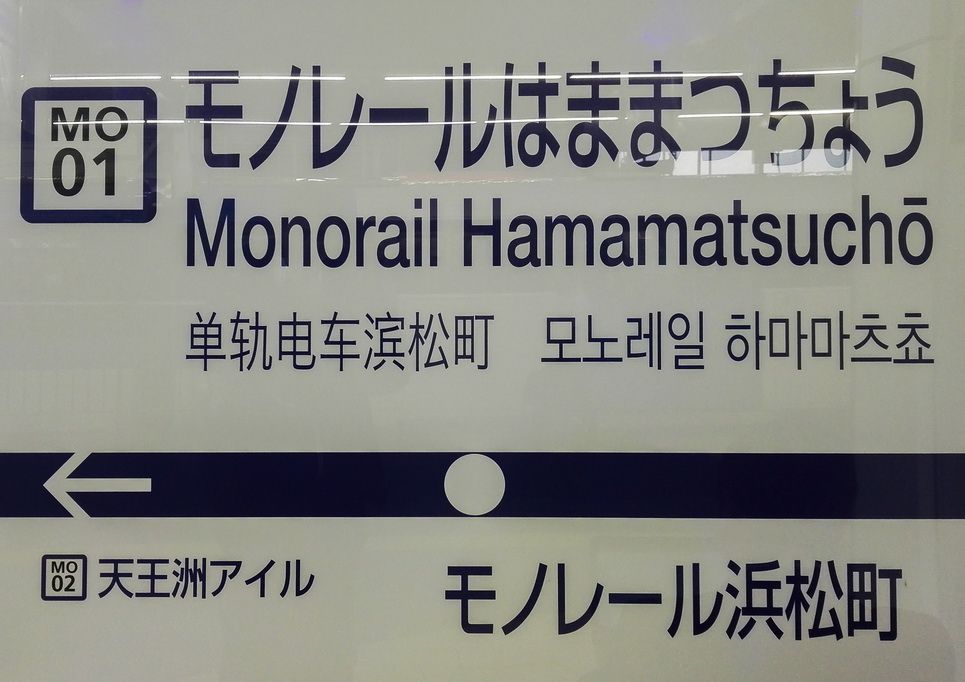 ---
Rainy Shinjuku - 25th October 2017
From Hamamatsuchou I caught the caught the Yamanote Line to Shinjuku where I checked into my Air BnB which was about 10 minutes walk to Kabukichou.
I then set out to explore Shinjuku a little.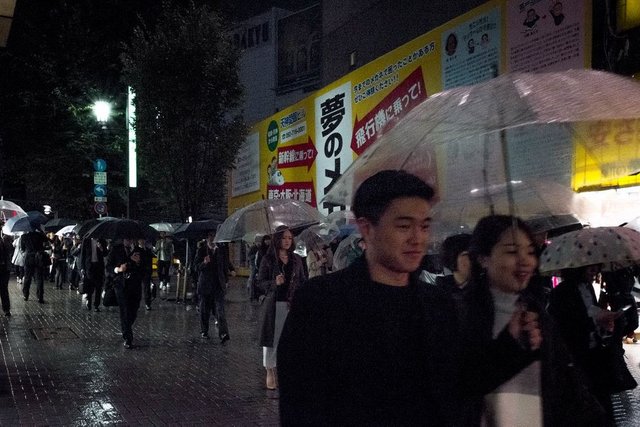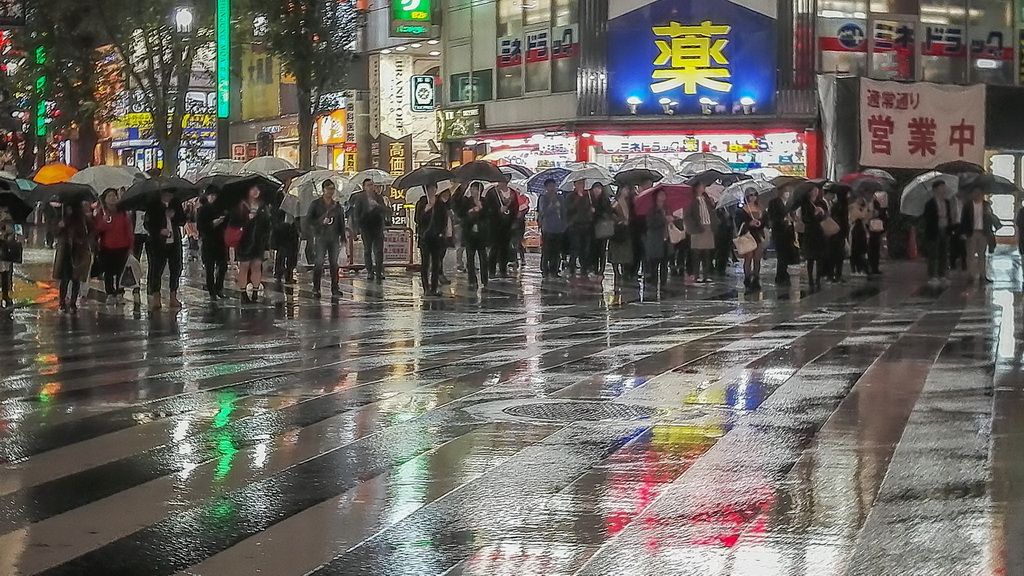 ---
Rainy Shibuya
I caught a train to Shibuya and took some short video footage. The weather was awful so I explore the covered shopping area for a bit.
I was really tired but I wanted to experience the atmosphere first before going to bed. Shibuya is one of my favourite places in Japan. It's always busy with people coming and going or meeting up with friends.
I got something to eat and then headed back to my Air BnB for some sleep.
---