So just for a little fun amongst me and the ghosts ....... and of course @traciyork, @mrprofessor, @jaynie and @twolittlebirds ....... I will post a selfie a day for three consecutive days
I will try make them interesting without putting anyone off their breakfast or chasing them off to drink themselves into a coma ...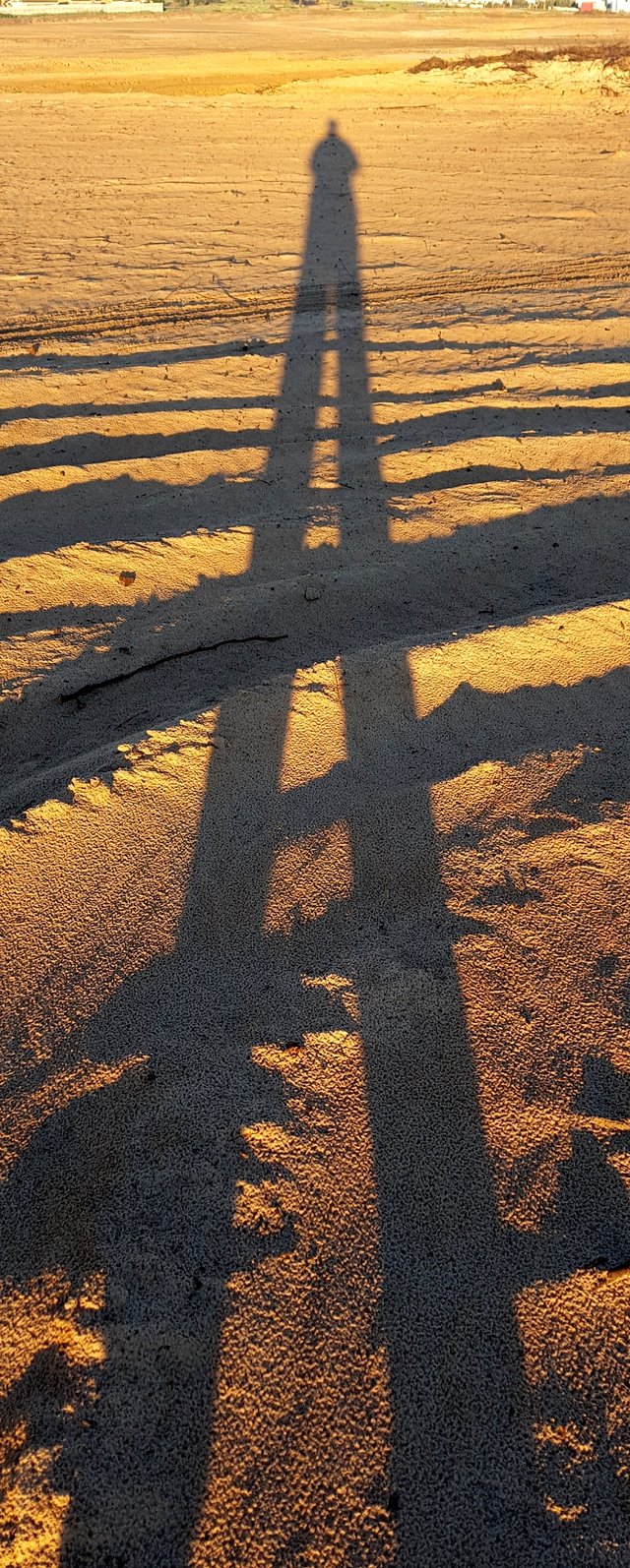 As they say in the western movies.... I am a man of authority and leadership...to coin the phrase "I throw a long shadow'
Thanks for popping by ....