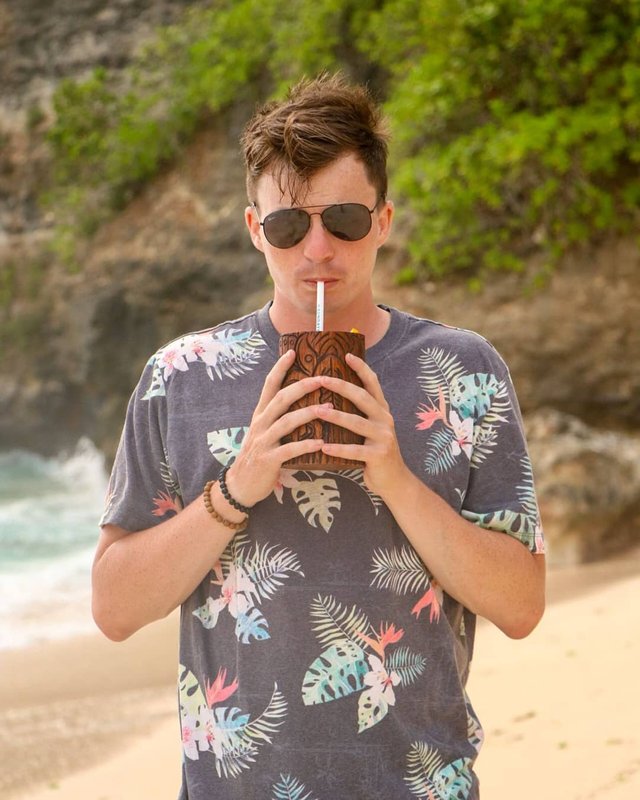 ---
The past two weeks of relaxing and reflecting have been awesome, capped off with a perfect chill day and then an epic New Years too!
Now it's time to jump head first into 2019 and I'm massively excited about this year. I already have some big travel plans lined up and I'm going to be taking part in some bigger and more impactful projects, details of which I'll be sharing with you soon 😁
Hope everyone had a great year and is as stoked for the next year as I am!
What are some of your big plans? Let me know below!
P.s. yes this straw is completely non-plastic - pretty cool how more places are going that way!
---