Introduction
Apologies for not being so active over the last day or so but I've been having some issues with my left eye again. - nothing serious though.
Prior to this I was working on some more photos.
I noticed a lot of stock photos use some film style processing effects like cross processing.
These lend a more dreamy sort of feel to photos and so I had been experimenting with this.
I'm not sure how well these work. Let me know. These are free for you to use in your own posts under Steemit4Free.
You can download the actual files from this folder on SteemImg.com
Hopefully you find them useful:)
---
The Photos
---
1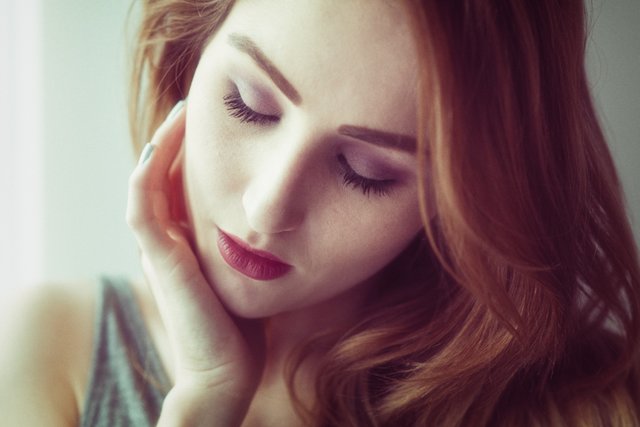 ---
2
---
3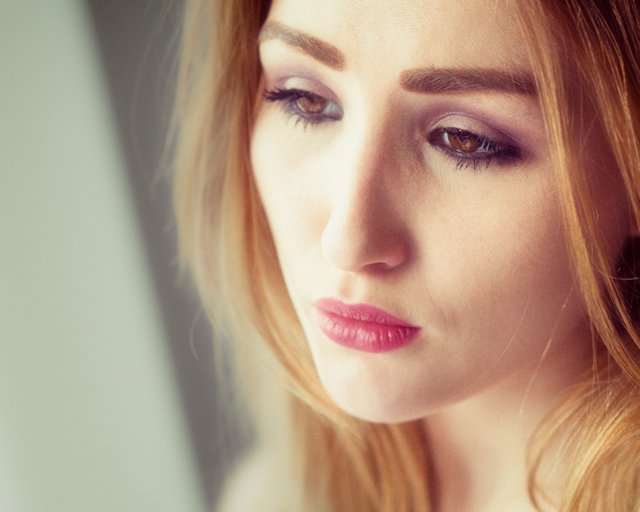 ---
4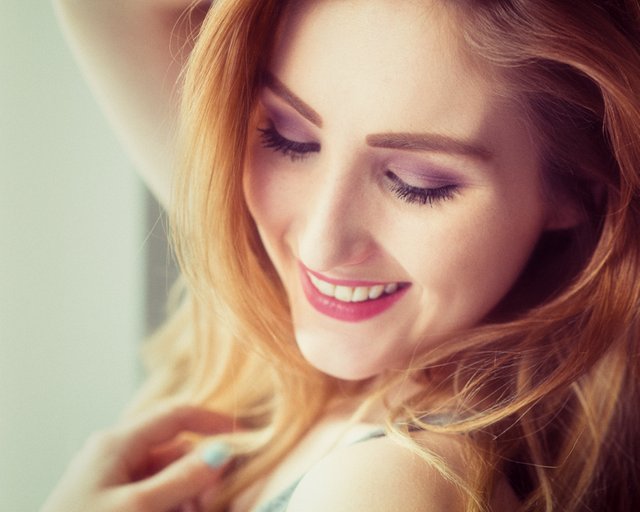 ---
5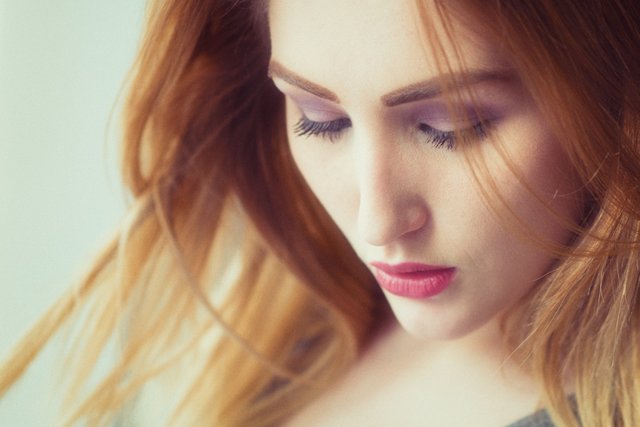 ---
6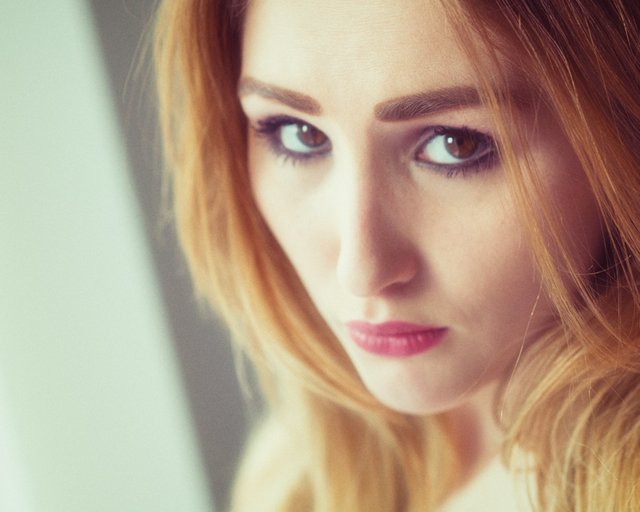 ---
7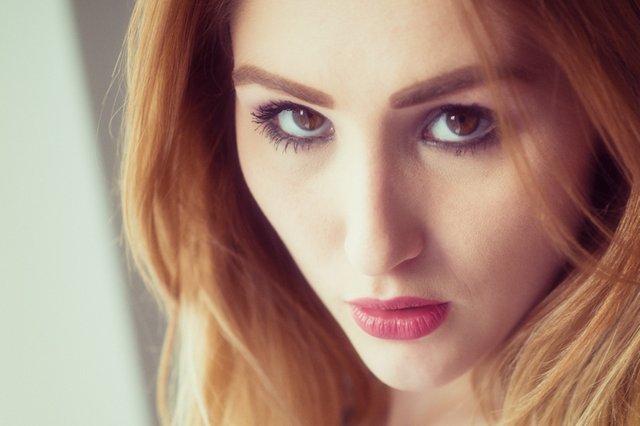 ---
8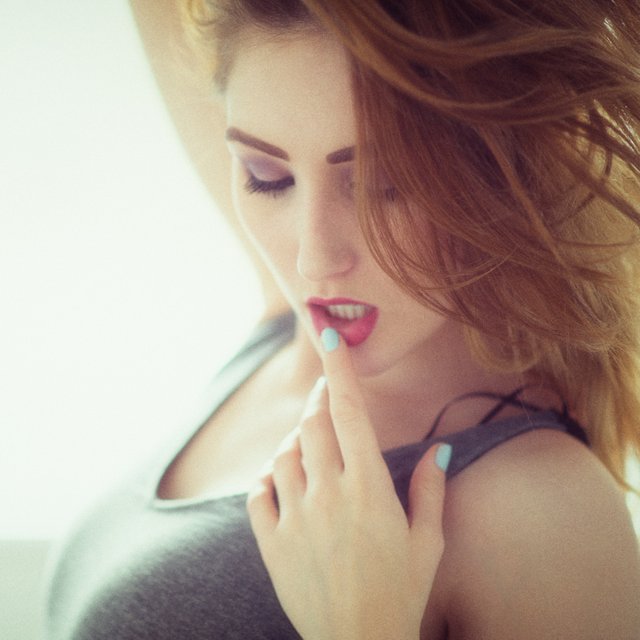 ---
9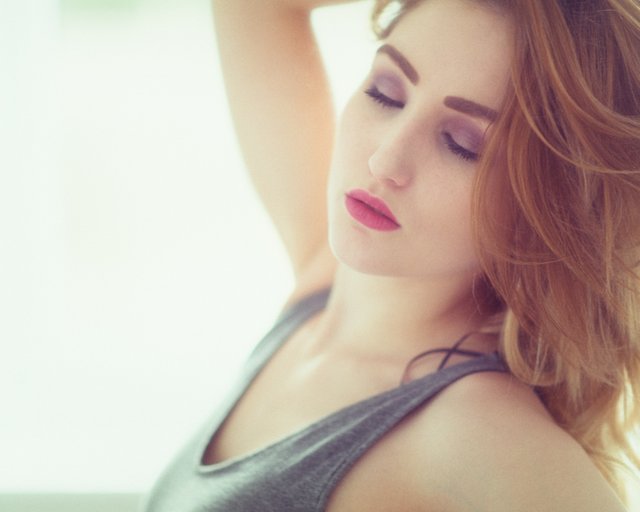 ---
10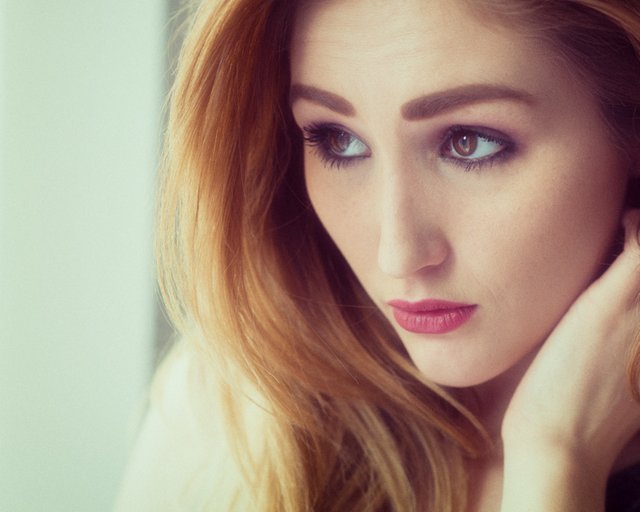 ---
---
Technical Information:
Nikon D800 Camera.
Sigma 85mm/1.8 lens, natural window light with a front reflector.
Adobe Lightroom CC and Photoshop CC for processing.
The model is Rachelle Summers.
---
---
If you like my work and aren't already, please follow me and check out my blog (I mainly discuss photography but I do other topics too) -  @thecryptofiend 
---
I have also created a new channel in the chat dedicated to photography of people/portraits called "Photography-portraits-people".  Please check it out and post your photos there.
---
(Verification for me here: http://www.aapicture.com/about-me)
---
Some of my Previous Posts and Tutorials: