DRONE - The Government Cut of Miami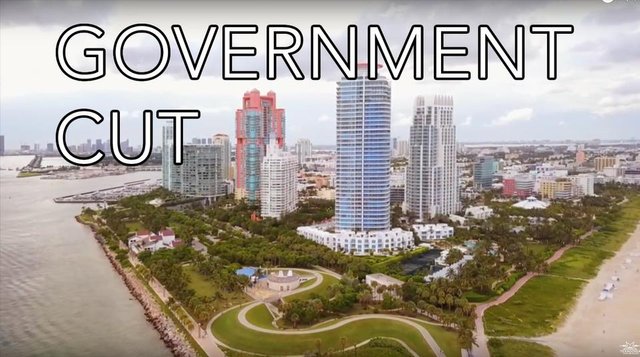 .

可以下面找到中国消息
Be sure to follow me, for more quality, incredible content.
Drone overflight of Miami Beach, USA. Including exploration of the government cut and the walkway of South Pointe Park.
Search our channel for the full-length video.
Location: 25°46'0.88"N 80° 8'0.04"W
1080p HD
Aircraft: DJI Mavic Pro
Pilot: TEXAGONIA.com
Sountrack: Alucidnation
All content is mine, and original.
专业摄摄影的无人飞机的运算符
+++CHINESE DESCRIPTION+++
地点:
航空器: DJI Mavic赞成4K UHD
飞行员: @Texagonia
电影配乐: Alucidnation
我的原始STEEM自简介的连结:http://bit.ly/2DC0fxZ
Be sure to follow me for more great content.
Visit some of my other, memorable posts: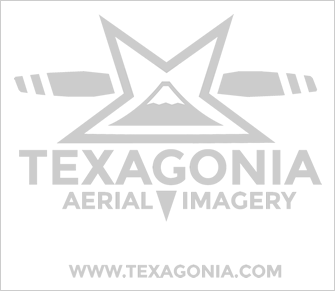 Chinese, China, Shenzhen, shanghai, beijing, hong kong
汉语,中国,深圳,上海,北京,香港, 录影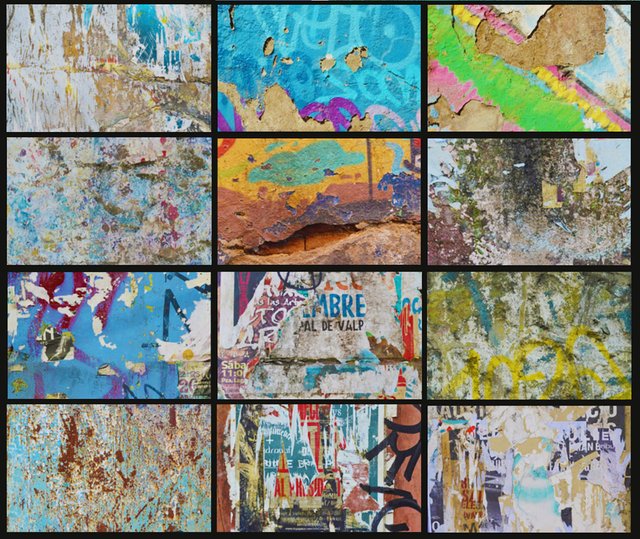 @blocktrades, @ned, @dan, @val-a, @hendrikdegrote, @jamesc, @proskynneo, @thejohalfiles, @xeldal, @roadscape, @dantheman, @arhag, @jamesc1, @riverhead, @fyrstikken, @tombstone, @adsactly, @trafalgar, @wackou, @transisto, @pharesim, @glitterfart, @tamim, @lautenglye, @melowd, @wayforhappiness, @tinoei, @steemitprime, @knowledge-trust, @uniiq, @leminhead, @photowhale, @instructor2121, @joanaltres, @globaldoodlegems, @wealthguide, @always1success, @trandangkhoa, @cryptoriddler, @gowldie, @nightgirl, @selected, @asmaa012, @teddy7, @edtorrez, @thedarksideshow, @imagediet, @rikusalomaki, @khadafibarawas, @carlobelgado, @jabra, @bobross, @alphacore, @aarkay, @alecsadler, @avilsd, @maxer27, @iambya, @firepower, @drt, @tigerhite1, @dobro88888888, @sylviamiller, @sarahsarah, @theodosis63, @hilarski, @bakabou159704, @jerrybanfield, @dokleat, @rudel, @bilalhaider, @papa-pepper, @sweetsssj, @ned, @biddle, @erikmagner, @jones420, @steemlinks, @ziad, @lykencrypto, @funny-gifs, @sandeep126, @mywell, @teamsteem, @thenightflier, @rastalikelove, @ishaq, @epeakinfo, @gamemusic, @dragos0897, @thecryptofiend, @crypto.don, @jackmiller, @fyrstikken, @lupo, @bago, @ronel, @aitbba, @honeybee, @fuzzyvest, @rainman, @rainman, @gavvet, @renohq, @xaero1, @donkeypong, @fulltimegeek, @slowwalker, @recursive, @thisvthis, @hr1, @damarth, @roelandp, @abdullar, @skan, @newhope, @nanzoscoop, @neoxian, @alot, @arama, @done, @another, @ramta, @abit, @onceuponatime, @kevinwong, @art.visuals, @jrd, @humanabstract, @acromott, @sniffbiff, @folker-wulff, @weberh8, @allessuper, @boucaron, @juanmiguelsalas, @rouketas, @redtravels, @marodayo, @gric, @for91days, @finkstinger, @juliank, @zekans84, @evyxxx, @thaha1, @lakeshorebrewery, @rishi556, @digitokash, @thearcanebear, @aaccee0045, @dronevlieger, @flyinghigher, @boyerobert, @michaelwilshaw, @slefesteem, @tmntzara, @yannis182