Husband Replace Wives Create a Pregnant Photos, The Result is Amazing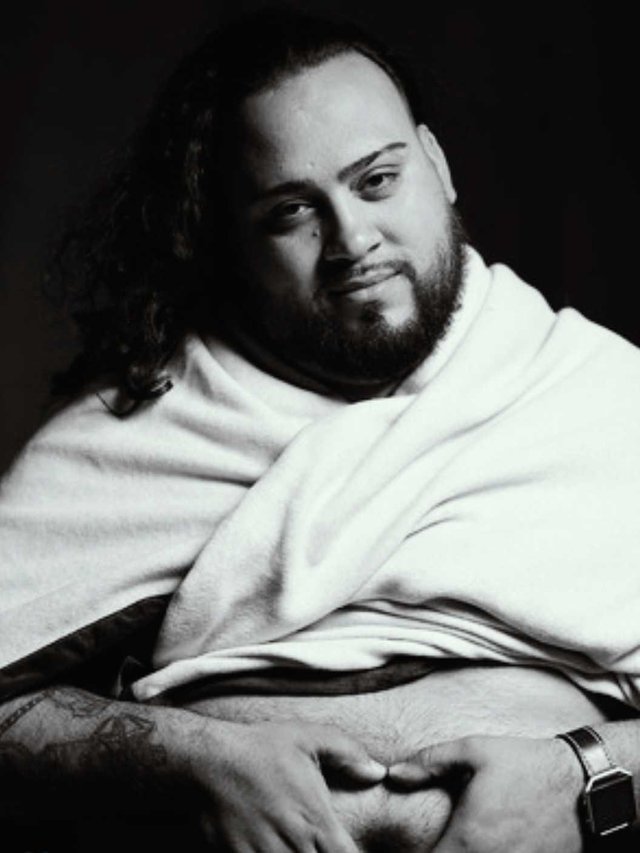 This name is Chris Urena is very happy looking forward to the birth of his first child. Unfortunately the wife refused to make the photo pregnant. So Chris replaced him.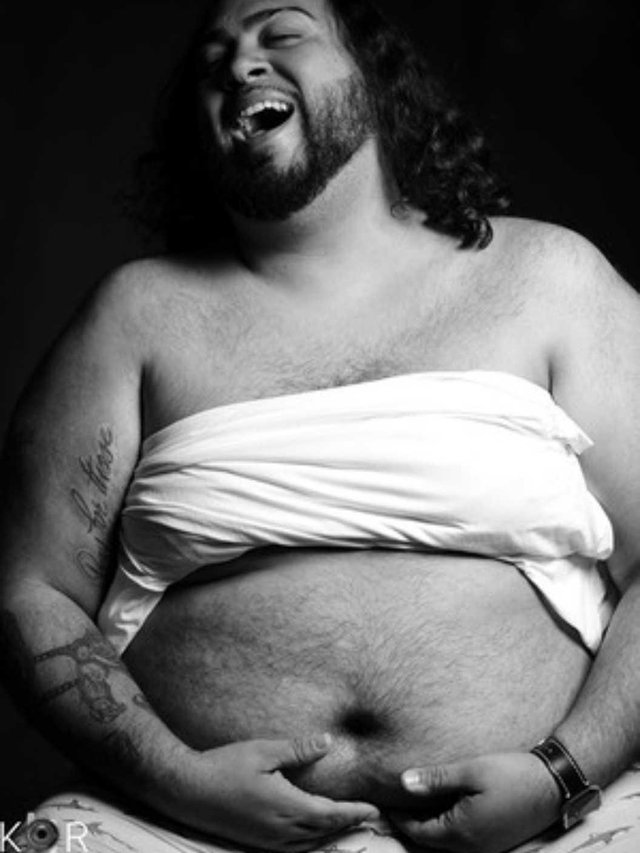 The man named Chris Urena is very happy with his wife's pregnancy. But the wife did not want to celebrate with a pregnant photo. Chris also had an idea to create a photo of his own version of pregnancy. Photo: Doc. Unilad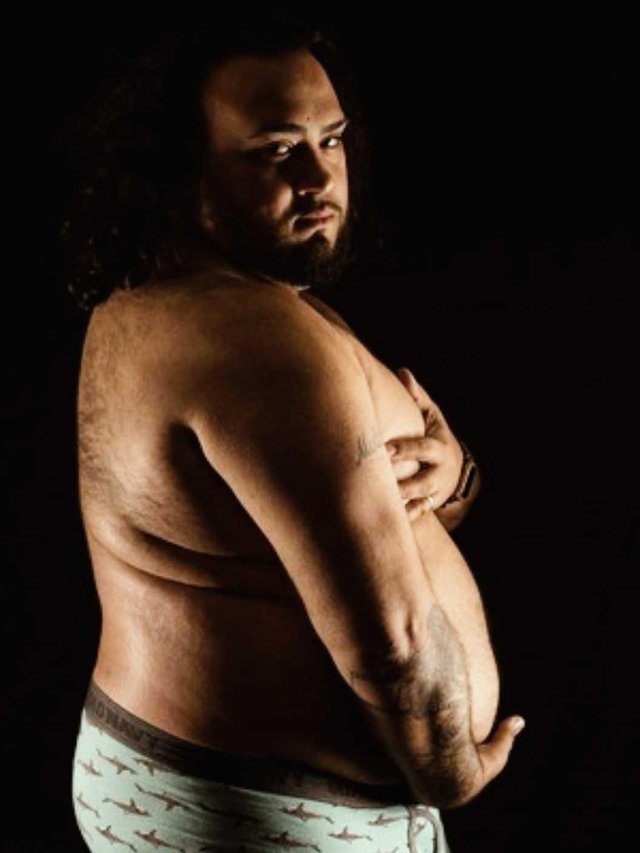 "I'm a photographer and like to take as many pictures as I can, but my wife does not really like being a photo object When I discuss pregnancy photos she says she does not want to and I keep asking, so I talk to my photographer friend and say, 'You know, let's just make that photo with me as a model".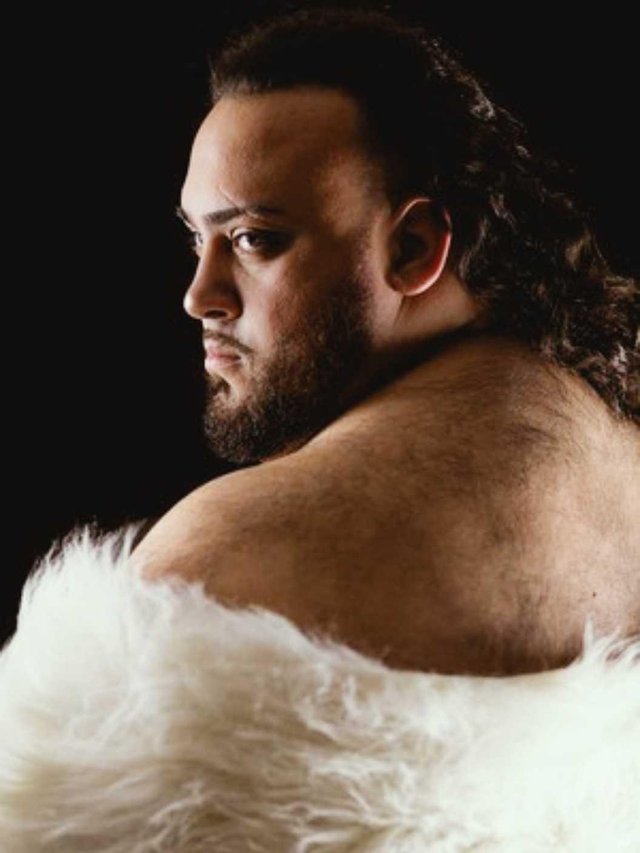 Silly idea that immediately become viral in cyberspace. Especially after the photo uploaded on Facebook. Photo: Doc. Unilad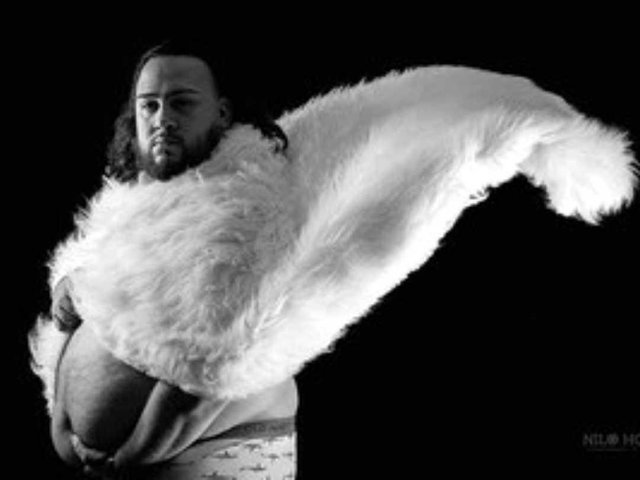 "I'm so happy, I photographed lots of photos of pregnancy with women and wedding photos, so when I'm the other side it's so silly that my friends make it so fun, and laugh a lot"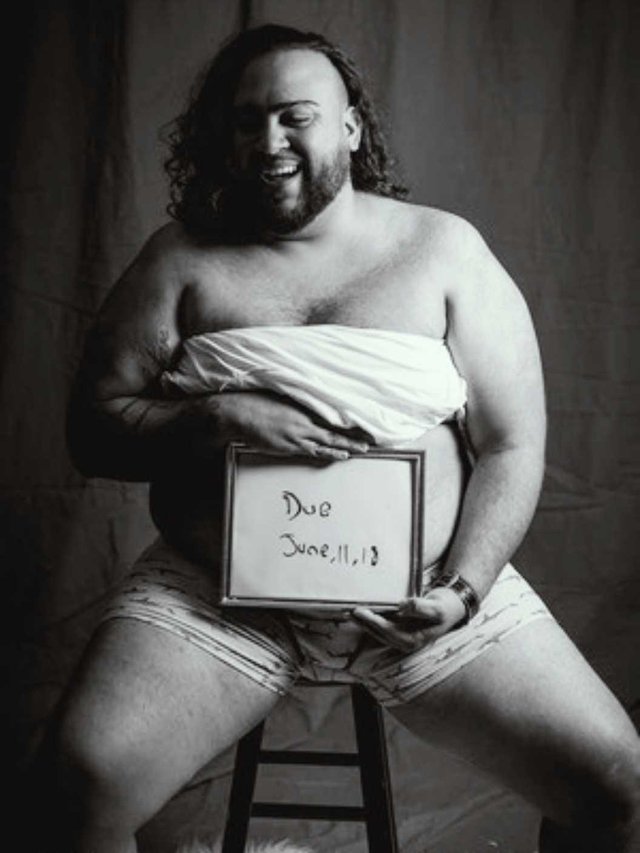 Even Chris follow the usual fashion worn women when photo maternity, in the picture. Photo: Doc. Unilad
Happy expression to cold, is proof if Chris Urena is very total in this photo shoot. Photo: Doc. Unilad
"I'm doing this for my wife because I'm so happy, my wife and I have been trying to have a child for two years, always negative and negative, until one day I found out she's pregnant and I'm so excited".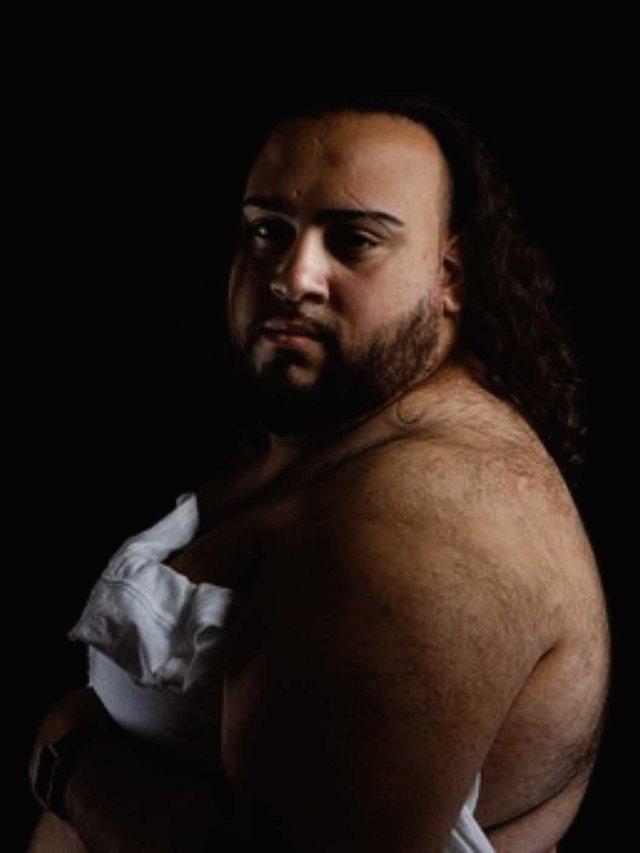 After the photo is viral, it seems that 'man-ternity' photoshoot immediately become a trend. Why not? The photo session is great to celebrate an unforgettable moment. Photo : Doc. Unilad.
---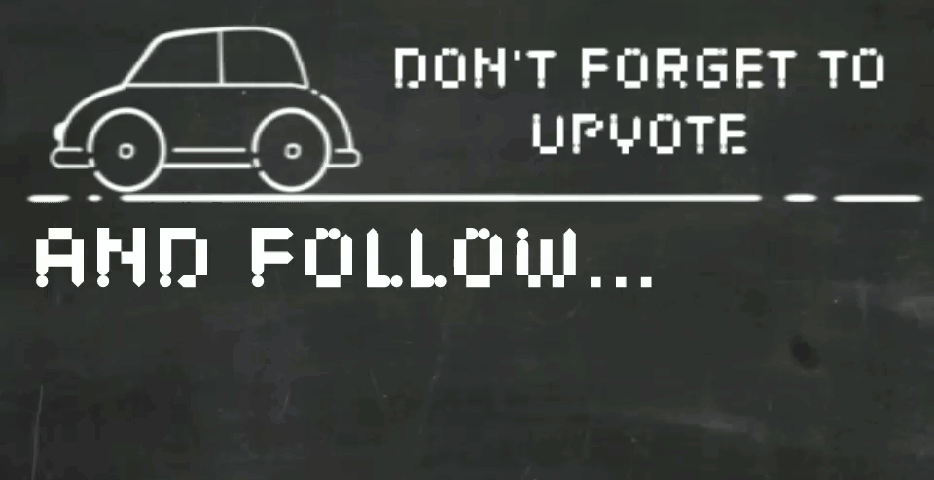 ---